Listen
Lucy Dacus covers Carole King's 'Home Again' and 'It's Too Late'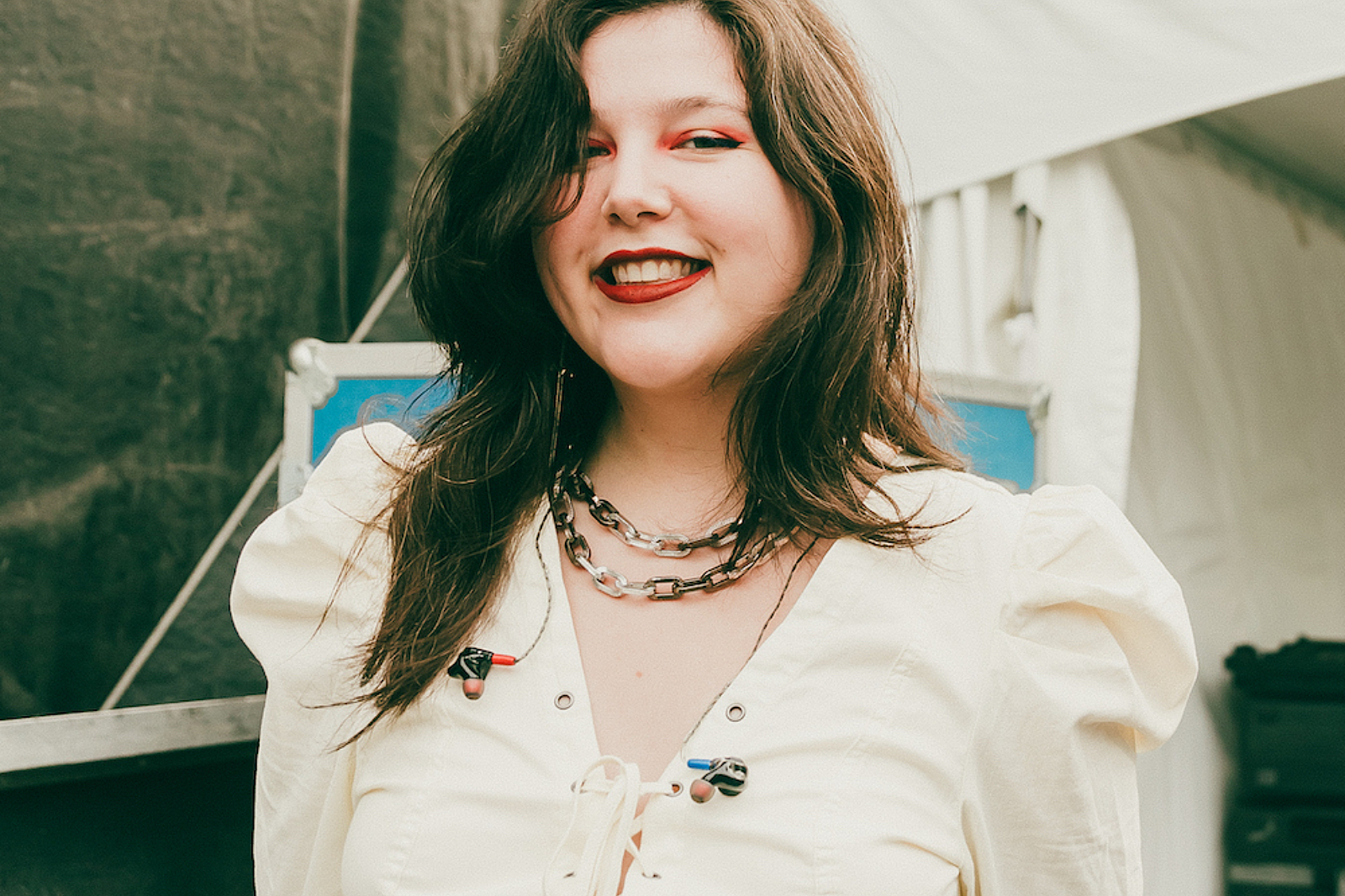 Photo: Ashley Gellman
"Her work feels like a part of my DNA and I'm grateful for it."
Following the release of her third album 'Home Video' last year, today Lucy Dacus is covering two songs from Carole King, sharing her take on 'Tapestry' tracks 'Home Again' and 'It's Too Late'.
"When I listened to 'Tapestry' from my mom's CD collection, I was young enough that it didn't register as good or bad – it just defined what music sounded like to me, and it's still a foundation of how I understand songwriting," Lucy told The Guardian. "She's clever in the good way – queen of internal rhyme – and I love how her melodies reinforce the tone of the lyrics. She keeps it simple, but that's what makes it universal.
"When I was asked to cover a couple of her songs, it was a no brainer. Her work feels like a part of my DNA and I'm grateful for it."
Have a listen to the covers below.
See Lucy Dacus live at the following dates:
SEPTEMBER
29 - Philadelphia, PA @ Franklin Music Hall #
30 - New Haven, CT @ College Street Music Hall #
OCTOBER
01 - Columbia, MD @ All Things Go Festival (SOLD OUT)
03 - Raleigh, NC @ The Ritz #
05 - Charlotte, NC @ Neighborhood Theatre #
06 - Charleston, SC @ Charleston Music Hall #
07 - Orlando, FL @ Beacham Theater #
08 - Miami Beach, FL @ North Beach Band Shell #
10 - Tallahassee, FL @ Club Downunder #
12 - New Orleans, LA @ The Civic Theatre #
13 - Birmingham, AL @ Saturn (SOLD OUT) #
14 - Memphis, TN @ Minglewood Hall #
15 - Atlanta, GA @ The Eastern #
NOVEMBER
04 - Edmonton, AB @ Union Hall ^
05 - Calgary, AB @ Palace Theatre ^
08 - Vancouver, BC @ Vogue Theatre ^
09 - Seattle, WA @ Moore Theatre ^
11 - Portland, OR @ Roseland Theater (SOLD OUT) ^
12 - Boise, ID @ Egyptian Theatre ^
13 - Eugene, OR @ McDonald Theatre ^
15 - Healdsburg, CA @ Little Saint (SOLD OUT) ^
17 - Oakland, CA @ Fox Theater ^
18 - Los Angeles, CA @ The Wiltern ^
19 - San Diego, CA @ The Observatory North Park ^
# = with Crooks & Nannies
^ = with Haley Heynderickx