Listen
Tara Lily unveils new single 'You Can Go'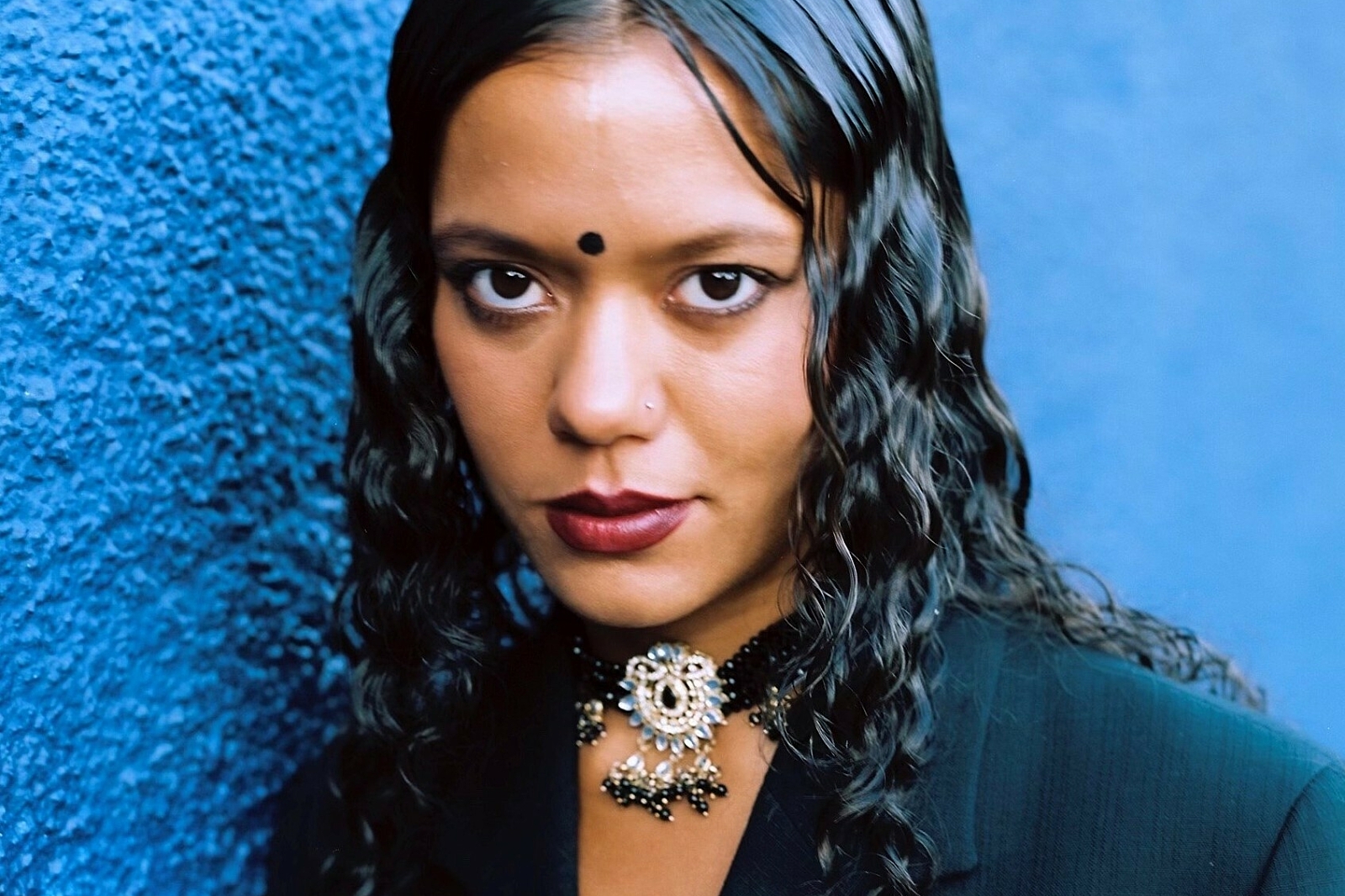 It comes ahead of the release of her new EP 'Last Flight Out'.
With her new EP 'Last Flight Out' landing this Friday 30th September, Tara Lily is giving us the latest glimpse of what to expect, sharing new single 'You Can Go'.
"I guess for me this project was about pushing the boundaries of jazz. So, you have a DnB track with trumpet, an Afro-Asian dance fusion, and some Indo-Jazz," Tara explains. "They're all about exploring the limits of the genre and stretching it into different spaces. Fundamentally, jazz is at the root of everything that I do - I've explored working with other sounds and genres as I've gone along. Whether it's being influenced by life, relationships, people, or culture – I'm always exploring pushing jazz in the realms of modern music and making it relative to who I am and how I live my life today."
Check out 'You Can Go' below.
More like this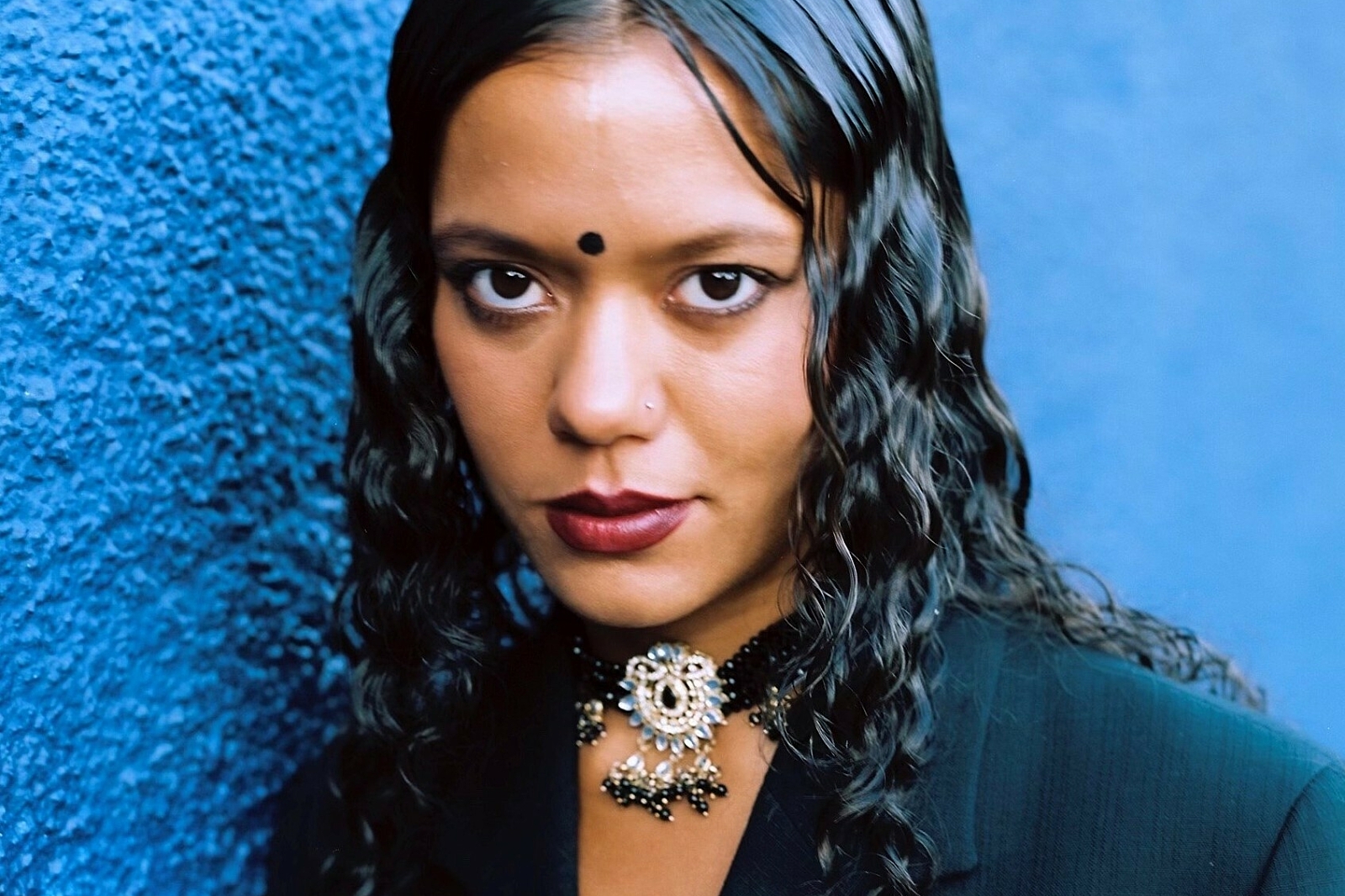 Her new EP 'Last Flight Out' is out now.