Watch
Baby Queen releases new single 'Lazy'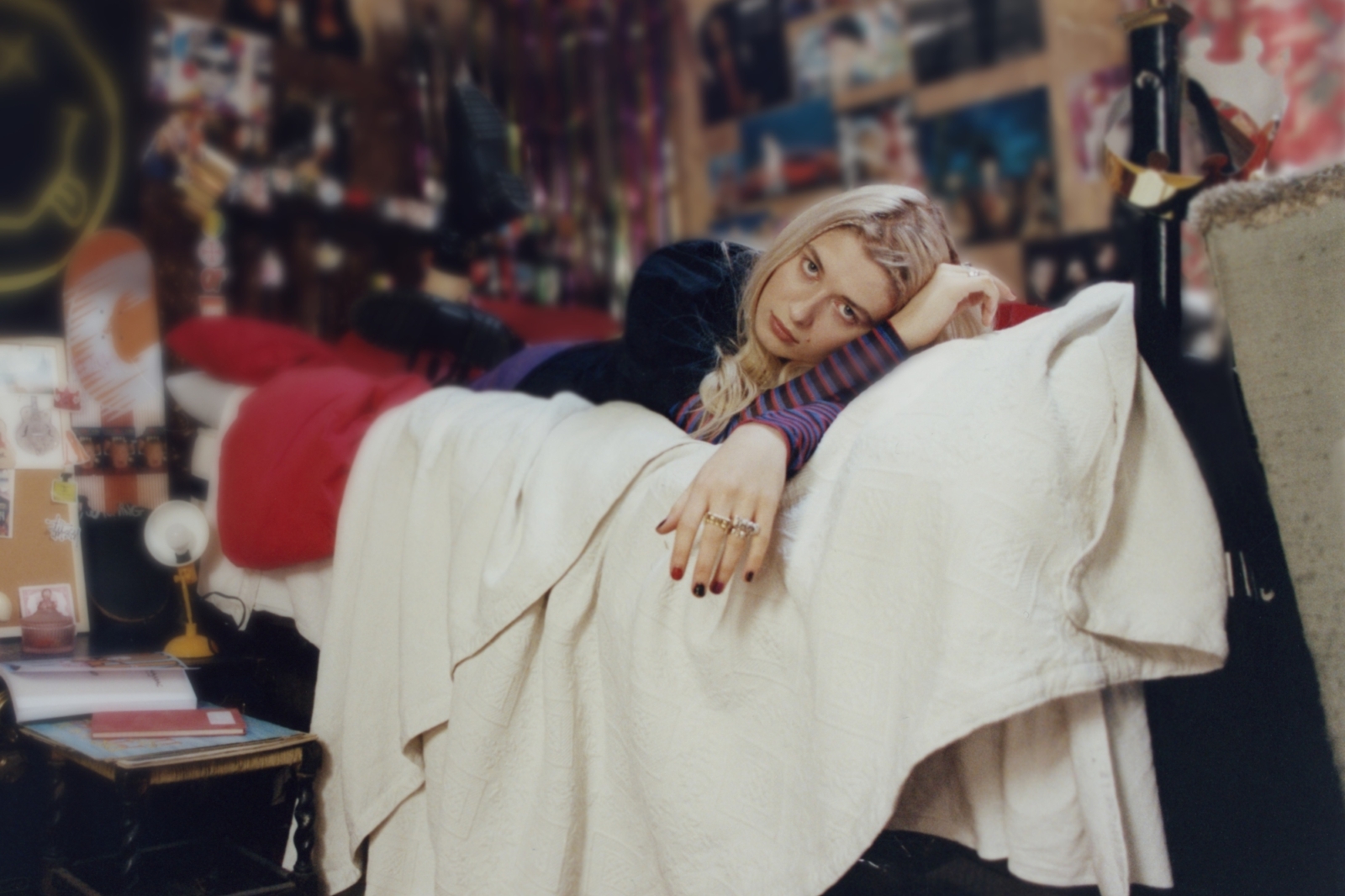 Photo: Jono White
It follows the release of her track 'Nobody Really Cares'.
Fresh off of the release of her single 'Nobody Really Cares' in July, Baby Queen is back with her latest track 'Lazy'.
Asked to elaborate on the track, in line with the sentiment expressed, Baby Queen - aka Bella Latham - said she's too f*****g lazy.
Check out her new track below.