Listen
cowboyy unveil debut single 'Gmaps'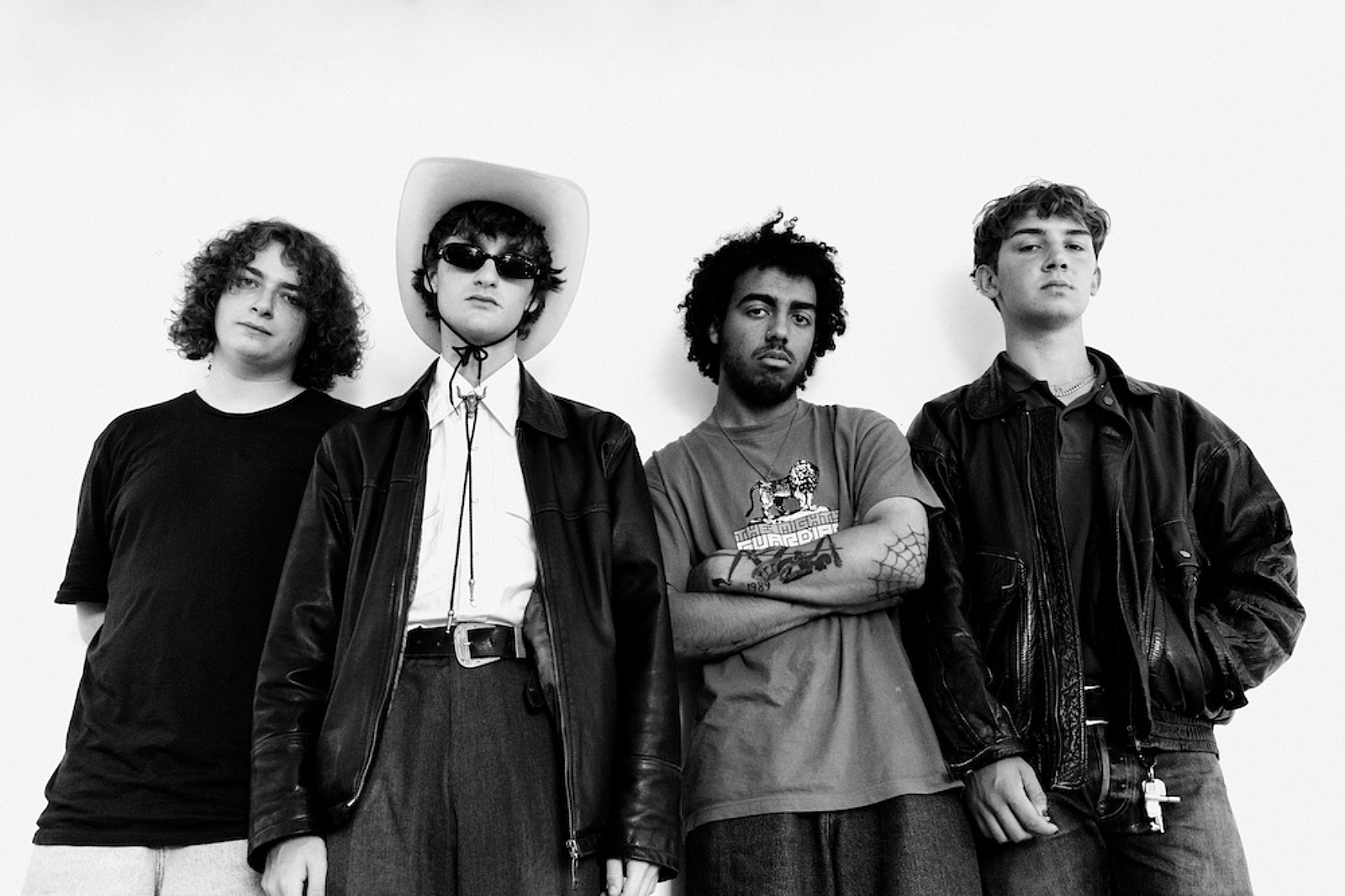 The art-pop quartet make their introduction.
Sharing their debut single today on Nice Swan Records, art pop four-piece cowboyy have released their track 'Gmaps'.
Elaborating on the track, the band's Stanley Powell explains, "When we first started rehearsing together 'Gmaps' was the first song I had written for cowboyy. I was away from home and didn't have a guitar with me at the time. The first thing I did when I got back was play it. I remember being told it would get stuck in peoples head, I liked that."
Have a listen below.
See cowboyy live at the following dates:
SEPTEMBER
29 - Bush Hall, London (Supporting FUR)
OCTOBER
07 - Staggeringly Good Brewery, Portsmouth
08 - The Anvil, Bournemouth (supporting Courting)
NOVEMBER
02 - New Cross Inn, London
05 - Mutations Festival, Brighton
DECEMBER
07 - 100 Club, London (supporting Secret Headliner TBA)
More like this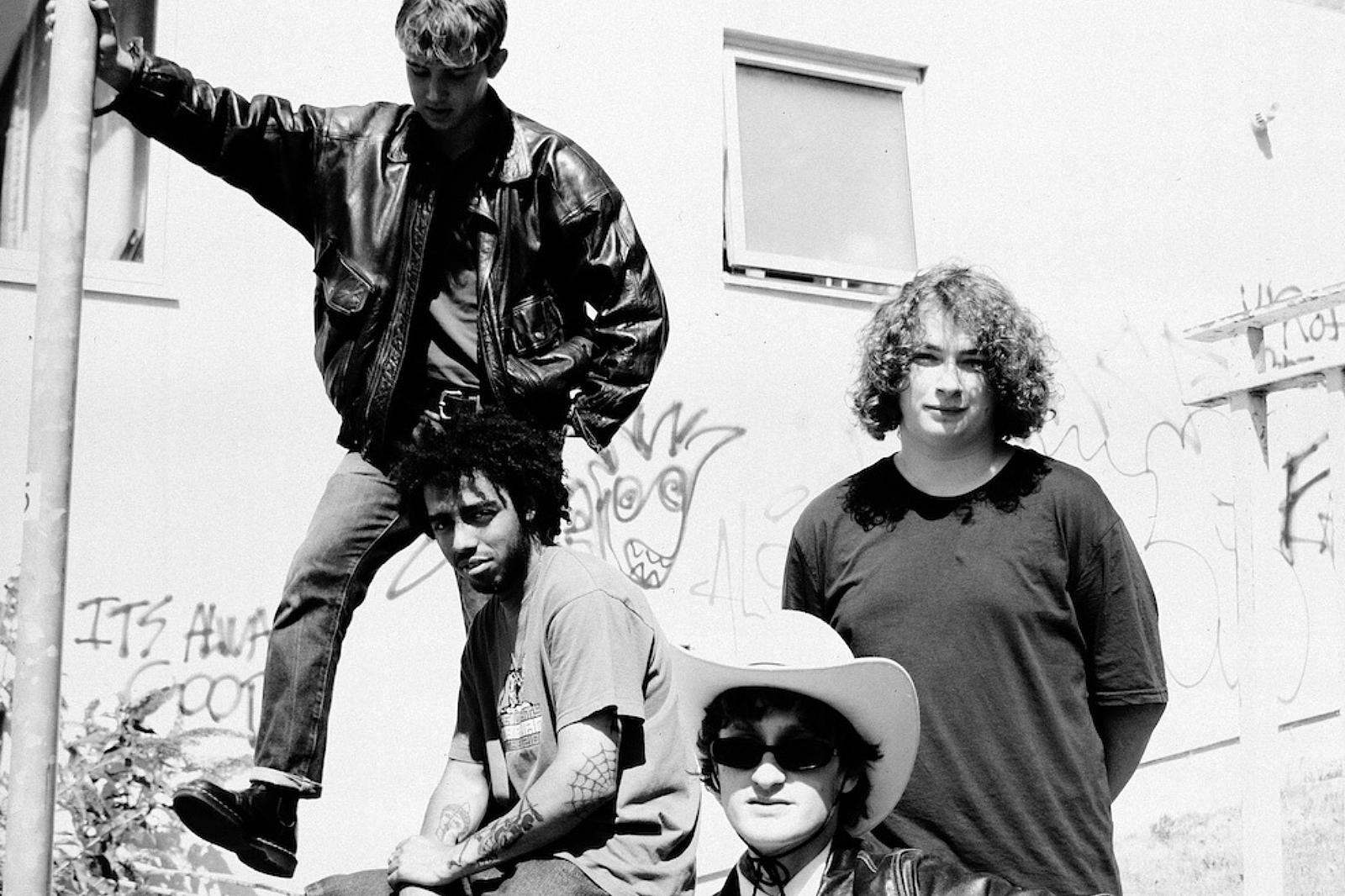 They're also sharing the video for debut single 'Gmaps'.