Listen
The Big Moon release new track 'This Love'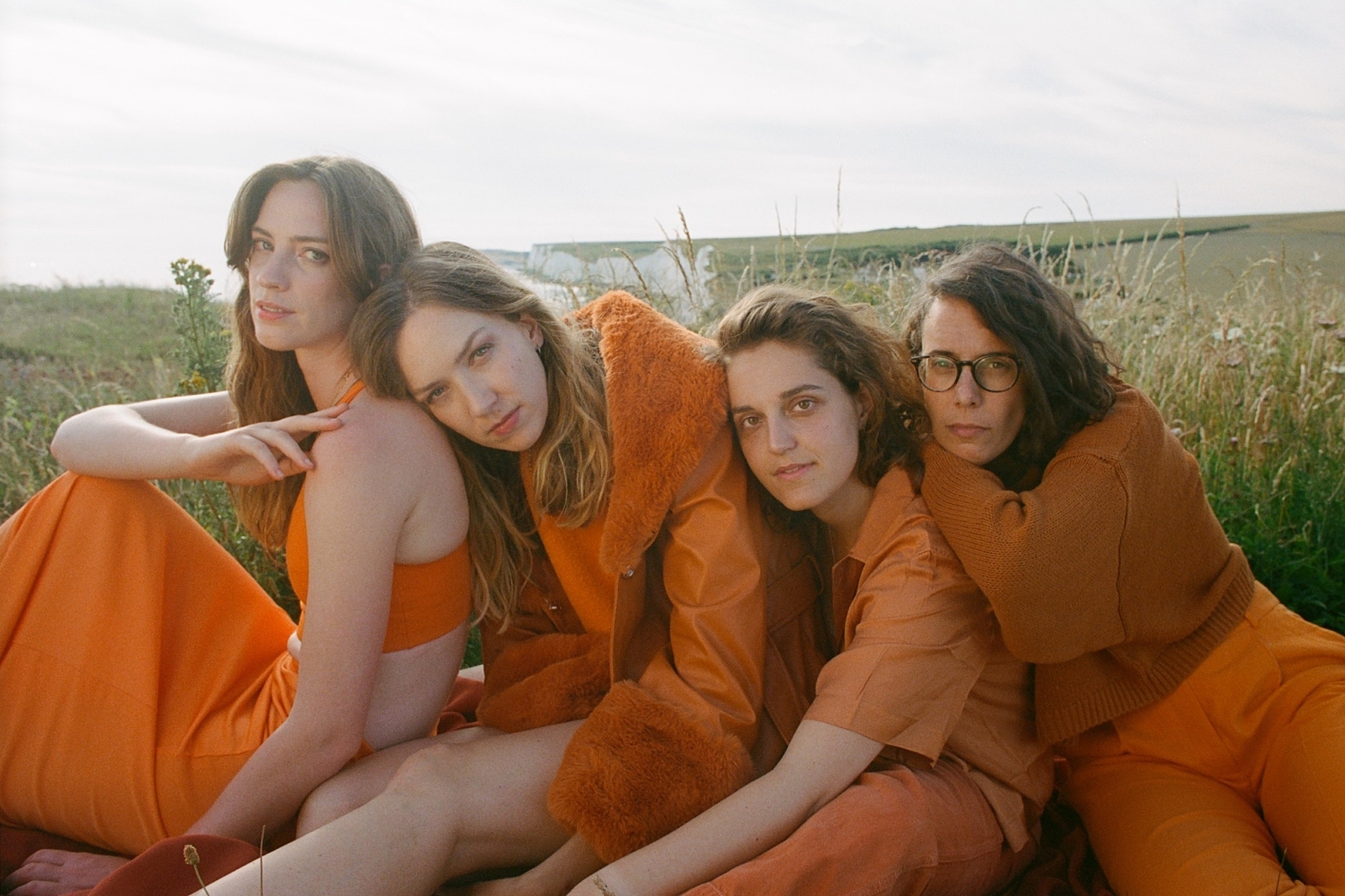 Photo: El Hardwick
Their third album, 'Here Is Everything', lands next month.
Ahead of the release of their new album 'Here Is Everything' on Fiction Records on 14th October, The Big Moon are releasing their latest single 'This Love'.
"I was shocked by the new depths of love you can find for your baby," Juliette Jackson says. "And the love you can feel for a partner who selflessly helps you through the darkest and strangest times of your life. Someone who will literally hold a pot for you to piss in after a caesarean section."
Check out 'This Love' below, and revisit our interview with the band all about their new album now!
See The Big Moon live at the following dates:
OCTOBER
12 – Pryzm (Banquet Records), Kingston
14 – XOYO (Rough Trade), London
15 – Rough Trade, Bristol
16 – Rough Trade, Nottingham
18 – Jacaranda, Liverpool
19 – Resident, Brighton
20 – Vinilo, Southampton