Listen
Wings Of Desire unveil new single 'Choose A Life'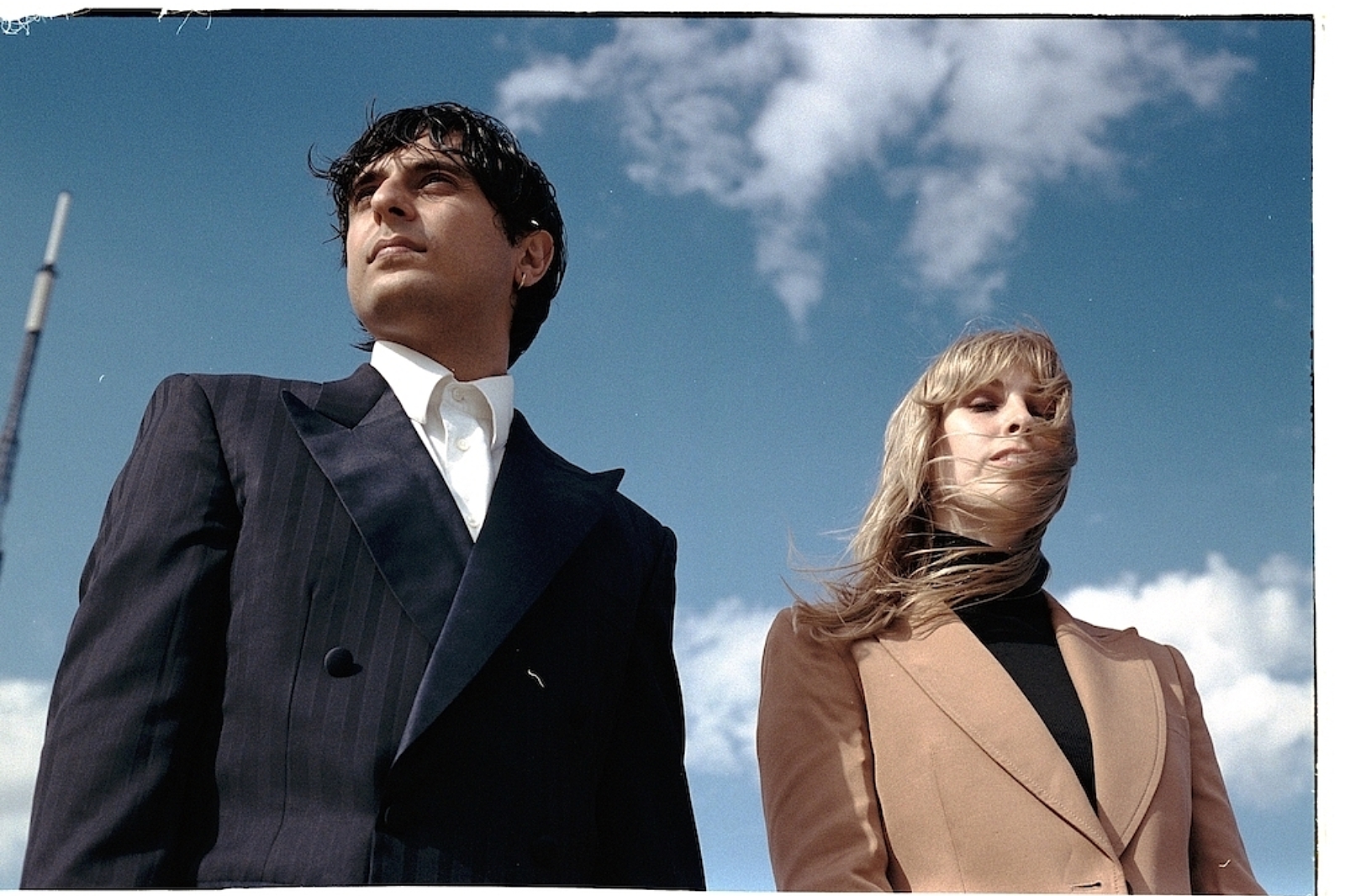 Photo: Holly Whitaker
"We were inspired by a trip to Berlin where we visited the legendary Hansa studios, and got drunk at Neues Ufer."
Dream-pop duo Wings Of Desire are sharing their latest single 'Choose A Life'.
"'Choose A Life' is about living life outside of the 'normal' templates provided for us by society," they explain. "Although the comforts of modernity make us feel safe, they often don't give us the happiness and fulfilment we crave. As the world around us shifts and crumbles, maybe it's time to write a new script?"
Adding of the musical inspirations, they say, "We were inspired by a trip to Berlin where we visited the legendary Hansa studios, and got drunk at Neues Ufer."
Have a listen to 'Choose A Life' below.
More like this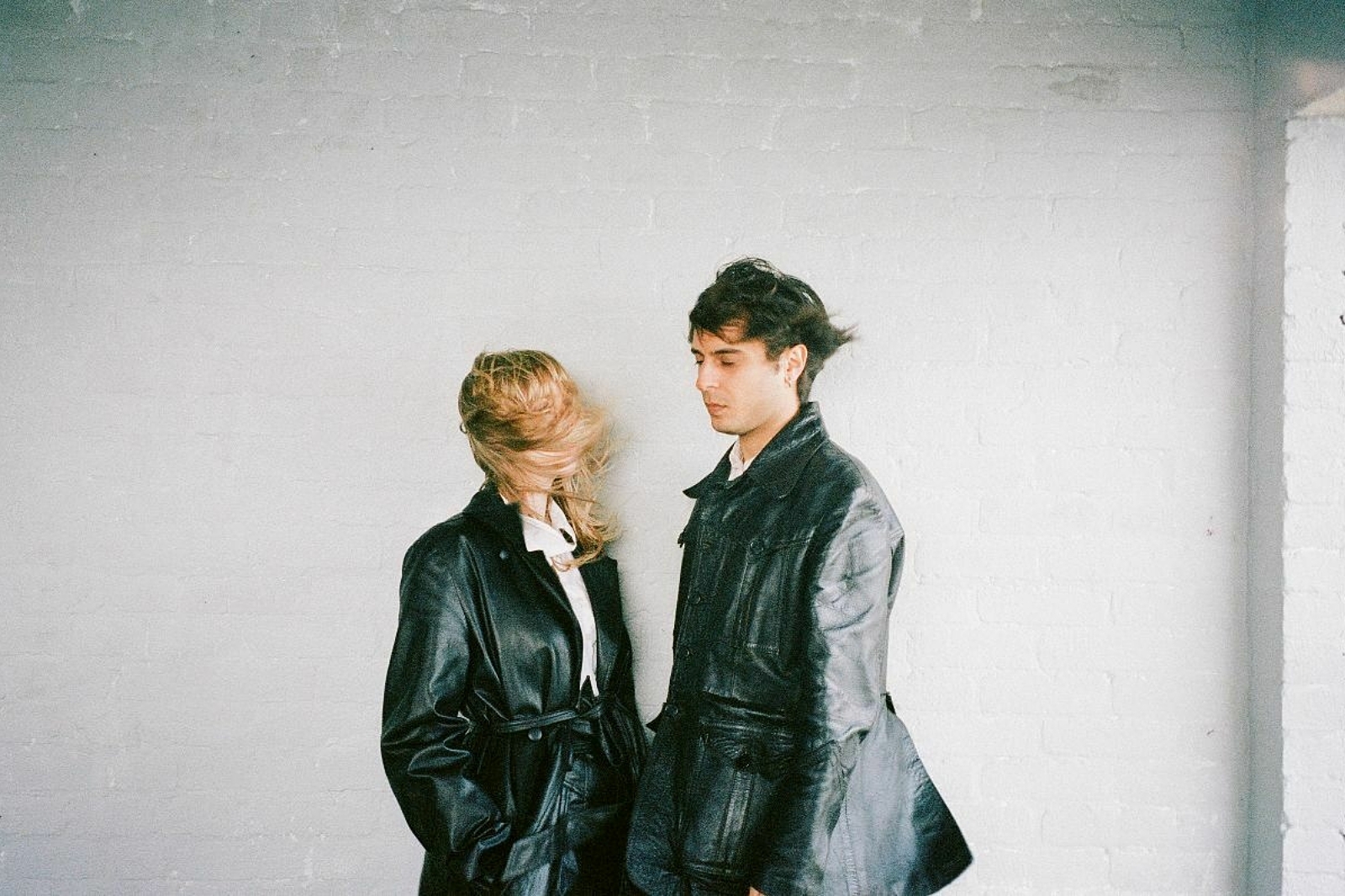 Their latest is all "about everything around you falling apart so that something even better can form in its place."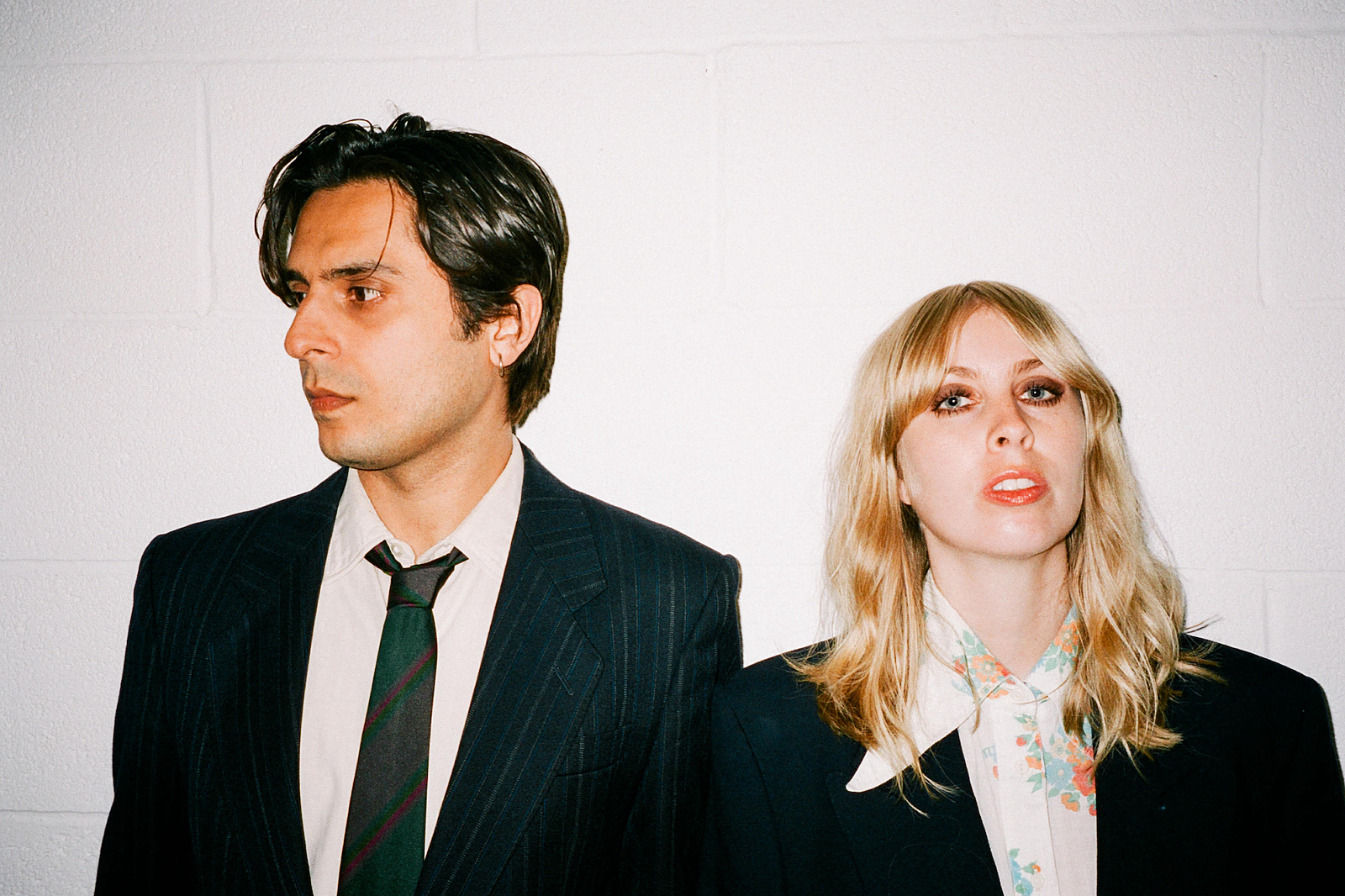 And they're sharing new track 'Choose A Life' to celebrate.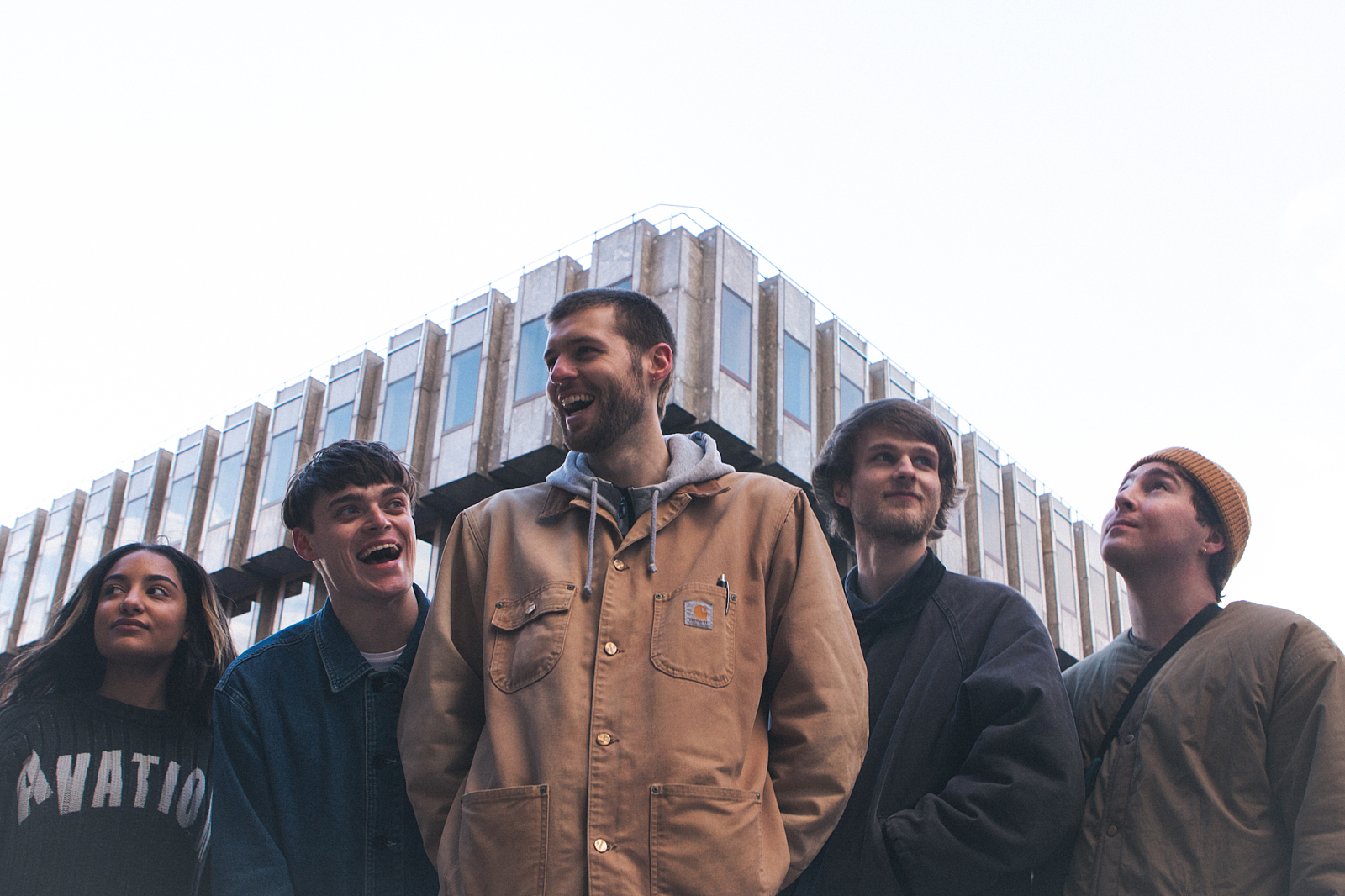 DIY's essential, weekly guide to the best new music.