News
Brockhampton's final album to arrive "before year is over"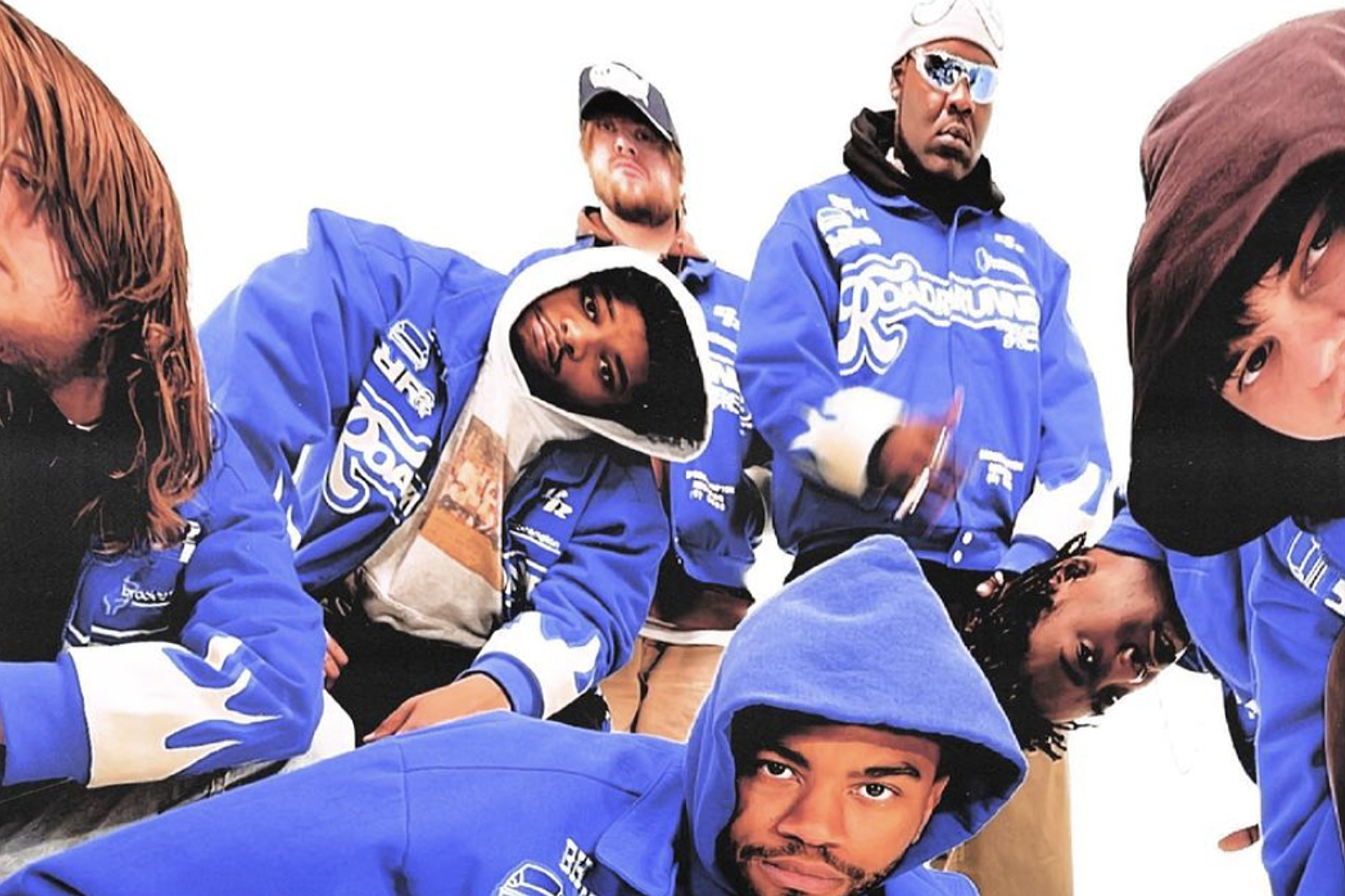 Kevin Abstract confirmed their last record is on the way.
After announcing during their Coachella set earlier this year that their final album will be coming this year, Brockhampton's Kevin Abstract hopped on Twitter to confirm that their seventh record will be arriving "before year is over".
"BROCKHAMPTON ALBUM BEFORE YEAR IS OVER," he wrote on Twitter. "FUCK I AM EXCITED THANK U FOR BEING PATIENT".
The record will follow last year's 'Roadrunner: New Light, New Machine'. In our review of the album, we said, "An album which finds a band who've been through a lot finding their stride and searching for joy from within the bleak, 'Roadrunner…' sees Brockhampton silencing any of those who feared they might have lost their spark. It's a record that - if it is truly one of their last - sees the lads going out with a bang."