Watch
Black Honey release new track 'Out Of My Mind'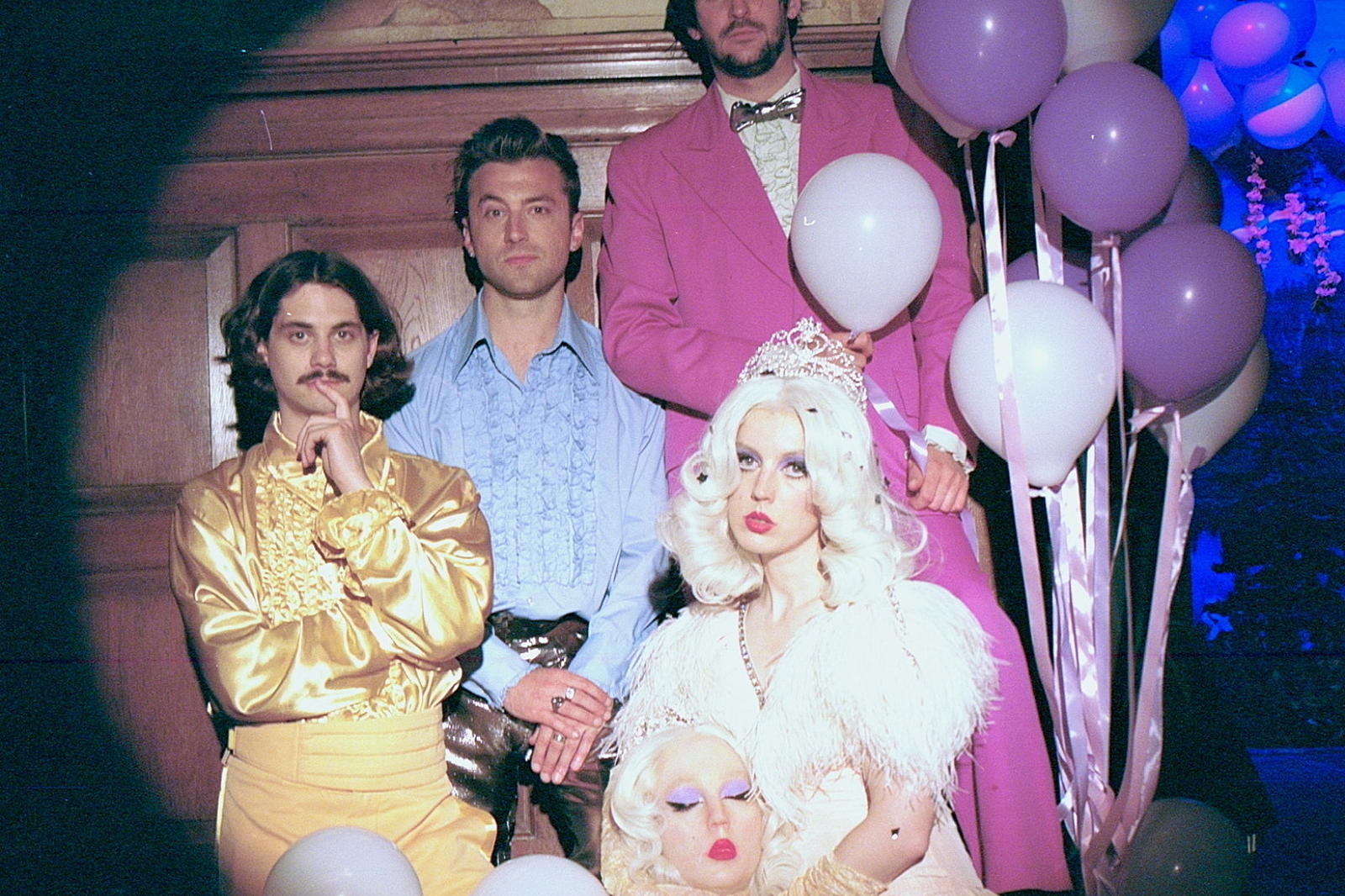 They've also shared a new behind the scenes docu-series.
Following the release of their latest single 'Charlie Bronson' in August, Black Honey are back with their new track 'Out Of My Mind'.
"It's about wanting to go anywhere to escape the war in my head," Izzy explains of the track. "The story was written from the perspective of a house party - zooming in on a scene where I've said the wrong thing as always and hating it, that anxiety of not knowing how to be. I wanted it to feel like being on your bedroom floor, a bit whirly and vulnerable."
"This song is like reaching for a tiny pin prick of light escapism in the big darkness," she continues. "Until now I think I let addiction fill me with guilt whilst simultaneously letting society project shame onto me about my life's choices. We all need a moment to escape sometimes and maybe that's okay? I wrote this song as hungry yearning for relief from a real world I find very hard to process and function in. Maybe I'm not alone in this and maybe it's alright to make bad choices from time to time."
Alongside the new single, Black Honey have also shared a behind the scenes docu-series following the band while making last year's album 'Written & Directed' and formulating their next phase.
Check out the new track and BTS video below!