Listen
Girlpuppy shares new track 'Teenage Dream'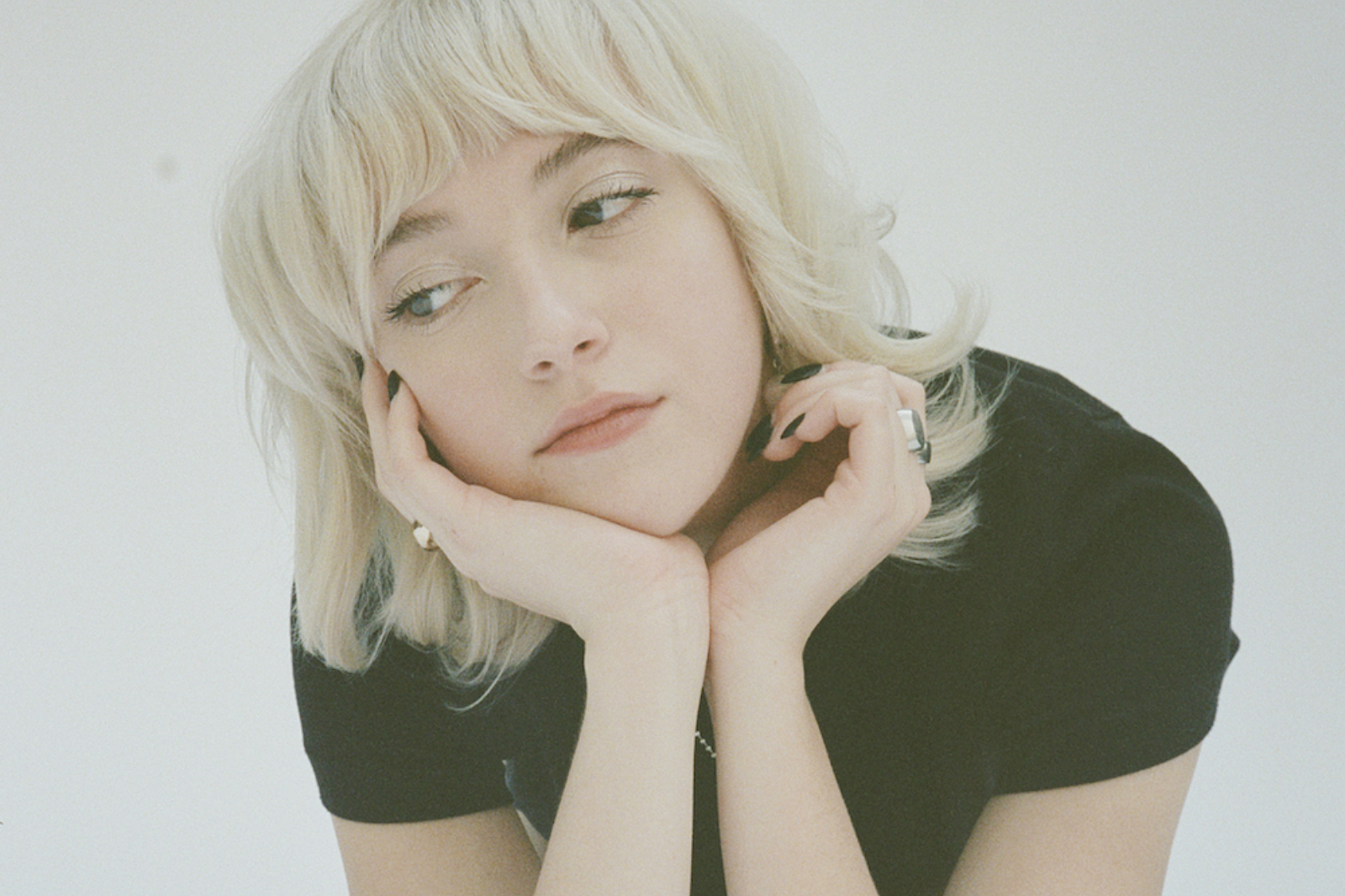 Photo: Brandon McClain
Her debut album 'When I'm Alone' is out later this month.
Ahead of the release of her debut album 'When I'm Alone' on 28th October on Royal Mountain Records, Girlpuppy - aka Becca Harvey - is sharing her new single 'Teenage Dream'.
"I wrote 'Teenage Dream' after I cried at an Atlanta United soccer game at Mercedes Benz stadium," Becca says. "The song's about a guy I lead on who looks like Keanu Reeves, and it's the first one we made for the album. It was, in part, inspired by Caroline Polachek, who said in an interview that her lyrics for 'Bunny Is A Rider' make no real sense, and that they just sounded good to sing. Similarly, the chorus lyrics to teenage dream don't make much sense, but I do enjoy singing them. An important detail: I'm talking to my puppy Obi at the beginning, and you can hear him barking at the end."
Have a listen below.
'When I'm Alone' Tracklisting:
1. Final Girl
2. Wish
3. Teenage Dream
4. Swallow
5. Somewhere
6. I Want To Be There
7. Denver
8. Revenant
9. Emma Marie
10. Destroyer
11. When I'm Alone
12. Permanent State