Listen
Laundromat unveils new single 'Gloss'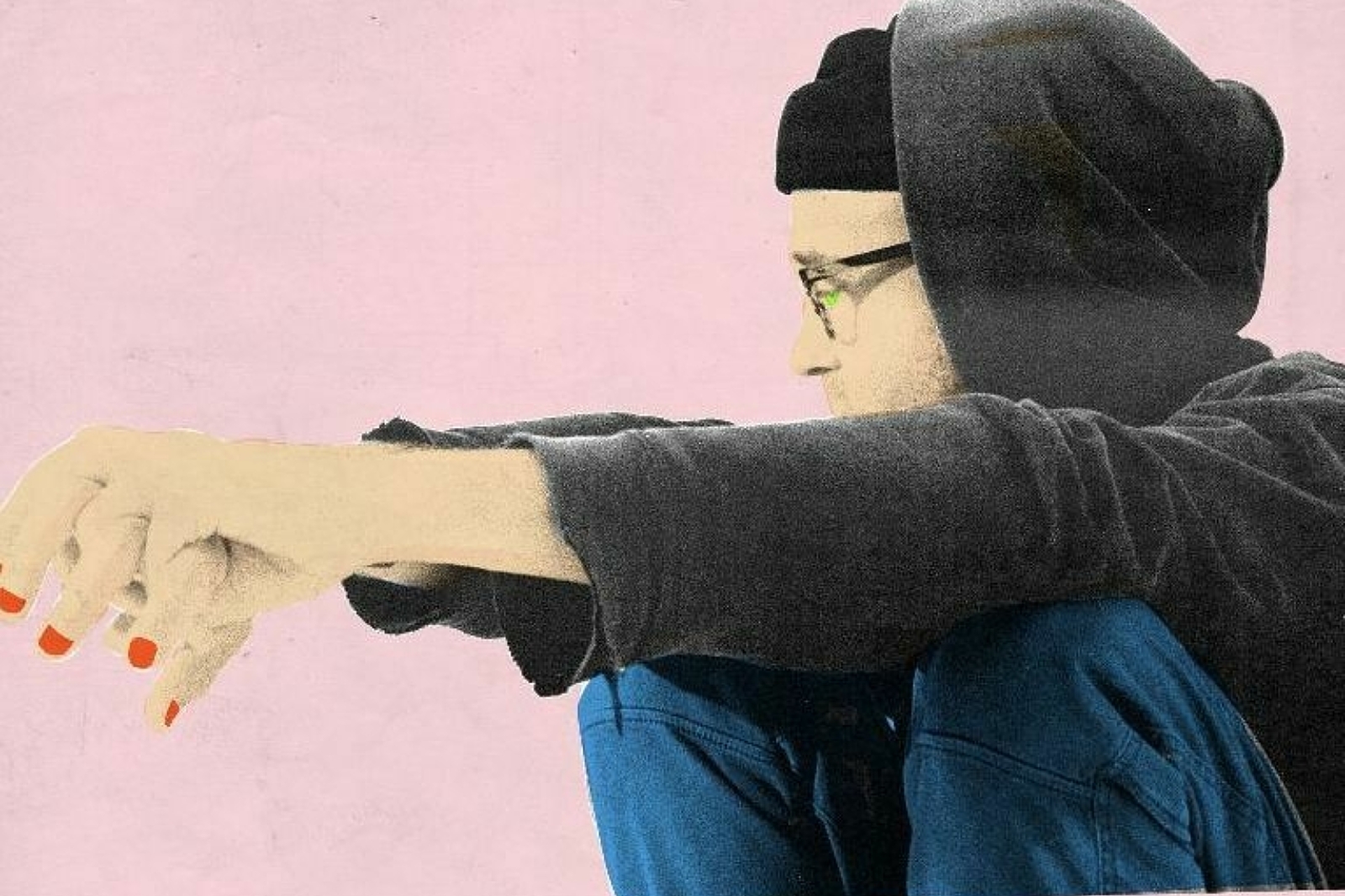 He's supporting Future Islands on their tour later this year.
Following the release of 'En Bloc', the vinyl/digital release encompassing all three of his EPs to date, Laundromat - aka Toby Hayes - is sharing his new single 'Gloss'.
"The initial idea for this tune sort of fell out of the sky and onto my lap," Toby says. "I was feeling it immediately, so I quickly recorded the bass part on my phone to make sure I didn't forget it. When I listened back, it had a really cool energy so I ended up using it in the final mix. Maybe I'll record bass with my phone from now on. I was hoping to get someone else to mix this, but ended up getting too into it, so this is another frantic DIY 'gaffa tape mix.' I also really love Josie's voice, she brings something very special to the project. Lyrically, Gloss is mostly about denial, more screen time than is healthy (seems to be a running theme at the moment), and the warped perspective that comes with that. Everyone I speak to is still very much picking up the pieces…like we're all spectators to some fantastic shit-show…"
Have a listen below.
See Laundromat live at the following dates:
OCTOBER
10 | Norwich, UK - Wild Paths Festival
12 | London, UK - Moth Club
14 | Hebden Bridge, UK - The Trades Club
15 | Leeds, UK - Live At Leeds
22 |Gothenburg, Sweden - Trädgår'n *
23 | Copenhagen, Denmark *
24 | Aarhus, Denmark - VoxHall *
26 | Utrecht, Netherlands - TivoliVredenburg *
27 | Leipzig, Germany - Werk 2 - Kulturfabrik *
28 | Nuremberg, Germany - Z-Bau *
30 | Prague, Czechia - Lucerna Music Bar *
31 | Vienna, Austria - Arena Wien Open Air *
NOVEMBER
01 | Budapest, Hungary - Akvàrium Klub *
03 | Rome, Italy - Orion Live Club *
04 | Milan, Italy - Fabrique *
05 | Winterthur, Switzerland - Salzhaus *
07 | Paris, France - L'Olympia *
08 | Dortmund, Germany - FZW *
10 | Leeds, UK - O2 Academy *
11 | Cardiff, UK - Great Hall, Cardiff Uni *
12 | Liverpool, UK - Liverpool Uni, Mountford Hall *
14 | Birmingham, UK - O2 Academy *
16 | Nottingham, UK - Rock City *
17 | Southampton, UK - O2 Guildhall *
18 | Brighton, UK - Brighton Centre *
19 | Exeter, UK - The Great Hall *
* supporting Future Islands