News
Sharon Van Etten announces deluxe edition of 'We've Been Going About This All Wrong'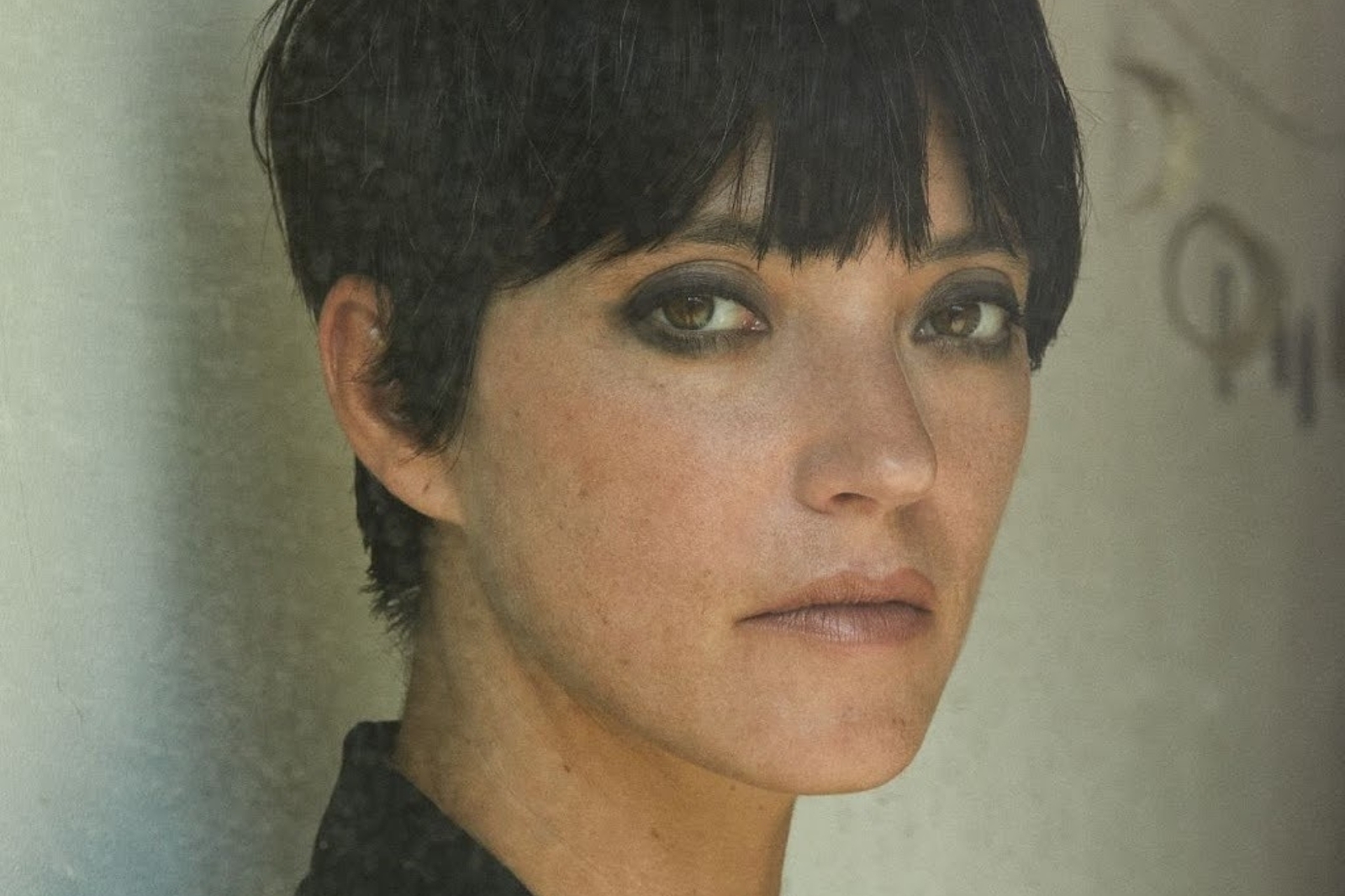 Photo: Michael Schmelling
Check out her newest single 'Never Gonna Change' now.
Following the release of her latest album 'We've Been Going About This All Wrong' earlier this year, Sharon Van Etten has announced that a deluxe edition will be arriving on 11th November on Jagjaguwar.
With two previously unreleased bonus tracks 'When I Die' and 'Never Gonna Change', Sharon says the latter "is about managing depression and anxiety in the midst of isolation. Coping with recurring fears throughout adulthood, acknowledging that flaws, fears and triggers can't be overcome, they are a constant part of one's identity to learn to be at peace with."
Check it out now below.