Watch
Suki Waterhouse reveals video for 'Nostalgia'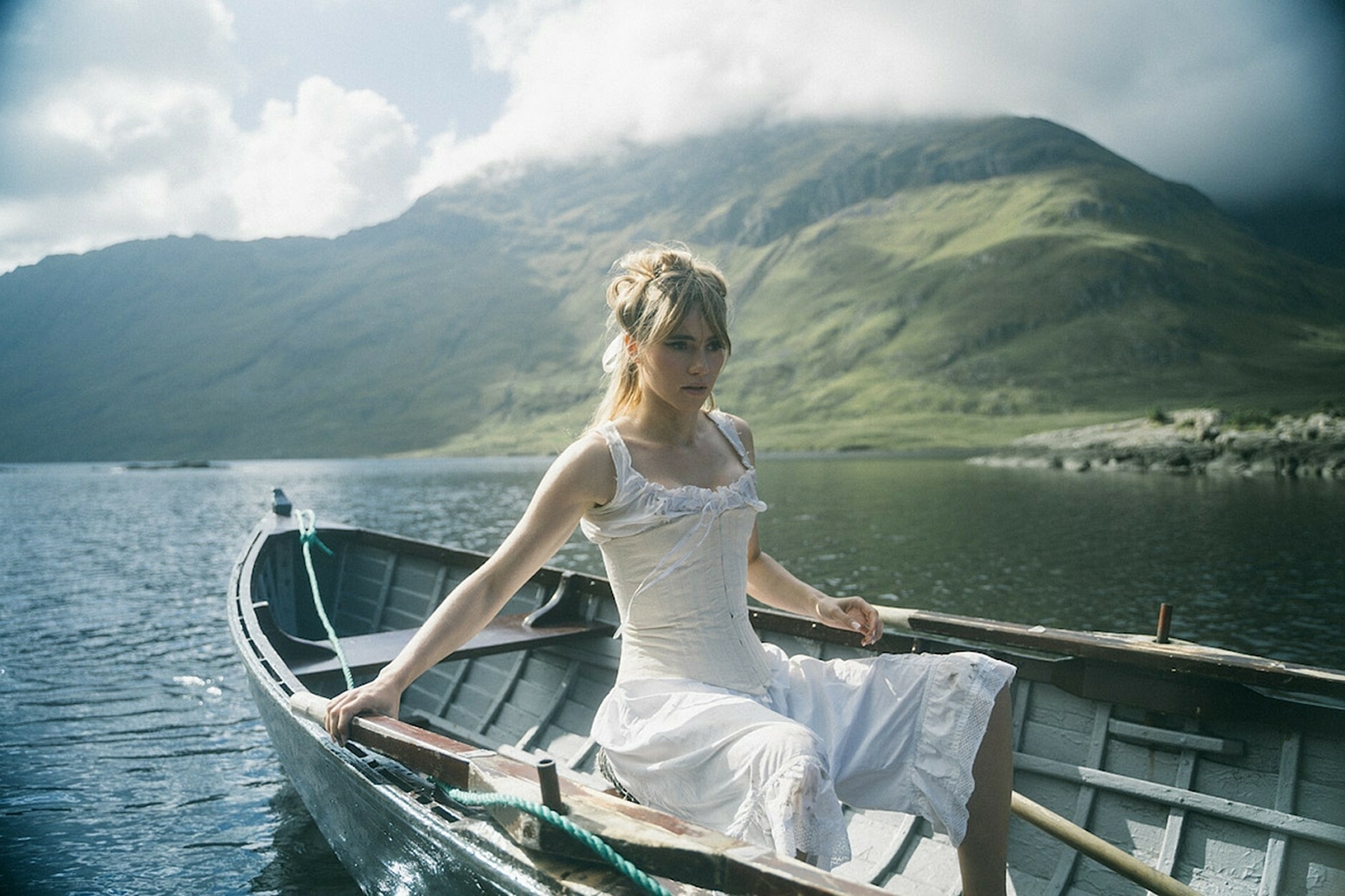 Her new EP 'Milk Teeth' is out next month.
With her new EP 'Milk Teeth' out on 4th November via Sub Pop, Suki Waterhouse is sharing the video for 'Nostalgia'.
"I'm so happy to share the 'Nostalgia' video directed by Émilie Richard-Froozan," Yuki says. "It's the fifth video we've collaborated on together. We spoke a lot about how nostalgia is a place you go, a destination. That living there is a choice one makes unapologetically. To live in nostalgia is to dig your own grave, and that's exactly what I did. The silver lining is that only you can dig yourself out again."
"This is the story of a woman writing a letter to her childhood love telling him that she's getting married," Émilie adds. "She hasn't heard from him in years and often wonders what might've been. I wanted something sweeping and epic and unapologetic. When Suki sent me the song, I was driving through Doolough Valley and the landscape here fit the mood of the music so well. The lake in Doolough had my mind gravitate toward the story of Orpheus & Eurydice and crossing the river Styx. We were also highly influenced by Wuthering Heights and the cliff scene between Heathcliff & Cathy. The whole experience was pretty magical, like the last week of summer camp with a group of old friends."
Check out the video below.
'Milk Teeth' EP Tracklisting:
1. Neon Signs
2. Valentine
3. Good Looking
4. Johanna
5. Coolest Place in the World
6. Brutally