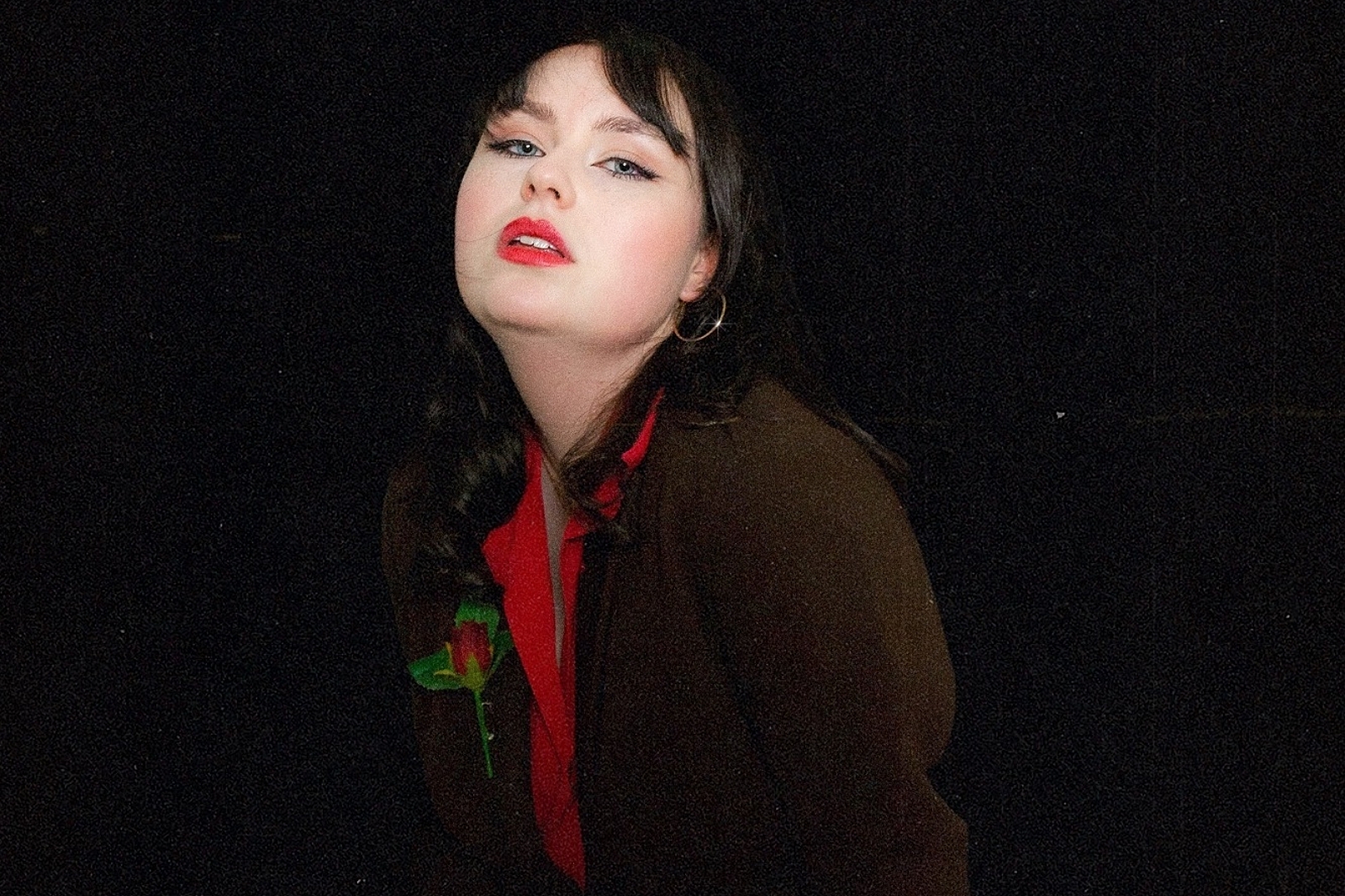 Photo: Willow Shields
Neu Get To Know… Ellie Bleach
Her debut EP 'No Elegant Way To Sell Out' is out now.
Hello and welcome to DIY's introducing feature, Get To Know… getting you a little bit closer to the buzziest new acts that have been catching our eye as of late, and working out what makes them tick.
Recently we've met Femes, Queralt Lahoz, best friend duo TOLEDO, rising multi-instrumentalist Tara Lily, Glasgow-based newbies Humour, and now we're introducing you to London-based musician Ellie Bleach.
Sharing her dark-pop leaning debut EP 'No Elegant Way To Sell Out' via Sad Club Records, Ellie says, "I see 'selling out' as abandoning oneself in pursuit of success, in whatever form that may be. Whether it's romantic love or industry acclaim, all of the characters in the EP are desperate to be understood and appreciated."
We sent her over some questions to find out a 'lil bit more about her!
Describe your music to us in the form of a Tinder bio.
Your future ex wife.
What's your earliest musical memory?
My grandmother making me sing hymns, learning to play The Beatles' 'Yesterday' on the French horn and absolutely butchering it, singing 'Sk8er Boi' by Avril Lavigne at my primary school talent show.
Who were some artists that inspired you when you were just starting out (and why)?
When I started songwriting I mainly played guitar, I remember being obsessed with Angel Olsen's 2014 album 'Burn Your Fire For No Witness' and her use of simple song structure - as I'm pretty bad at guitar, haha. I think it's super important when starting to create in any art form to not get intimidated by ambitious technical works, but finding stuff that really connects with you.
You're from Southend! What do you think of the music scenes there at the moment?
I think a lot of the suburban gothic imagery in my music comes from growing up in an Essex seaside town. There's an eerie permanent nostalgia I feel whenever I return that i like to channel. I haven't been to a gig there in years but I will say I met my first boyfriend at a slightly ropey DIY show at a now closed pub in Southend. So the love is still there.
Are there any other artists breaking through at the same time that you take inspiration from?
I happen to live with the incredibly talented Platonica Erotica. Not only is her songwriting sublime but it's really nice to share the "breaking through" experience with a friend in a very similar boat. Every artist needs a bitching companion.
Who would be your dream collaborator?
What a question. If resurrecting Harry Nilsson or Leonard Cohen is out of the question, I'd collaborate with a major Hollywood studio to restore rom-coms to their former glory.
Musically or otherwise, what are you most looking forward to this year?
Musically speaking, I'm looking forward to playing more shows with a full band, writing songs for some secret new projects outside of my own act and the next Weyes Blood album. Outside of music? Hmm. Maybe they'll bring back bagels on the McDonald's breakfast menu. My grandchildren asking me about UberPool. My second marriage.
If people could take away one thing from your music, what would it be?
I'd like them to finish listening to my music with a clear vision of the world I'm trying to create. Maybe a compulsion to call up their first love from 20 years ago. Or to quit their job.

Get your copy of the latest issue
More like this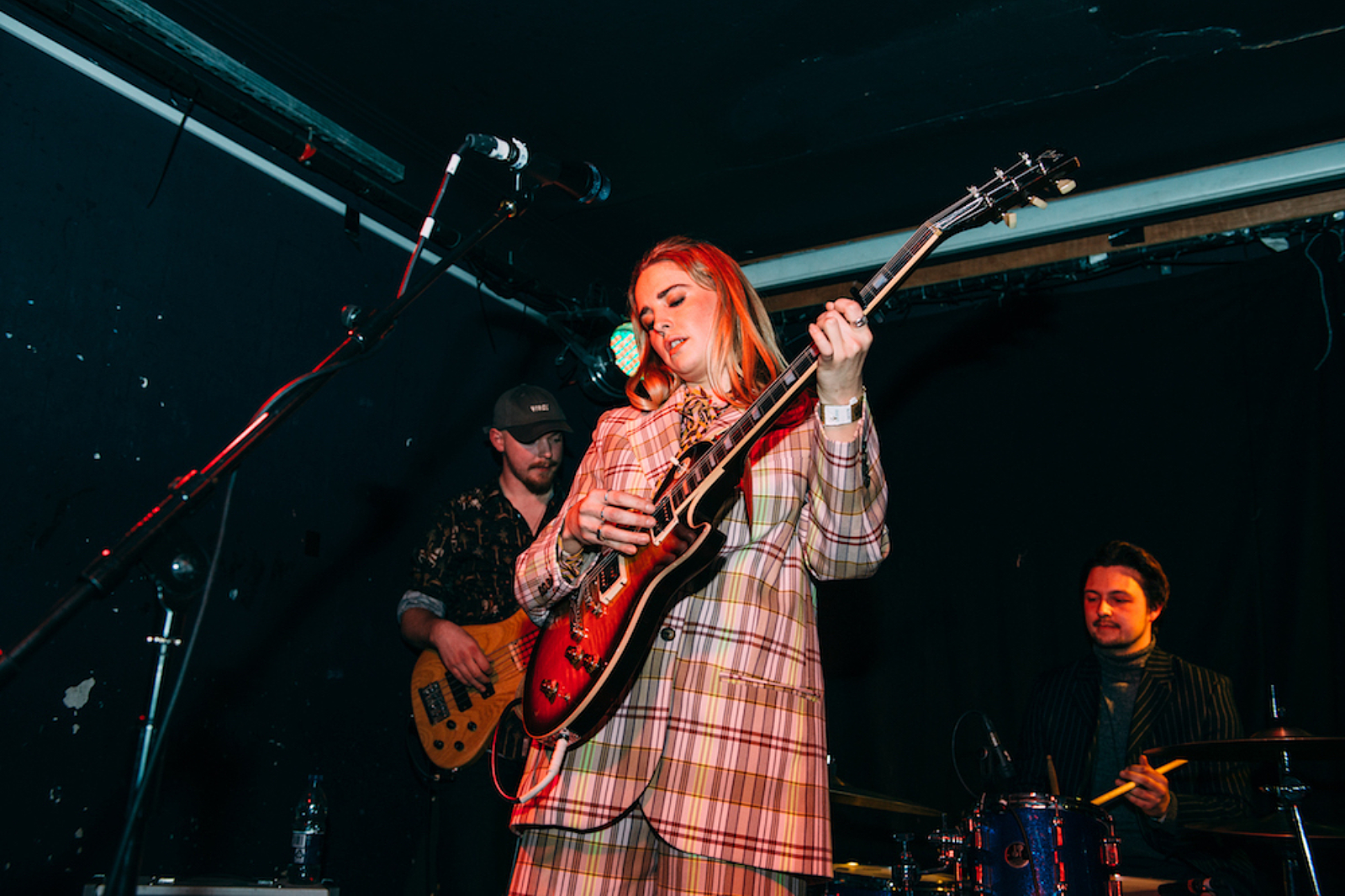 Packed to the rafters, the last night of our showcase was full of future stars.