Watch
Dave Rowntree shares 'Devil's Island' video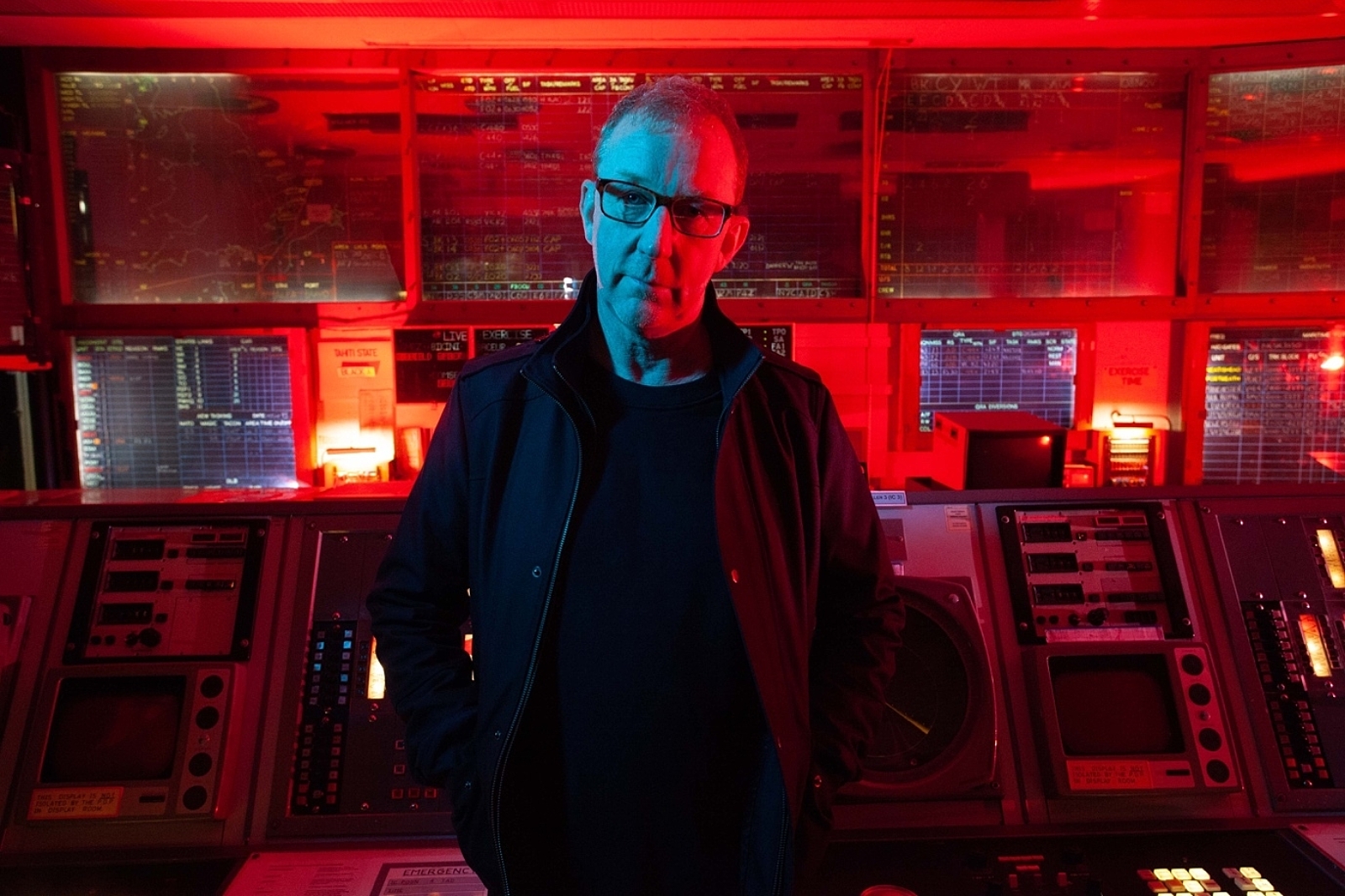 The track is lifted from Dave's forthcoming debut album.
With his debut solo album 'Radio Songs' set for release on 20th January via Cooking Vinyl, Dave Rowntree is sharing the video for his latest single 'Devil's Island', directed by Guy Gotto.
"I was keen to work with Guy Gotto, who makes gorgeous and interesting video art," Dave says. "He visualised the song as a journey through a bleak but beautiful landscape. We decided to film along the narrow gauge railway from Hythe to Dungeness, which runs through some of the most desolate but dazzling landscape in the country. A vista of abandoned boats, lighthouses and drama. The drama reached fever pitch when we were thrown off the estate for not having a permit. A bleak end to a beautiful day."
"The idea of 'Radio Songs' is me spinning through the dial," he adds of the album. "It sounds like you've got a radio tuned to some static and you spin the dial, and the song pops out of it. And then you spin the dial again, and the song dissolves back into the static."
Check out the video for 'Devil's Island' below.
'Radio Songs' Tracklisting:
1. Devil's Island
2. Downtown
3. London Bridge
4. 1000 Miles
5. HK
6. Tape Measure
7. Machines Like Me
8. Black Sheep
9. Volcano
10. Who's Asking
See Dave Rowntree live at the following dates:
OCTOBER
31 – The Crauford Arms, Milton Keynes
NOVEMBER
01 – Joiners, Southampton
02 – Omeara, London
More like this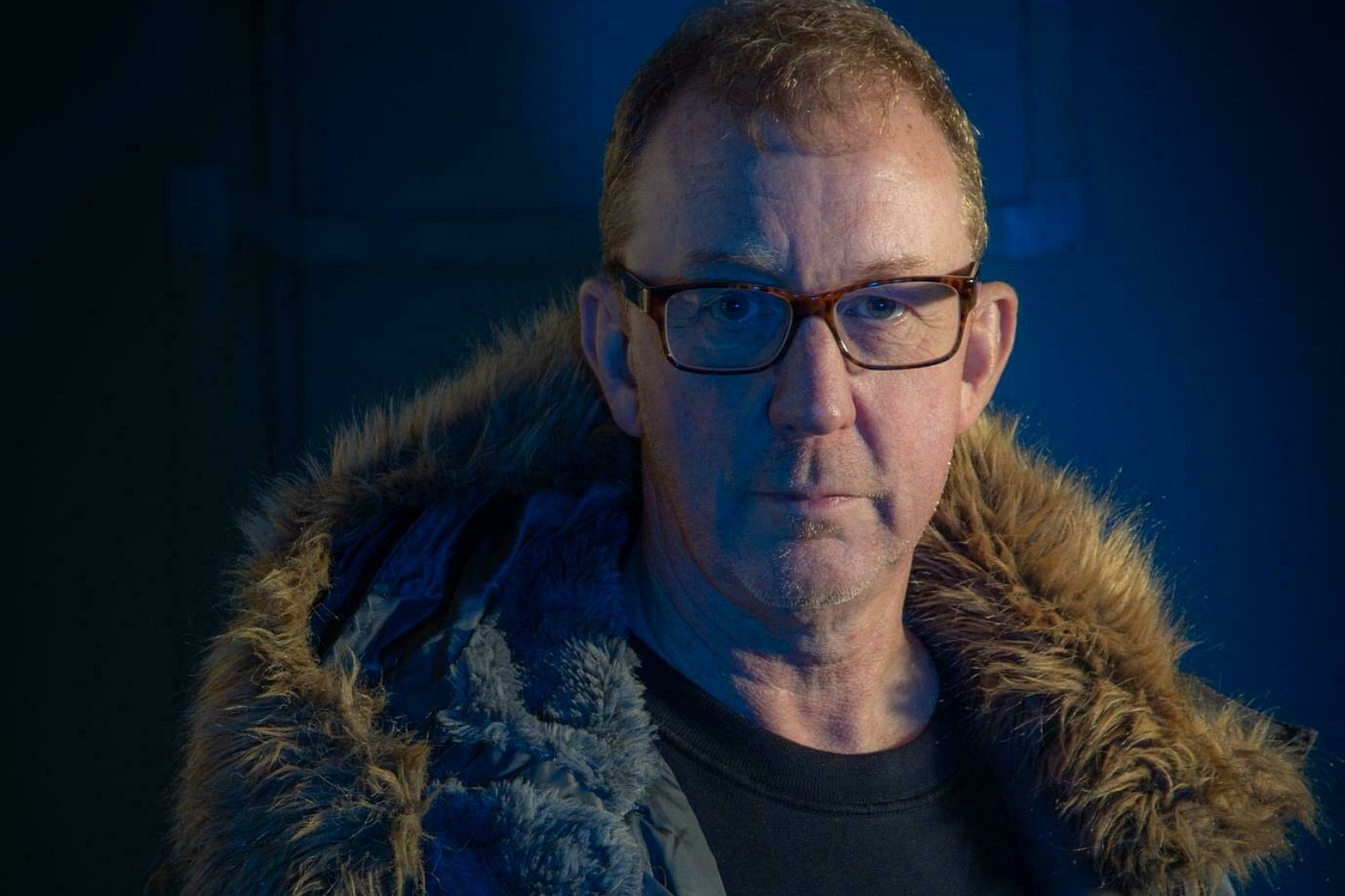 His debut solo album 'Radio Songs' is out next year.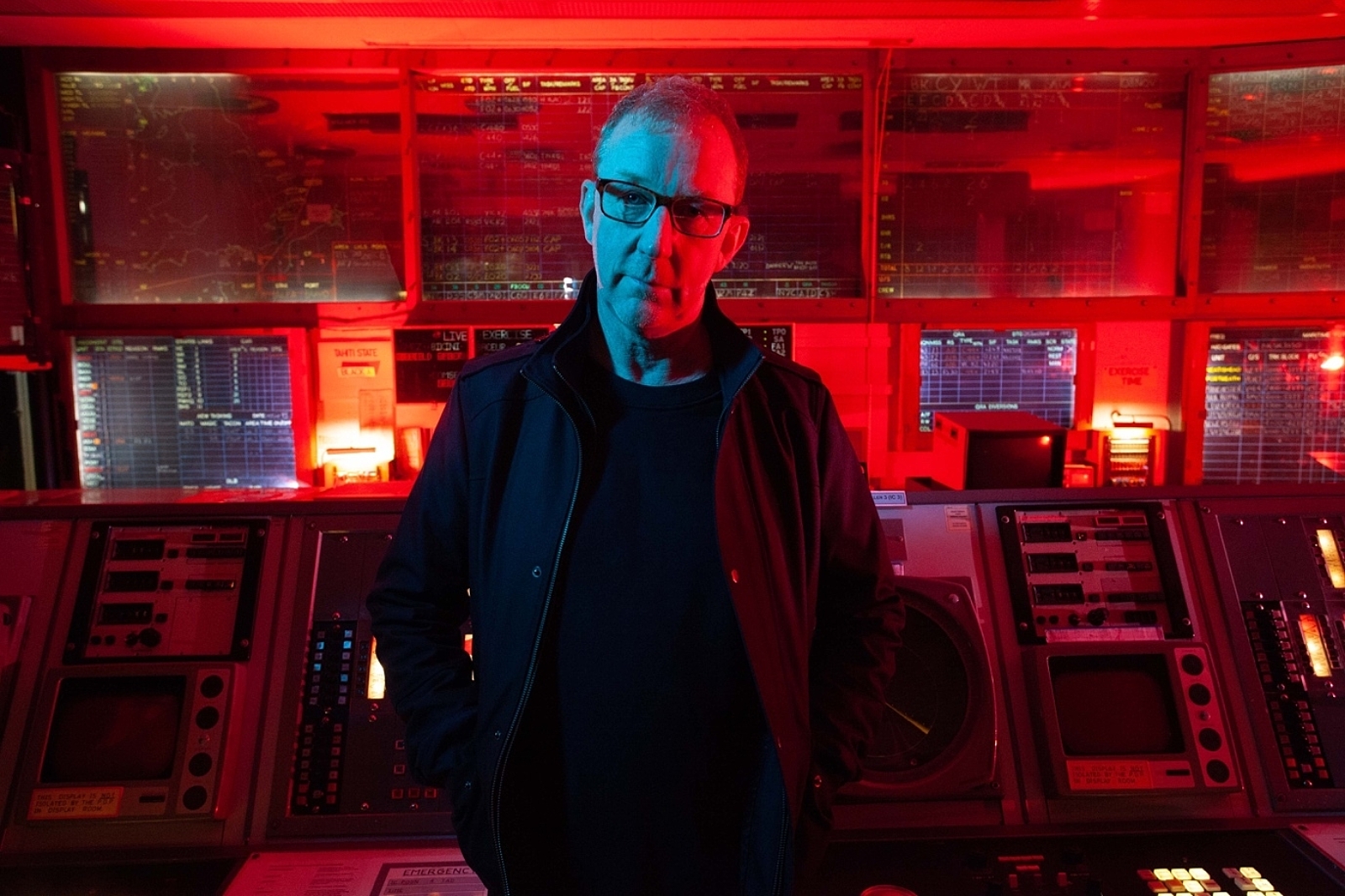 The Blur drummer has also shared his latest single 'Devil's Island'.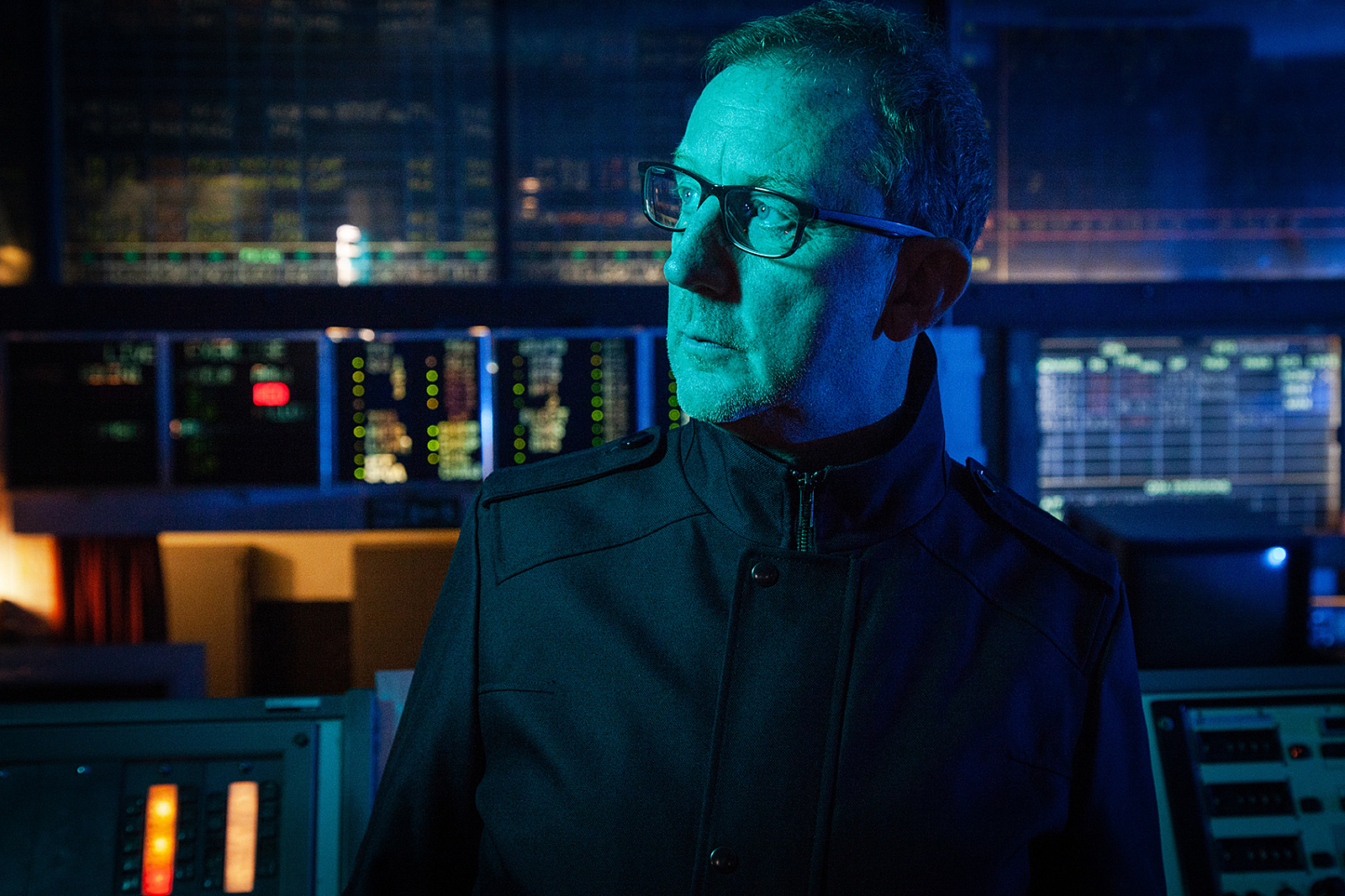 The Blur drummer reveals his first solo single.