Watch
Omar Apollo performs 'Evergreen' on Jimmy Kimmel Live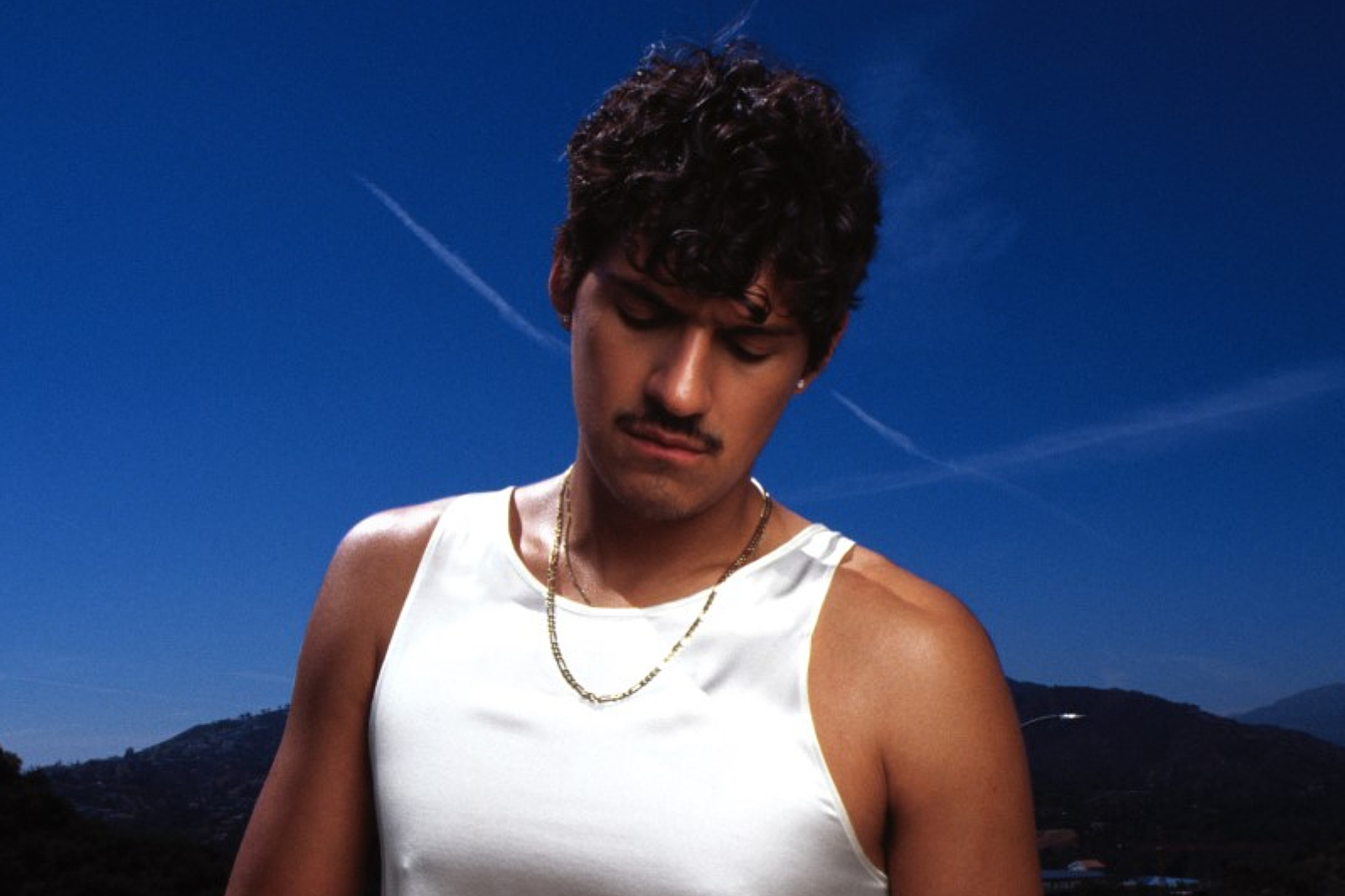 Photo: Zamar Velez
The track featured on his April album 'Ivory'.
Following the release of his album 'Ivory' in April, Omar Apollo went on Jimmy Kimmel Live last week to perform LP highlight, and viral hit, 'Evergreen'.
In our review of his 'Ivory' album, we said, "Omar Apollo inspires, and his competence as a vocalist is unmistakable on 'Ivory'. Conflating his electro-pop tendencies with the occasional stride of a campfire guitar, he turns everything he touches to glistening radio gold."
Revisit the review here, and check out his live performance of 'Evergreen' below.