Watch
These New South Whales release new track 'Under The Pressure'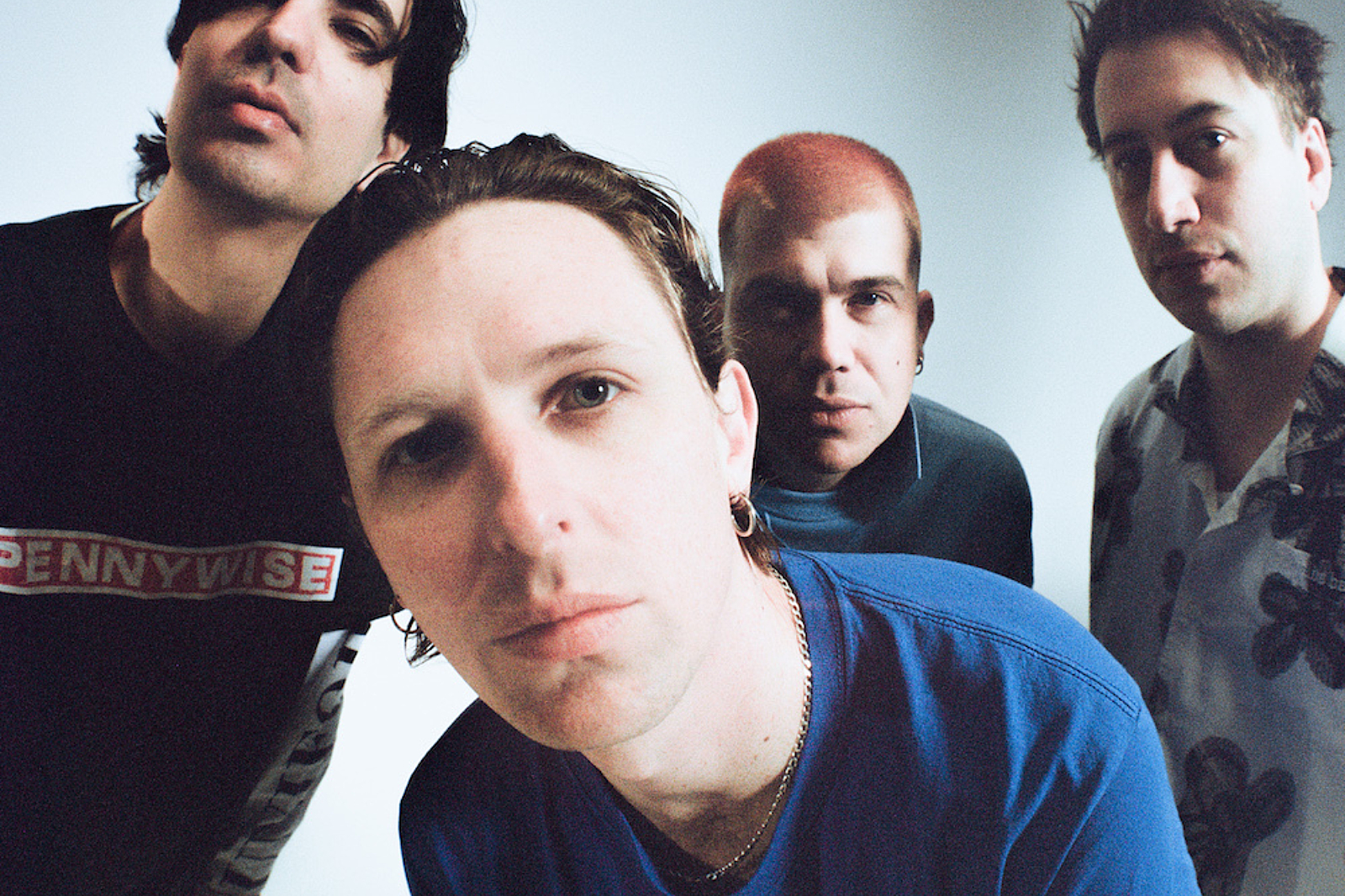 Photo: Josh Hourigan
It's the latest teaser of upcoming album 'TNSW'.
Ahead of the release of their new album 'TNSW' on 18th November via Damaged Records, These New South Whales are giving us our latest taste of what to expect, sharing new track 'Under The Pressure'.
"'Under the Pressure' is about recognising that you've been performing a version of yourself to please others - at work, at home, wherever," Jamie Timony notes,"and realising that being yourself would be far easier. It's about that awesome sense of peace you get when there's space to be yourself, warts and all.
"We wrote this song very quickly and naturally together in the room one night and it kinda surprised us cos it's not what we would usually write, funny time signature and stuff, but it felt like an authentic expression of something and we were stoked with it. The chorus really snaps like a broken bone!"
Check it out below.
'TNSW' Tracklisting:
1. Bending at the Knee
2. Rotten Sun
3. That's the Life
4. Under the Pressure
5. Changes
6. Back to You
7. Tartan & Chrome
8. Faceless
9. Signal is Strong
10. Going Outta My Mind
11. Wherever I Am, There I Am
12. Best of the Night
13. Win
14. Reset of the World