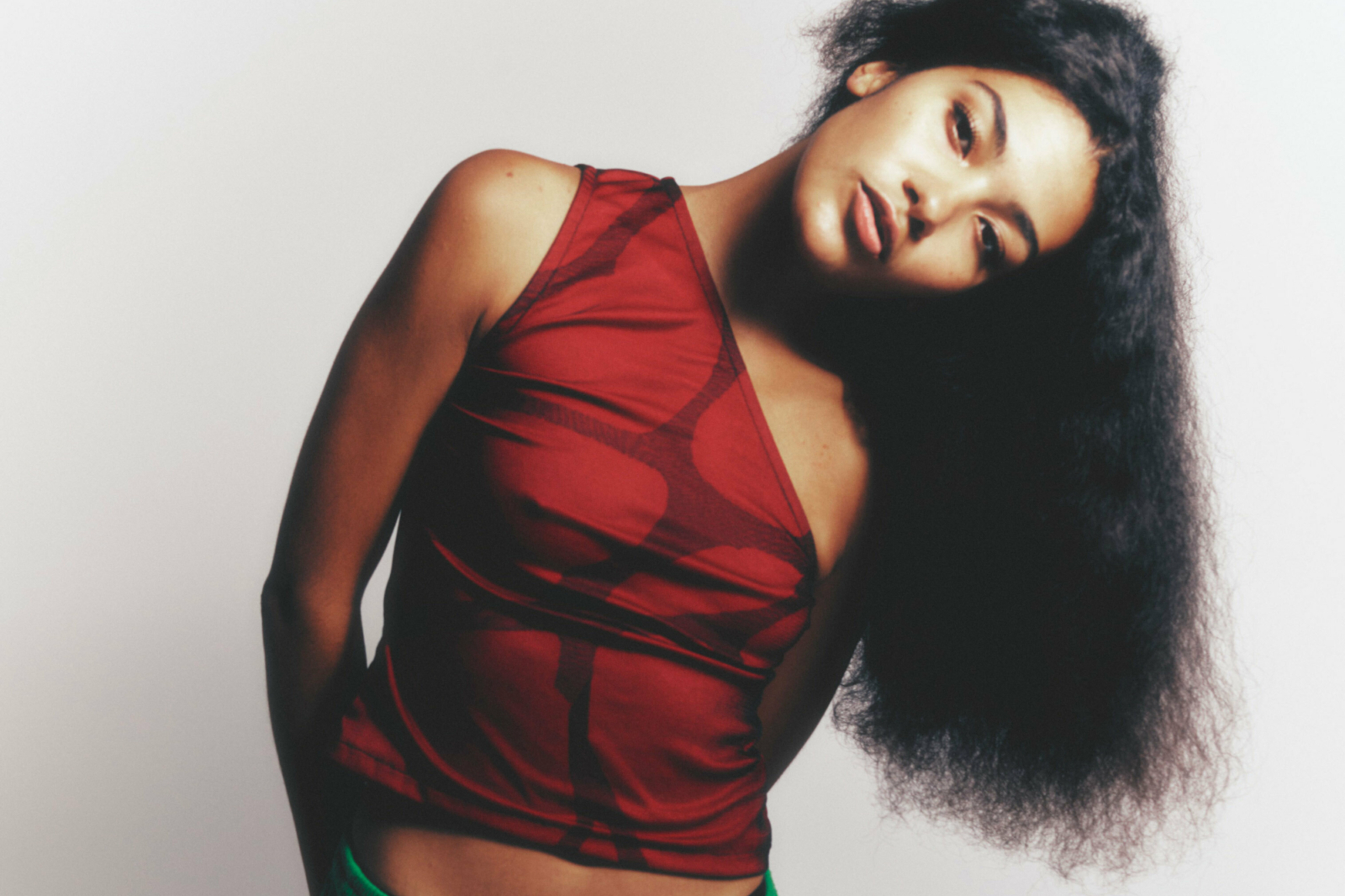 Photo: PETROS
The Neu Bulletin (Olivia Dean, Baby Rose, Splint and more!)
DIY's essential, weekly (ish) guide to the best new music.
Neu Bulletins are DIY's guide to the best new music. Each week, we pick out fave new tracks out of all the exciting, emerging artists we've been playing at full volume over the past seven days.
We've also got a handy Spotify playlist where you can find all the Neu tracks we've been loving, so you can listen to all our hot tips in one place!
Olivia Dean may well be concerned she's in danger, but it seems the only risk here is not being able to take her latest track off repeat. Her latest single since last year's 'Growth' EP, 'Danger' is a groove-heavy, heart on sleeve track which places her soft-toned vocals front and centre. With heavy Bossa Nova influences and a playful tale of plunging headfirst into love, it's a glorious, trumpet-laden return which solidifies Olivia Dean as one of the most exciting artists on the rise right now. (Neive McCarthy)
Atlanta's Baby Rose has already received a GRAMMY nomination and co-signs from the likes of SZA, James Blake and J. Cole so it feels like a fairly surefire bet, in the run up to a debut slated for 2023, that the singer's star will continue to ascend. 'Go' - a sensual mix of sweeping strings, jazz-indebted vocals and production that at once feels entirely modern but indebted to the greats of the past (Marvin Gaye and Billie Holiday are name checked as influences) - already sounds like it's reaching for the top tier. (Lisa Wright)
After spending summer and early autumn on tour as a completely independent unit, Nice Swan newbies, Splint, have shared their second single, '145', that sees them return cracked yet enticing, as the vocals of Giulia Bonometti and Jake Bogacki drive the track while fighting the emotional headwinds which carry it to its peak. Allowing the band to provide commentary on the human condition - how society is united yet also divided, and how we often go through life without paying too much attention to the people around us - '145' proves that we never really allow ourselves to be seen as vulnerable. (Katie Macbeth)

"Who do I turn to, when I don't look like you?" South London-based Lucinda Chua whispers in her haunting new single 'Golden'. Channeling some FKA twigs-esque sonic mysticism, Lucinda's goosebump-inducing latest finds the artist reflecting on identity as she writes from the perspective of her younger self, conjuring a gorgeous meditation on representation she hopes will "make my younger self proud." (Elly Watson)
STONE - Money (Hope Ain't Gone)
Naming a song 'Money (Hope Ain't Gone)' is certainly a brave move in the current climate, but if any new band could get away with it, it'd be swaggering scousers STONE. Channeling down into present day anxieties and the question of our collective future, their melding pot of post-punk and Britpop gives everything a much bolder, optimistic edge; maybe proving hope ain't gone, after all. (Sarah Jamieson)
Blondshell - Cartoon Earthquake
Blondshell's latest for Spotify Singles is subtle and slick, proving her ability to craft a dreamy little world across misty sonics and delicate lyricism. A careful balance of realism and metaphor sits at the core of 'Cartoon Earthquakes': it's only Blondshell's fourth release, but already, her woozy balancing act defines her appeal. The LA songwriter calls it the song equivalent of "would you still love me if I was a worm?", and she turns all the playful uncertainty and hope of that silly, familiar question into something gorgeous and evocative. (Ims Taylor)

A little bit '90s Elastica, a little bit bratty Wolf Alice and entirely in thrall to the naughty, nocturnal hedonism of a night wonderfully misspent, 'Drive' - the latest from 19-year-old Londoner Gretel Hänlyn - is a pair of ripped fishnet tights in sonic form. Spiky drum machine beats and minimal buzzsaw bass prop up the singer's (real name Maddy Haenlein) purring, icy vocals, while it's a rare talent who can make the lyric "You're so creepy/ Creepy creepy creep" sound like a wink of playful brilliance. Save the passenger seat for us, please. (Lisa Wright)

Get your copy of the latest issue
More like this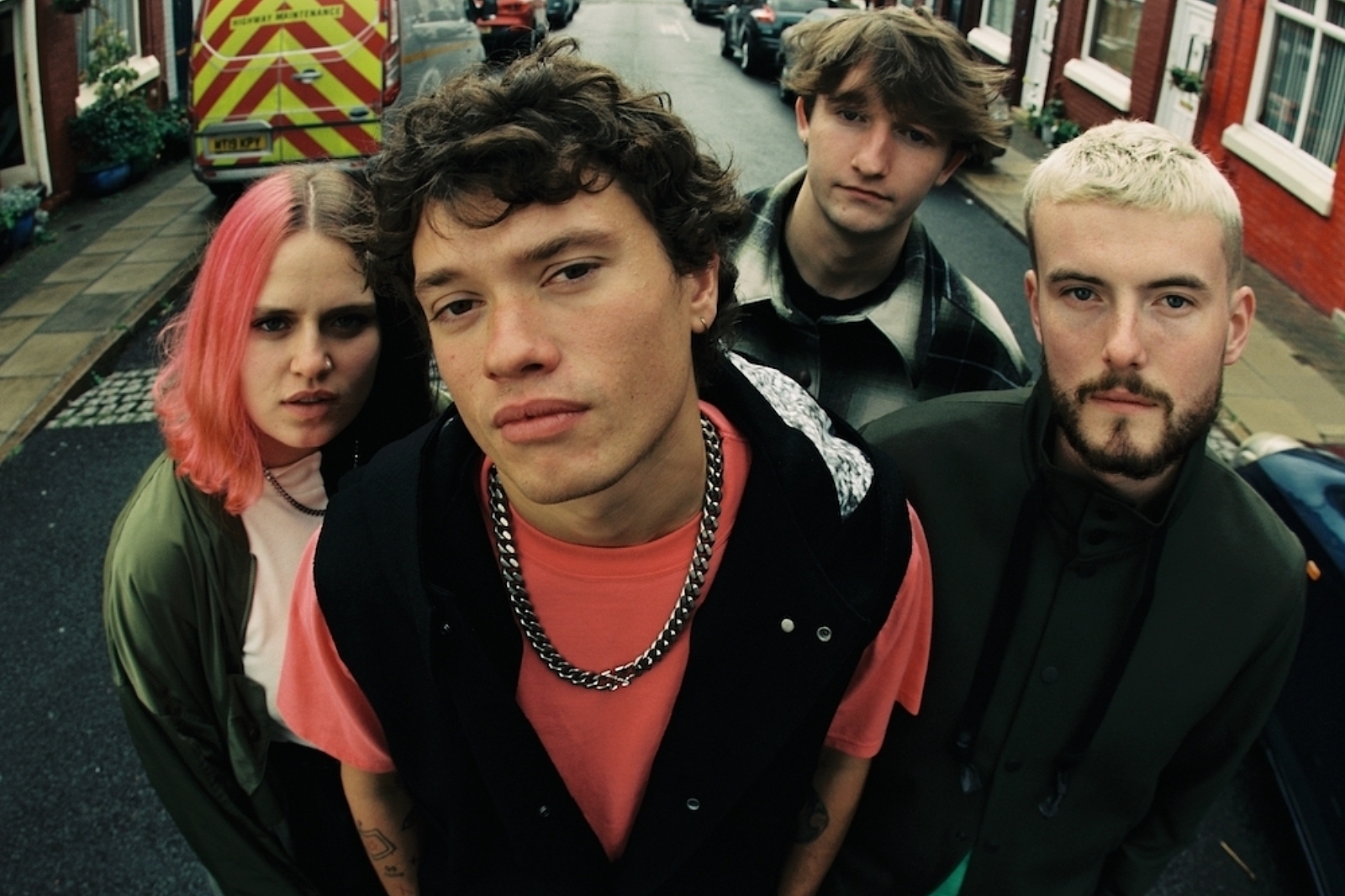 Check out new single 'Money (Hope Ain't Gone)' now.