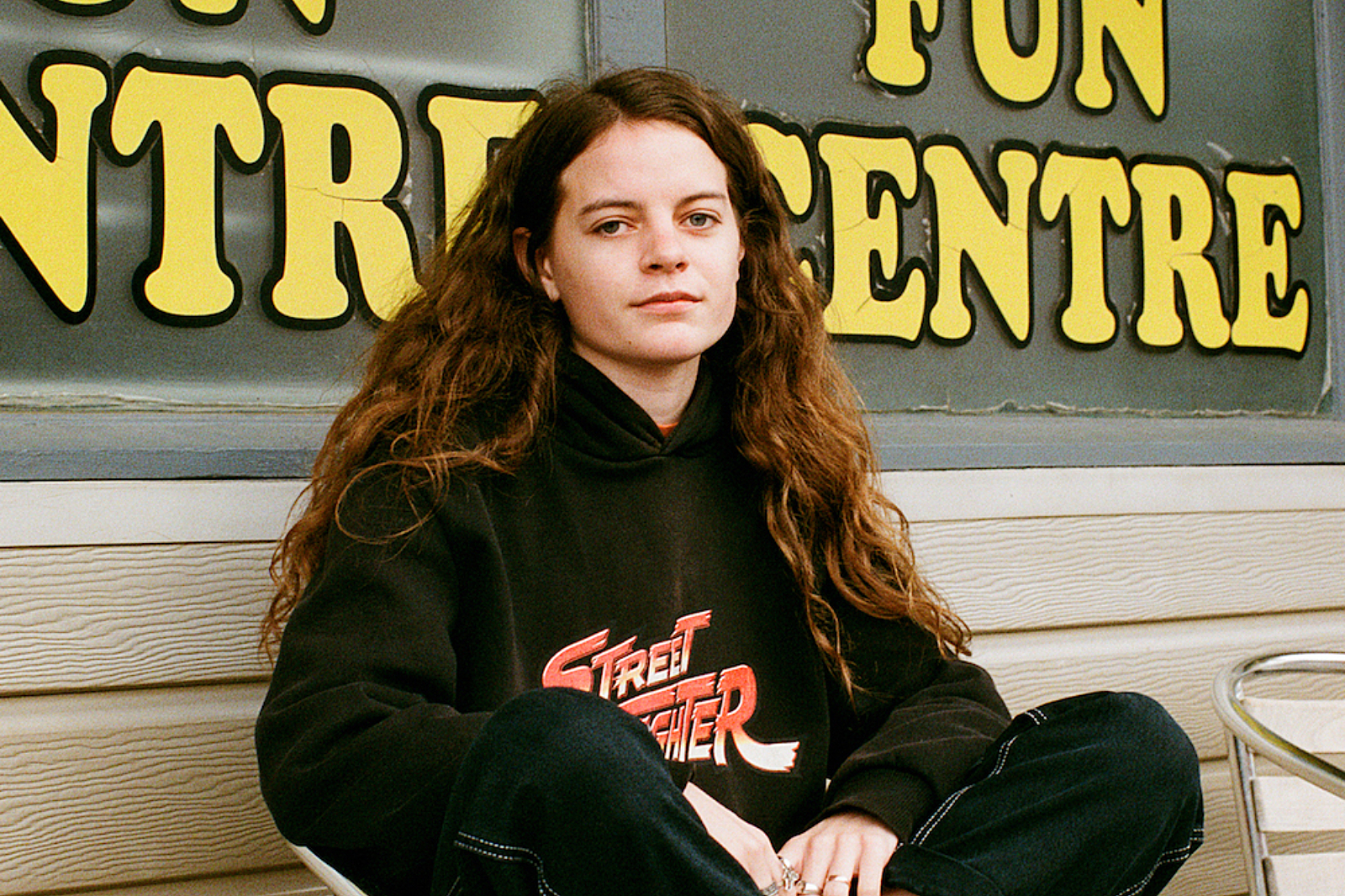 Photo: Matilda Hill-Jenkins
Get To Know… pinkpirate
Their new EP 'i don't want to grow up boring' is out now.
Hello and welcome to DIY's introducing feature, Get To Know… getting you a little bit closer to the buzziest new acts that have been catching our eye as of late, and working out what makes them tick.
Recently we've met rising multi-instrumentalist Tara Lily, Glasgow-based newbies Humour, London-based musician Ellie Bleach, Bristol artist Bingo Fury, CVC, and now we're introducing you to rising musician and producer pinkpirate.
Sharing their new EP 'i don't want to grow up boring' today, we sent over pinkpirate - aka 20-year-old Bognor Regis-based Caitlin Brown - some questions to get to know them a lil' better.
Describe your music to us in the form of a Tinder bio.
Sad bops to cry dance to.
What's your earliest musical memory?
My earliest musical memory is being at home with my family when we used to dance to 'Friday Night' by The Darkness every Friday night - but my dancing has always been rubbish so that's probably why I went into making music instead of dancing to it after that. My first memory of actually playing music was when I started learning trumpet at 7 years old, it didn't last very long but I definitely wish that I had carried on now.
Who were some artists that inspired you when you were just starting out (and why)?
I was really inspired by singer/songwriters like Gabrielle Aplin and Nina Nesbitt when I started properly writing songs at the ages of around 11/12 with just me and my acoustic guitar. Because they were women making really vulnerable music, that made me realise I could start writing my own music in a similar way at home. When I was around 14/15 I started getting into artists like Bon Iver, James Blake and The Japanese House who really got me to start thinking about music in a different way. They are still my top 3 now because of how much they have influenced the way I listen to and view music as a whole.
You're from Bognor Regis! What do you think of the music scene there at the moment?
It's virtually non-existent! But it's not necessarily a bad thing, it definitely feels like a lot less pressure coming from somewhere with not much of a music scene than if I was living in somewhere like Brighton or London. It feels like I can definitely just get on with doing my own thing without it being a big deal at all and without it feeling competitive, it still feels like I am just making music for the fun of it.
Are there any other artists breaking through at the same time that you take inspiration from?
I am really into Gretel Hänlyn, Léa Sen and Charlotte Plank at the moment. I think they are three completely almost opposite artists in terms of style, but three genres that I am really into and using as inspiration for my current writing. I've been listening to a lot of stuff like 'Hate Me' by Charlotte Plank at the moment especially, it feels like a bit of a throwback yet current and it just makes me feel at my most creative.
Who would be your dream collaborator?
The absolute dream collabs would have to be James Blake, Justin Vernon and The Japanese House. I couldn't choose between the three for top spot and would probably have to do a mega 4 piece collab because all of them have been the inspiration for almost everything that I make. Mura Masa would also have to be up there, everything that he makes is so interesting and I would love to do vocals on something of his because his music was the soundtrack to a lot of my teenage years.
Musically or otherwise, what are you most looking forward to this year?
I am really looking forward to playing my new music live. I haven't played since before COVID started, which feels like a lifetime ago and my music has progressed so much since. I am so excited to see what my live setup is going to consist of and look like. I'm also really excited for my full EP to be released, it is a piece of work that I am really proud of that took a lot of time but really taught me a lot in the process.
If people could take away one thing from your music, what would it be?
I think this coming EP's takeaway is to take whatever you want. A lot of the songs started off as a joke to try out something new, like 'Can We Talk About The Past Instead?' - which originated when one my friends said she wanted to scream on a song I wrote, so I got her to send me audio of her screaming and then wrote the first verse around that. But they also ended up talking about a topic that was playing on my mind, like the fear of growing up. So if people don't want to take it too seriously they can listen to the music as a whole, but if they want to listen to the lyrics and read into them properly then they can feel free to.

Get your copy of the latest issue
More like this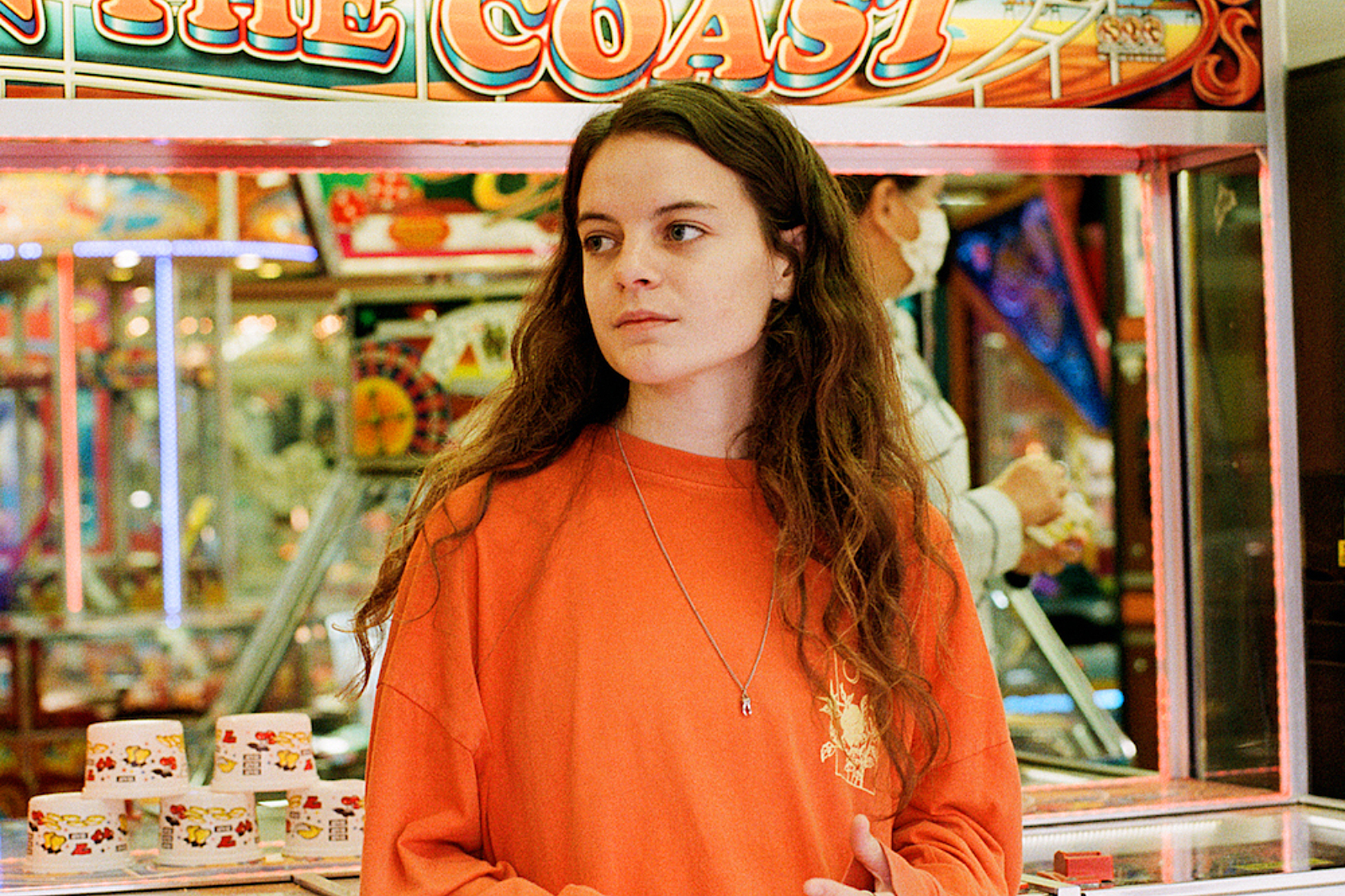 Lifted from their forthcoming EP 'i don't want to grow up boring'.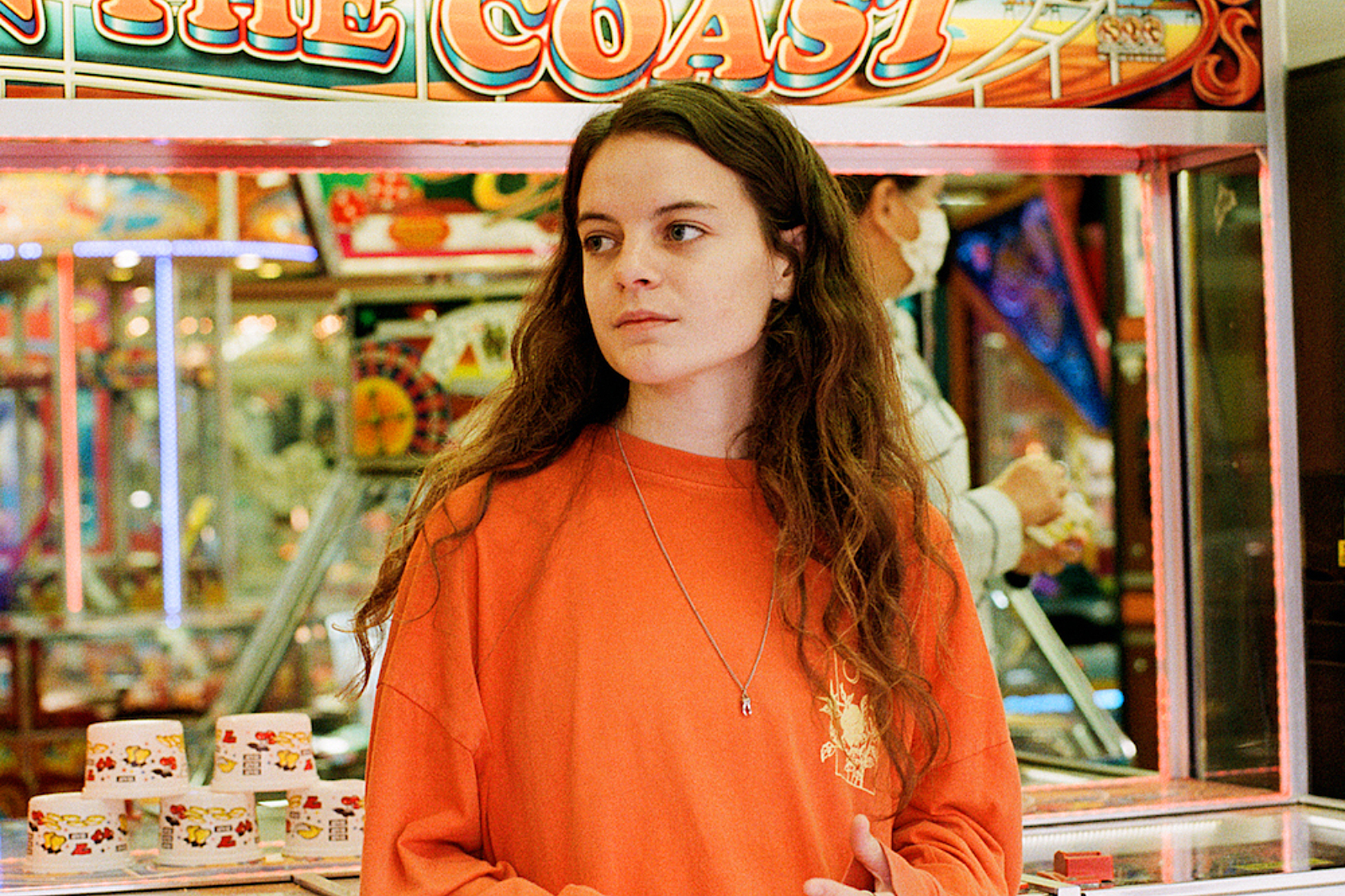 The musician and producer has just signed to [PIAS] Recordings.