Listen
Humour drop new track 'good boys remember well'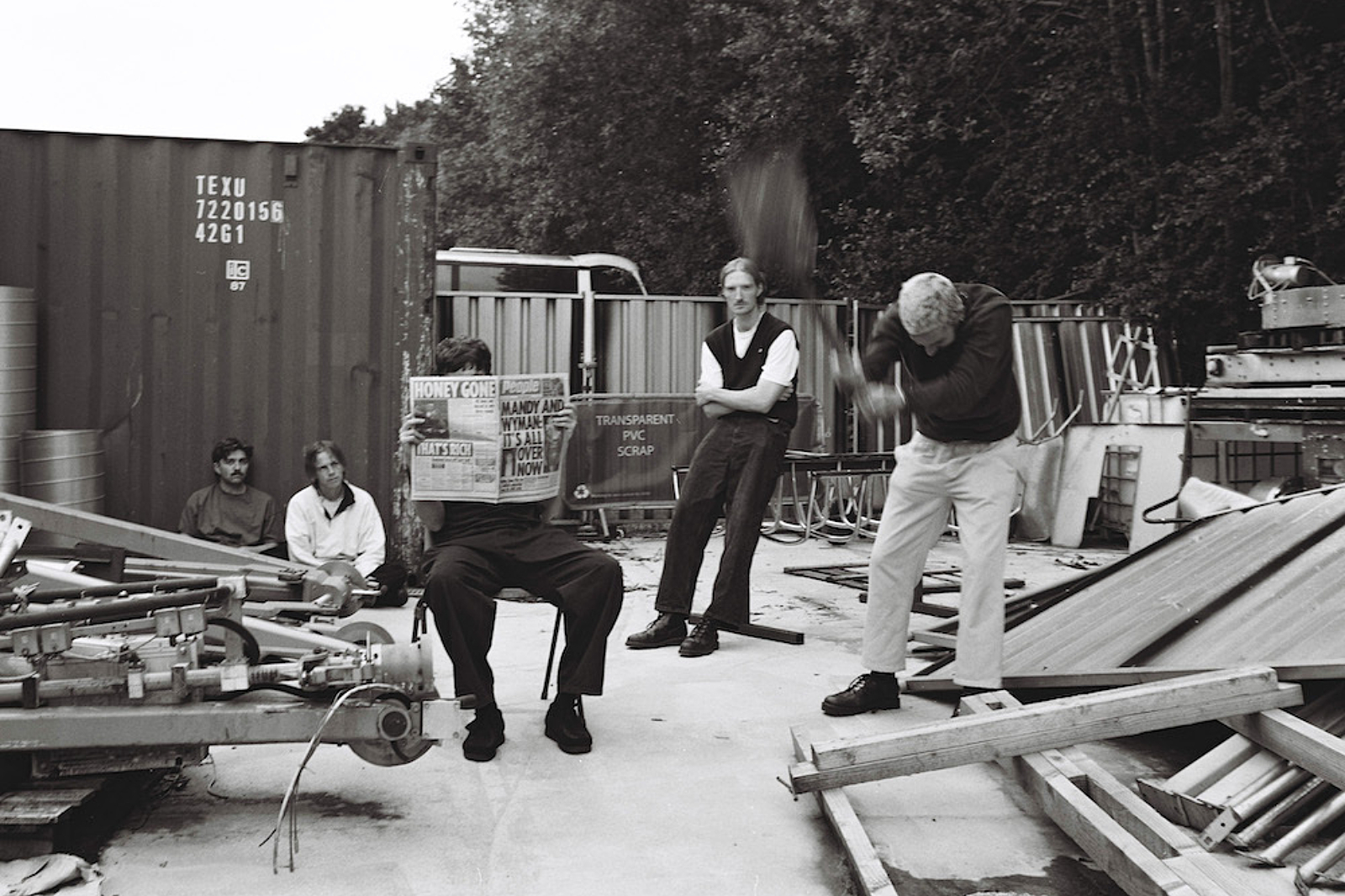 Photo: CRAIG R MCINTOSH
Their debut EP lands later this month.
Ahead of the release of their debut EP 'Pure Misery' on 25th November via So Young Records, Humour are sharing their latest single 'good boys remember well'.
"This song's about a really tragic submarine disaster Andreas heard about one day," the band explain. "He just lifts a bunch of particularly sad lines from Wikipedia about it rather than adding too much of his own perspective. I've always thought this was a cool thing about this song. It seems like he's got a megaphone and is just sort of relentlessly listing facts and figures about the disaster in a desperate attempt to make you feel the way he did when he heard about it."
Have a listen below.
'Pure Misery' EP Tracklisting:
1. yeah, mud!
2. pure misery
3. dogs
4. alive and well
5. jeans
6. good boys remember well
See Humour live at the following dates:
NOVEMBER
24 - Sebright Arms, London, UK
25 - Yes, Manchester, UK
26 - Nice N Sleazy, Glasgow, UK
27 - Assai, Dundee, UK (12.30pm)
27 - Assai, Edinburgh, UK (4pm)
DECEMBER
03 - Sneaky Pete's, Edinburgh