Listen
spill tab shares new single 'CRÈME BRÛLÉE!'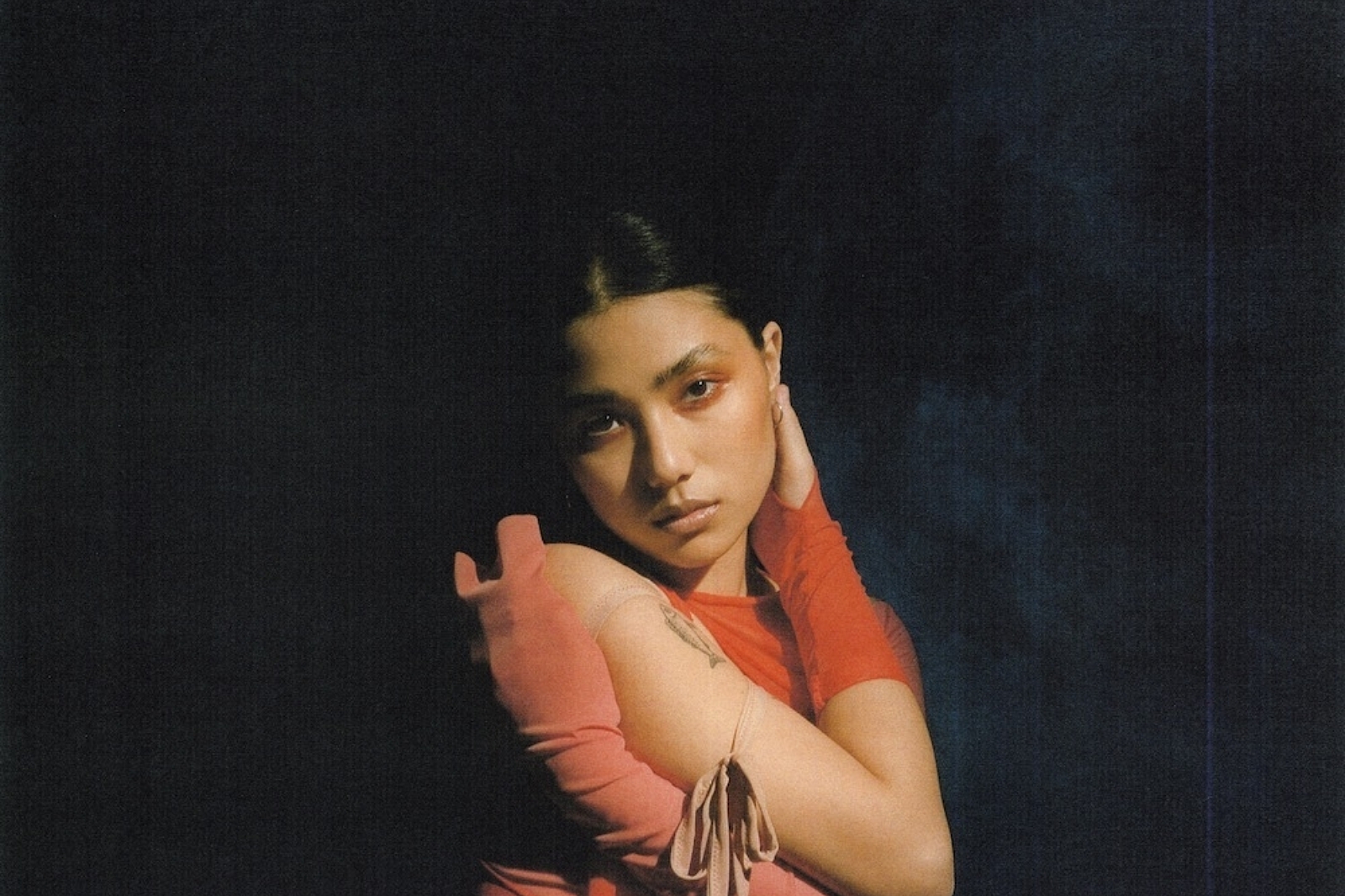 Photo: Angela Ricciardi
It follows previous 2022 singles 'Splinter' and 'Sunburn'.
French-Korean-American artist spill tab has shared her newest single 'CRÈME BRÛLÉE!'.
"'CRÈME BRÛLÉE!' is the result of Solomonophonic and I wanting to make the zazziest song we could," spill tab explains. "We spent many days tweaking and creating different dynamics, wanting to make it fluid but jarring at the same time. I'm super excited that it's finally out."
Check it out below.