Listen
Thomas Headon shares new single 'Georgia'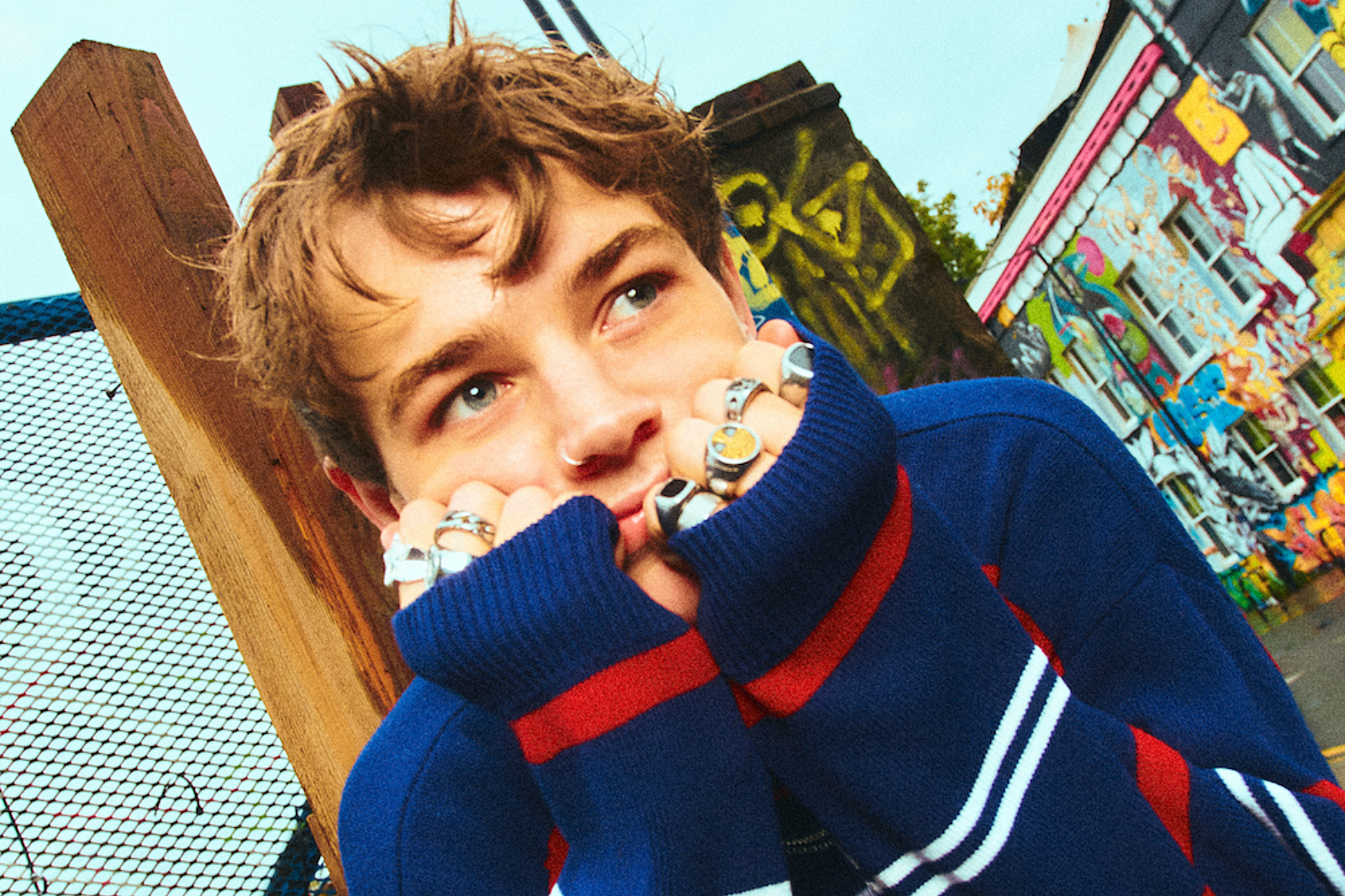 He heads out on a co-headline tour with Alfie Templeman across North America later this month.
Thomas Headon is back with his newest single 'Georgia'.
"We've actually been sitting on this song for over a year now," he explains. "I wrote it by myself with my little acoustic guitar in London, then finally produced it up into 100 different versions with my friend Stephen months later, finally landing on this one. It's actually not even about someone called Georgia, it's more pointed towards the US state… also which I have nothing to do with, but it's a metaphor. Anyway it's my favourite song of mine to date, I hope people like it."
The track comes ahead of his co-headline tour with Alfie Templeman in North America which kicks off this month.
Have a listen to 'Georgia' below.