News
cowboyy announce debut EP 'Epic The Movie'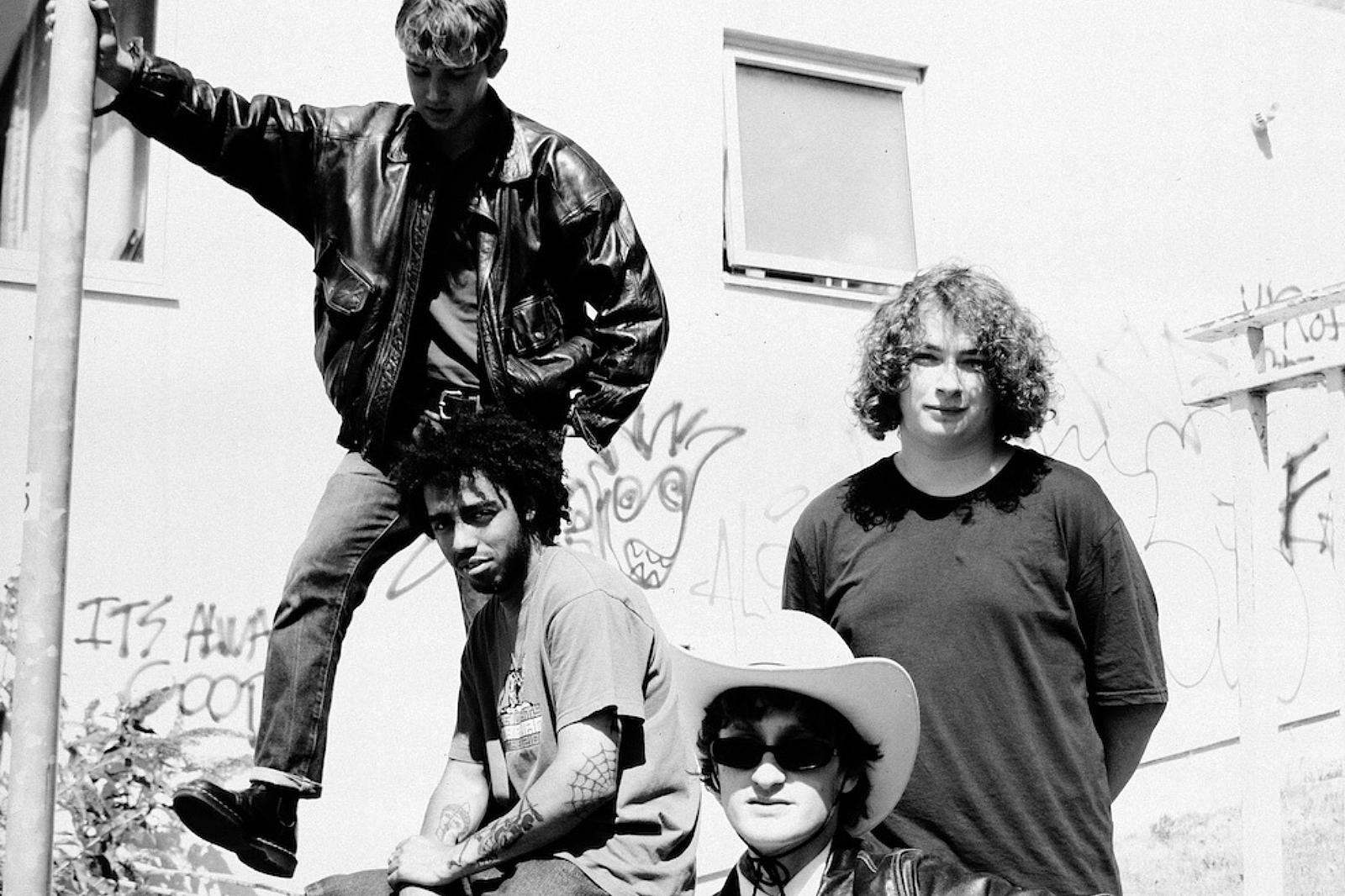 Photo: Ele Marchant
They're also sharing the video for debut single 'Gmaps'.
After making their introduction earlier this year with debut single 'Gmaps', art-pop four piece cowboyy have announced that their debut EP 'Epic The Movie' will be out on 6th March via Nice Swan Records.
Sharing the video for 'Gmaps' alongside the news, the band's Stanley Powell explains, "We wanted to create a D.I.Y. video that was inspired by early Beck videos, in particular 'Loser' - which is referenced in a shot from where I pull the blue square off my head. But overall we just wanted to hang out and have a great time creating it. We wanted to film in places that looked quite liminal and unidentifiable, but also linking into themes of moving around different places. As the lyrics were originally thought of whilst on public transport, we wanted to include that in somehow too."
Check it out below.
'Epic The Movie' EP Tracklisting:
1. 'Gmaps'
2. 'Tennis'
3. 'Plastic'
4. 'Algorithmic'
5. 'Nothing'
See cowboyy live at the following dates:
NOVEMBER
17 - The Windmill, London
DECEMBER
07 - 100 Club, London (supporting Pip Blom)
09 - The Engine Rooms (Rehearsal Studio), London
More like this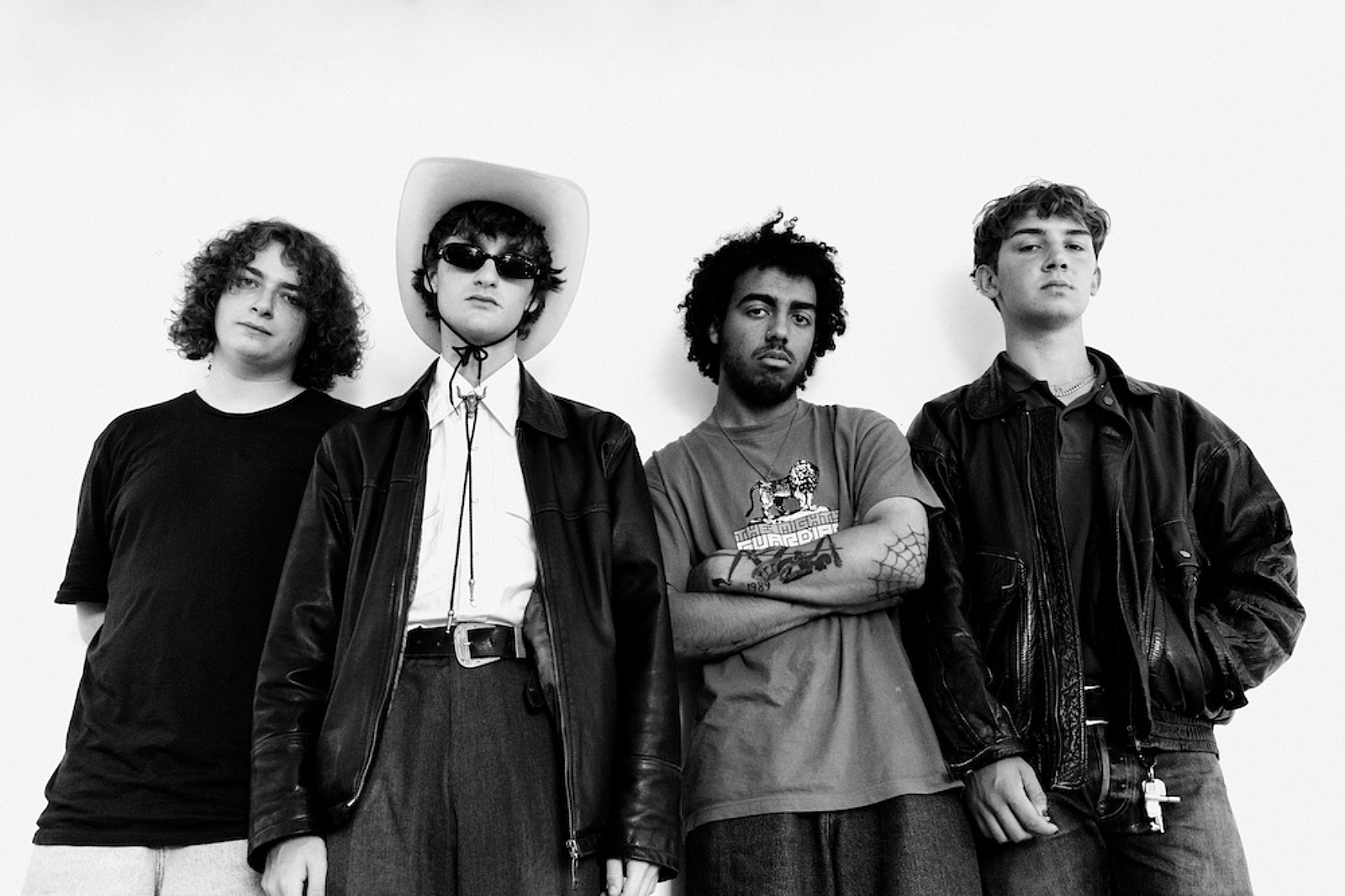 The art-pop quartet make their introduction.