News
Jessica Winter announces new EP 'Limerence'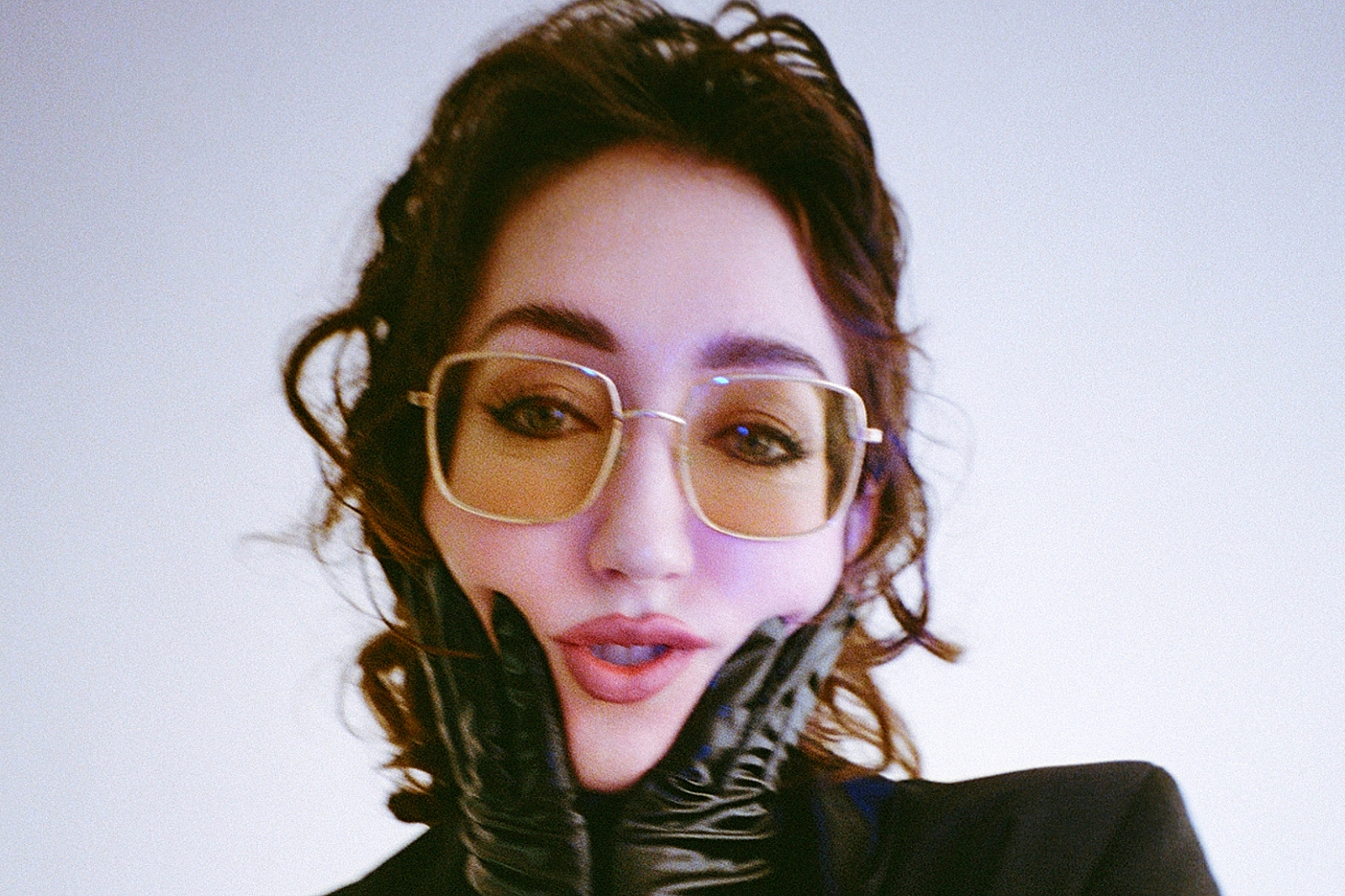 Photo: Nan Moore
She's also sharing new single 'Funk This Up'.
Set for release on 10th February via Lucky Number, Jessica Winter has announced her new EP 'Limerence'.
Sharing new single 'Funk This Up' alongside the news, she says, "This song began as a conversation with myself… the verses being in the present and reacting to the choruses where I embody the more deranged temptress luring me into the depths of addiction and chaos.
"The video captures two versions of the addict, the version that tries to stay balanced and together and the version that falls from the centre. We used different forms of distortion on the face and body and more extreme performance to capture the temptress."
Check out 'Funk This Up' below.
'Limerence' EP Tracklisting:
1. Choreograph
2. Clutter (feat. Lynks)
3. Let Me In
4. Funk This Up
5. The Love Song