Watch
404 Guild release new track 'The Evening Star'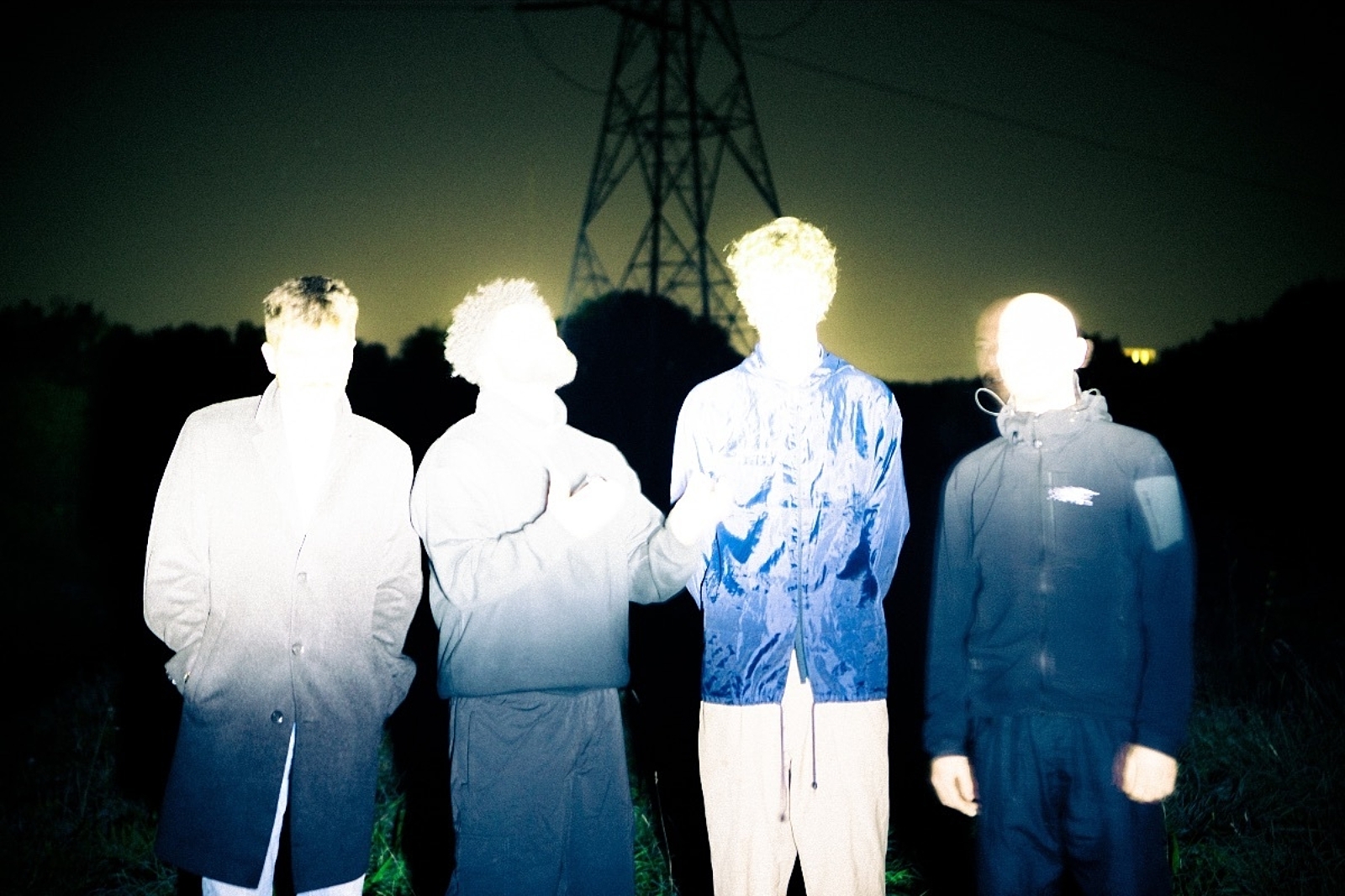 Taken from their upcoming debut album 'False Dawn'.
Ahead of the release of their debut album 'False Dawn' on 9th December via Dirty Hit, 404 Guild are releasing their new track 'The Evening Star'.
"This one's the way back home," the group say, "Looking forward, looking back, headlights cutting through the fog. Musically it's unlike anything we've released before, we kept surprising ourselves when we were making it. It all came out of improvising over a sample, the groove sucked everyone in and it all fell into place. We're excited to play this live - there's a feeling of communion in the vocals."
Check out 'The Evening Star' below.