News
Brockhampton are releasing a surprise album at midnight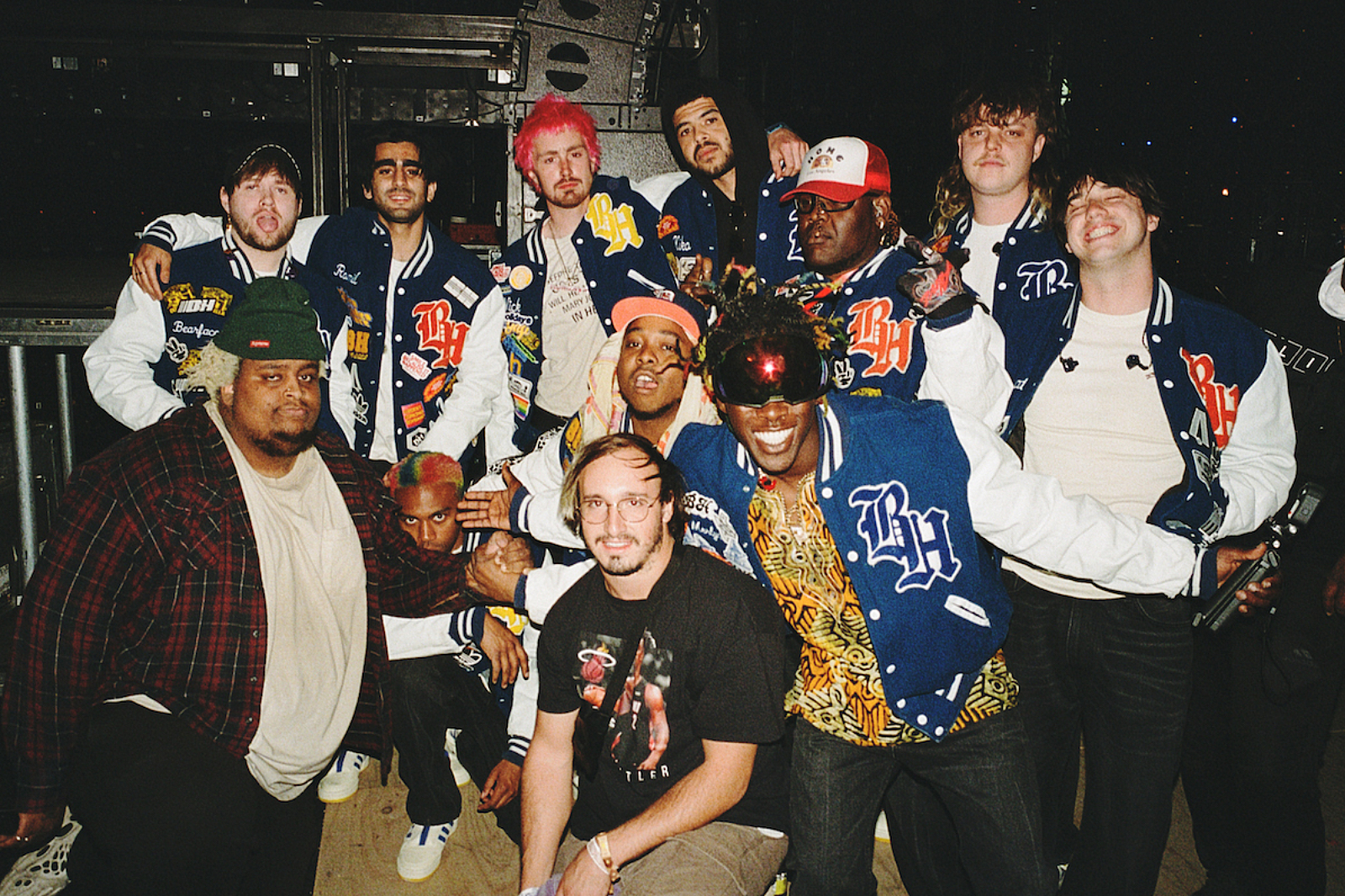 They've announced the news just as they've released 'The Family'.
Fresh off of releasing their supposed final album 'The Family' today, it looks like Brockhampton aren't done quite yet.
Channelling Frank Ocean releasing 'Endless' followed immediately by 'Blonde' back in 2016 to fulfil label obligations, Brockhampton will be sharing a surprise album at midnight locally, seemingly called 'TM'.
Announcing the news in small print on 'The Family' cover, check it out below.