Watch
Italia 90 share new single 'Tales From Beyond'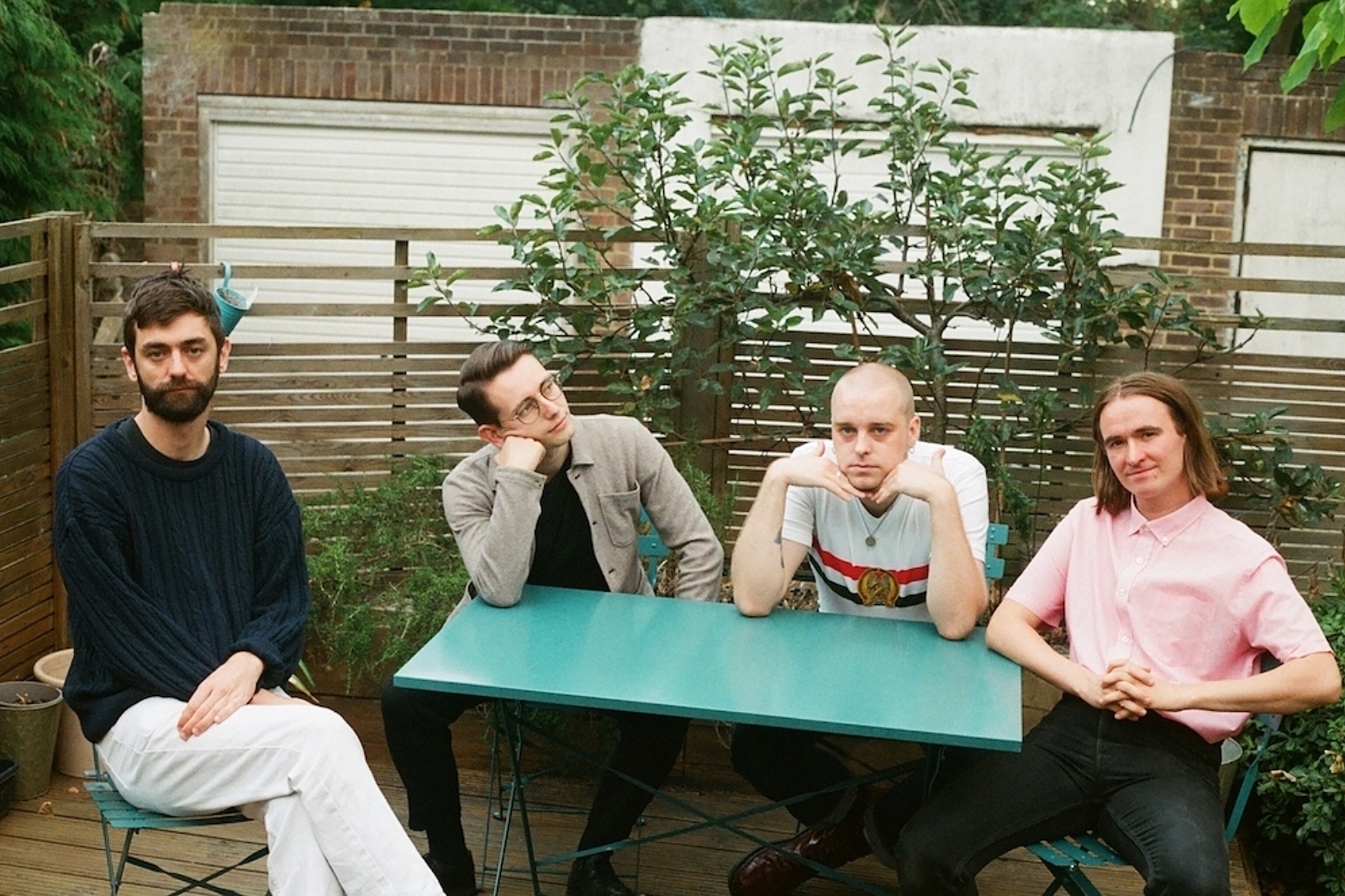 Photo: Jake Ollett
Lifted from their forthcoming debut album, 'Living Human Treasure', out next year.
Ahead of the release of their debut album 'Living Human Treasure' on 20th January via Brace Yourself Records, Italia 90 are sharing their latest single 'Tales From Beyond'.
"By accident rather than by design, a lot of the tracks we had written for Living Human Treasure didn't have a chorus, and with Tales From Beyond we wanted to give balance to the album and write something with a hook – written first on a synth, unusually for us – and a chorus, something that would work live as well as on record," the band explain. "The lyrics are about the radical chic of those whose true intentions are just a milquetoast progressivism and a kinder capitalism, an idea triggered in part by the regular pledges from individuals in the music industry to 'unlearn' abusive or discriminatory behaviours and explain them away by claiming they are a 'work in progress', only to repeat the cycle."
Check out 'Tales From Beyond' below.
'Living Human Treasure' Tracklisting:
1. Cut
2. Leisure Activities
3. Magdalene
4. Competition
5. New Factory
6. The MUMSNET Mambo
7. Funny Bones
8. Golgotha
9. Does He Dream?
10. Tales From Beyond
11. Harmony