Watch
Wesley Joseph releases new track 'MONSOON'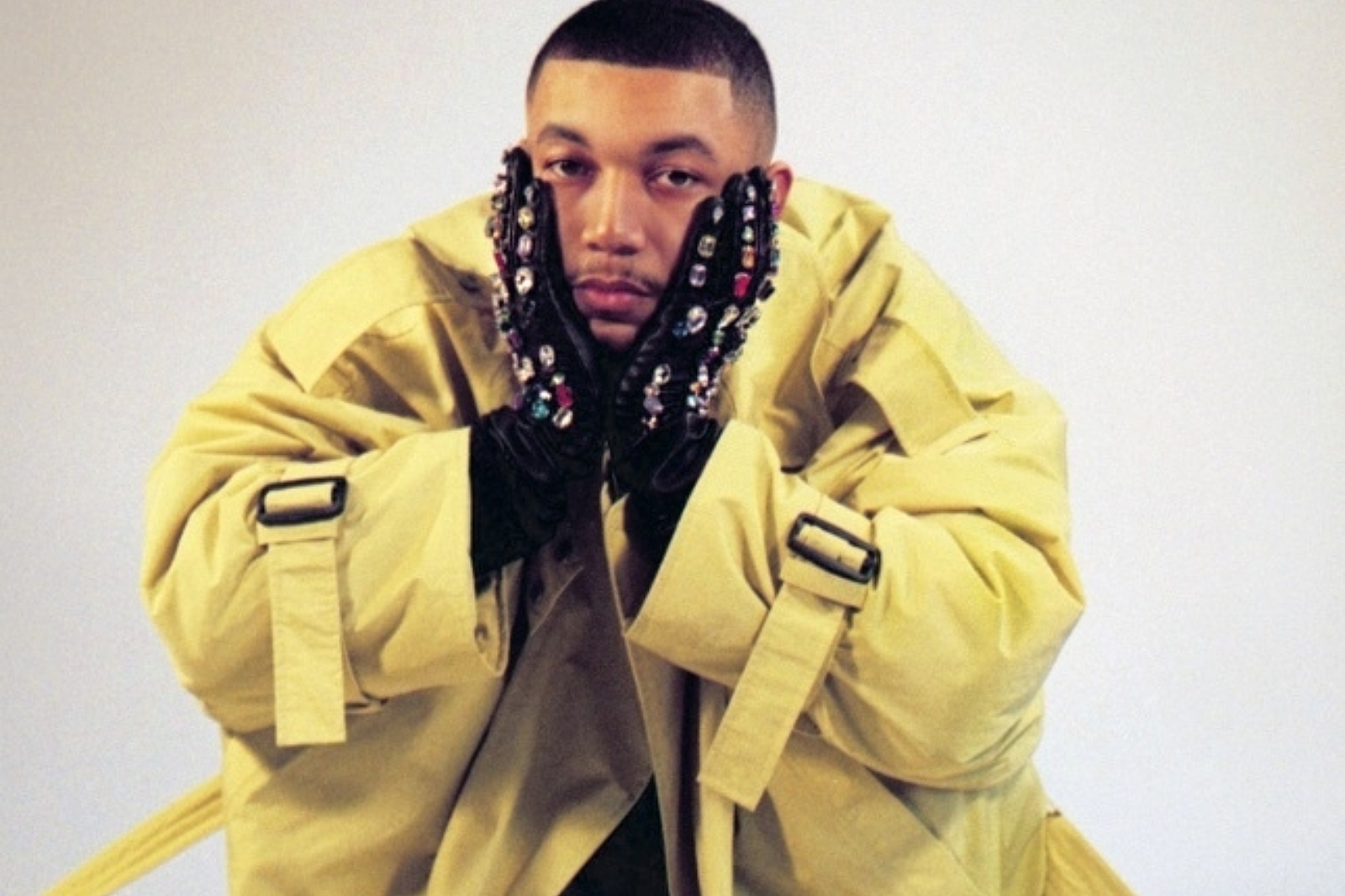 Photo: Lewis Vorn
The track features on his upcoming new project 'GLOW'.
With his new project 'GLOW' arriving on 17th February via Secretly Canadian, Wesley Joseph is sharing his newest single 'MONSOON'.
"I wrote and recorded 'Monsoon' with A.K. Paul and Harvey Dweller between my studio and A.K.'s space in London earlier this year," Wesley explains. "The process felt like an awakening, and the beginning of a new chapter after ULTRAMARINE. I'd been thinking and re-evaluating things and the song put a lot in perspective for me. It's a journey of liberation, and I found myself questioning and understanding my own feelings about the turbulence of life itself. The video is the most minimalist I've directed but also the most poignant, with each scene existing as a visual metaphor and the focus throughout being on feeling and expression."
Check out 'MONSOON' below.
'GLOW' Tracklisting:
1. GLOW
2. MONSOON
3. SUGAR DIVE feat. DEAN
4. I JUST KNOW HIGHS
5. COLD SUMMER
6. 25
7. HIATUS
8. LIGHT LIGHT