Watch
Omar Apollo reveals 'Evergreen' video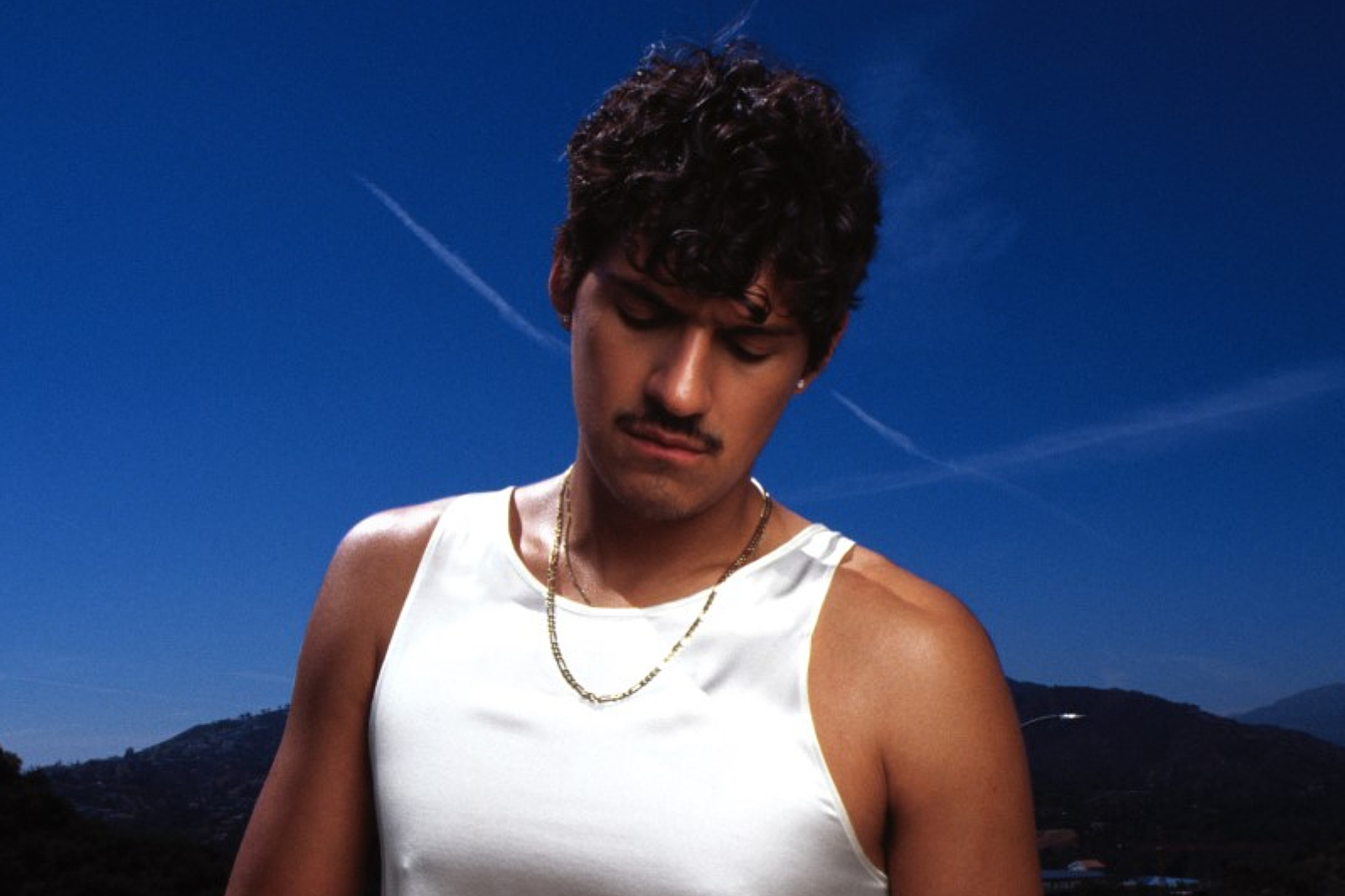 Photo: Zamar Velez
Check out the visuals directed by Rubberband now.
Following the release of his album 'Ivory' earlier this year, Omar Apollo has revealed the video for viral hit 'Evergreen', directed by Rubberband.
In our review of 'Ivory', we said, "Omar Apollo inspires, and his competence as a vocalist is unmistakable on 'Ivory'. Conflating his electro-pop tendencies with the occasional stride of a campfire guitar, he turns everything he touches to glistening radio gold."
Revisit the full review here, and check out the video for 'Evergreen' below.