Watch
Connie Campsie unveils new single 'It's My Birthday'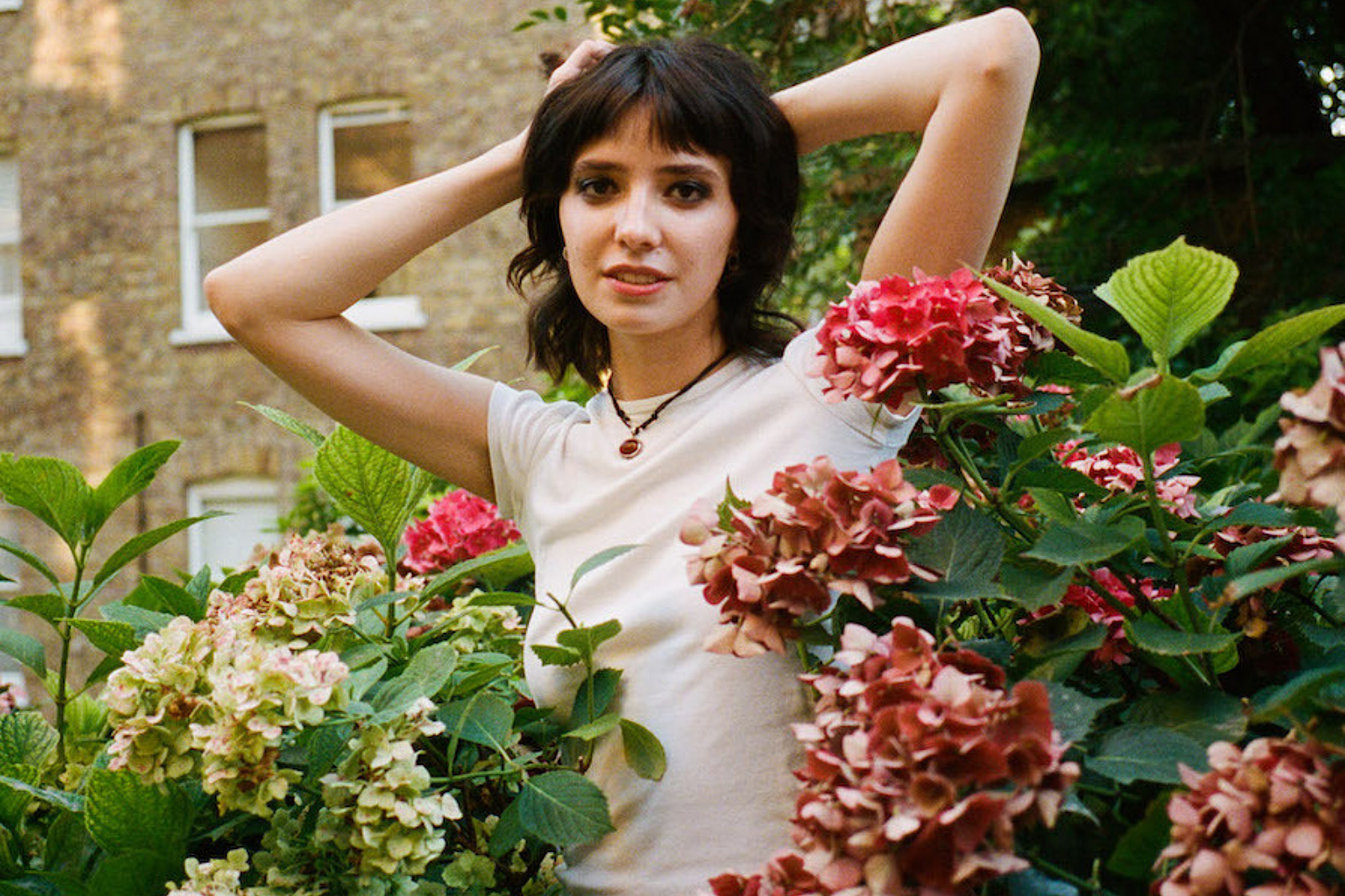 Photo: Phoebe Fox
Lifted from her forthcoming debut EP 'I'm Still Talking To Myself'.
Ahead of the release of her debut EP 'I'm Still Talking To Myself' on 7th February, Connie Campsie is sharing her latest single 'It's My Birthday'.
"I find it really hard to write a straight up happy song," Connie says. "If I write about a night out or a saccharine love song it just leaves me feeling cold. But I also want my songs to be truthful, so I wrote It's My Birthday about what I actually did on that birthday: I wandered around London and did a bunch of inane stuff that I love. I usually cry and feel a lot of pressure to be present and my best self on my birthday, so I just took myself on a date. After that, I felt like I'd been doing birthdays wrong my whole life."
Check out the track below.
'I'm Still Talking To Myself' EP Tracklisting:
1. 'Sucker'
2. 'It's My Birthday'
3. 'I Wish I Never Met You'
4. 'Uneasy'