News
Lizzo teases 'Special' remix with SZA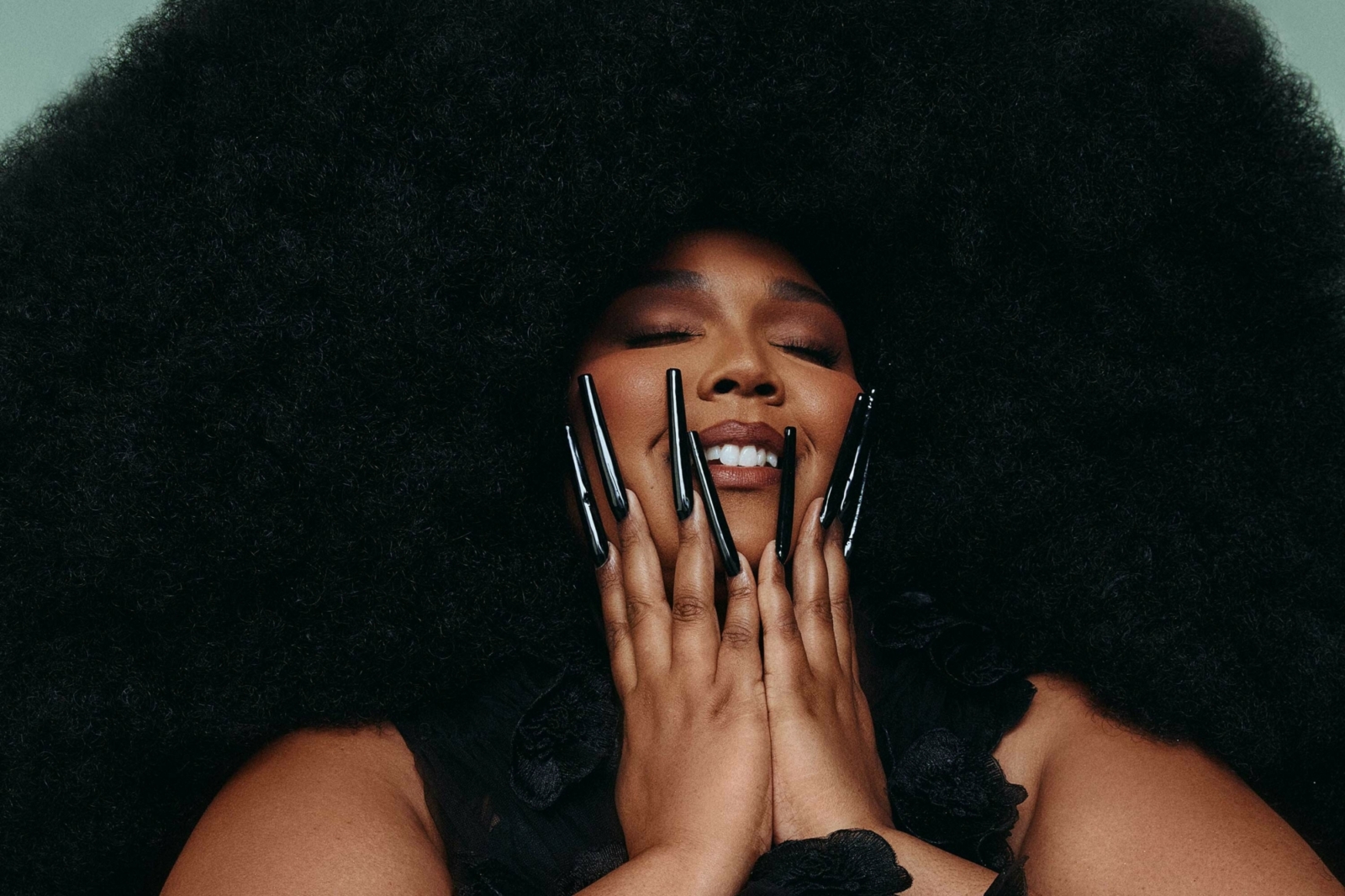 "Something Special coming your way soon…"
Following the release of her album 'Special' earlier this year, Lizzo has teased a new remix of the album's title track with SZA.
Sharing a clip on socials with SZA, Lizzo said, "Something Special coming your way soon…"
In our review of her latest album, we said, "The lingering message of 'Special' as a whole is a smart one: that even though she may have been held up as the poster girl for an entire movement, Lizzo isn't some infallible emblem but a human being with complexities. That you can work to love yourself but sometimes find it a struggle too. That not everything is as social media makes it seem. If Lizzo's breakthrough came in a blast of glitter-soaked celebration, then its follow-up might be more complex but it's almost certainly the right move for the superstar to have made.'
Revisit the full review here, and check out the teaser clip below.