Listen
serpentwithfeet shares new single 'The Hands'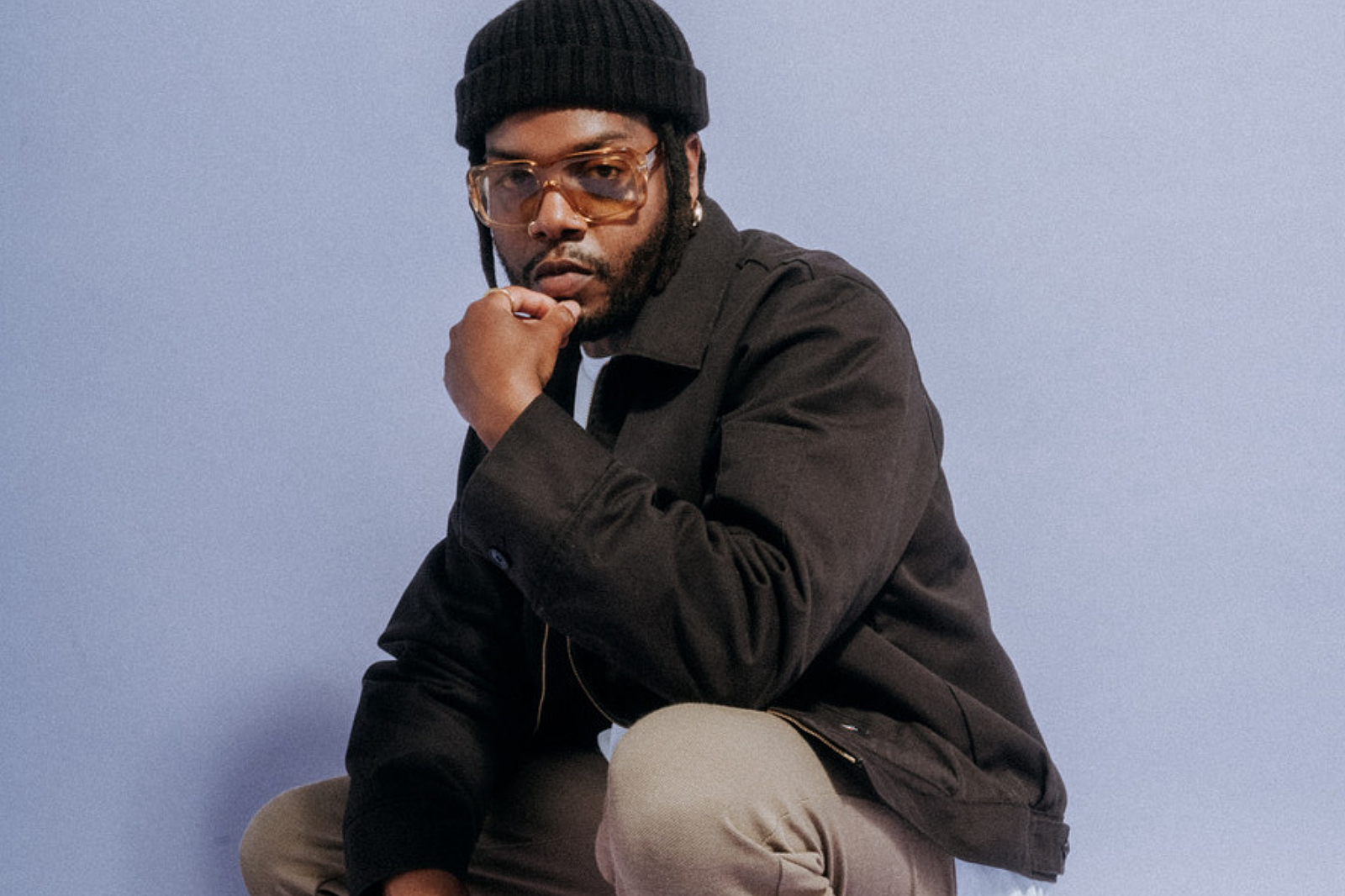 Photo: Emily McCartney
The track was penned for the new A24 film, The Inspection.
After announcing that Animal Collective will be scoring new film The Inspection, A24 are now sharing a new bonus track from serpentwithfeet that appears in the film's end credits.
Called 'The Hands', serpent says, "'The Hands' is a devotional song. By the film's end, Ellis French has a strong sense of self but doesn't lose his sensitivity or optimism. I wanted to reflect that lyrically and musically."
Have a listen to 'The Hands' below.
'The Inspection' Tracklisting:
1. Shelter to Inez
2. Birth Certificate
3. Bus Ride
4. Laws Beat
5. Seeing Rosales
6. Buzz Cuts
7. Reveille
8. Caterpillars
9. Phase 1
10. Shower Fantasy (Movie Edit)
11. Shower Fantasy (Original Mix)
12. Shower Anger
13. Thanksgiving
14. Stress Position
15. Drills
16. Phase 2
17. Drowning Man
18. Flashlights
19. Human Target
20. Cover Up
21. Phone Call
22. Phase 3
23. War Paint
24. Crucible
25. Fight Pit
26. Disappear French
27. Oohrah
28. Sixteen With Nobody
29. Reflection
30. Wish I Knew You (featuring Indigo De Souza)