News
Nuha Ruby Ra announces new EP 'Machine Like Me'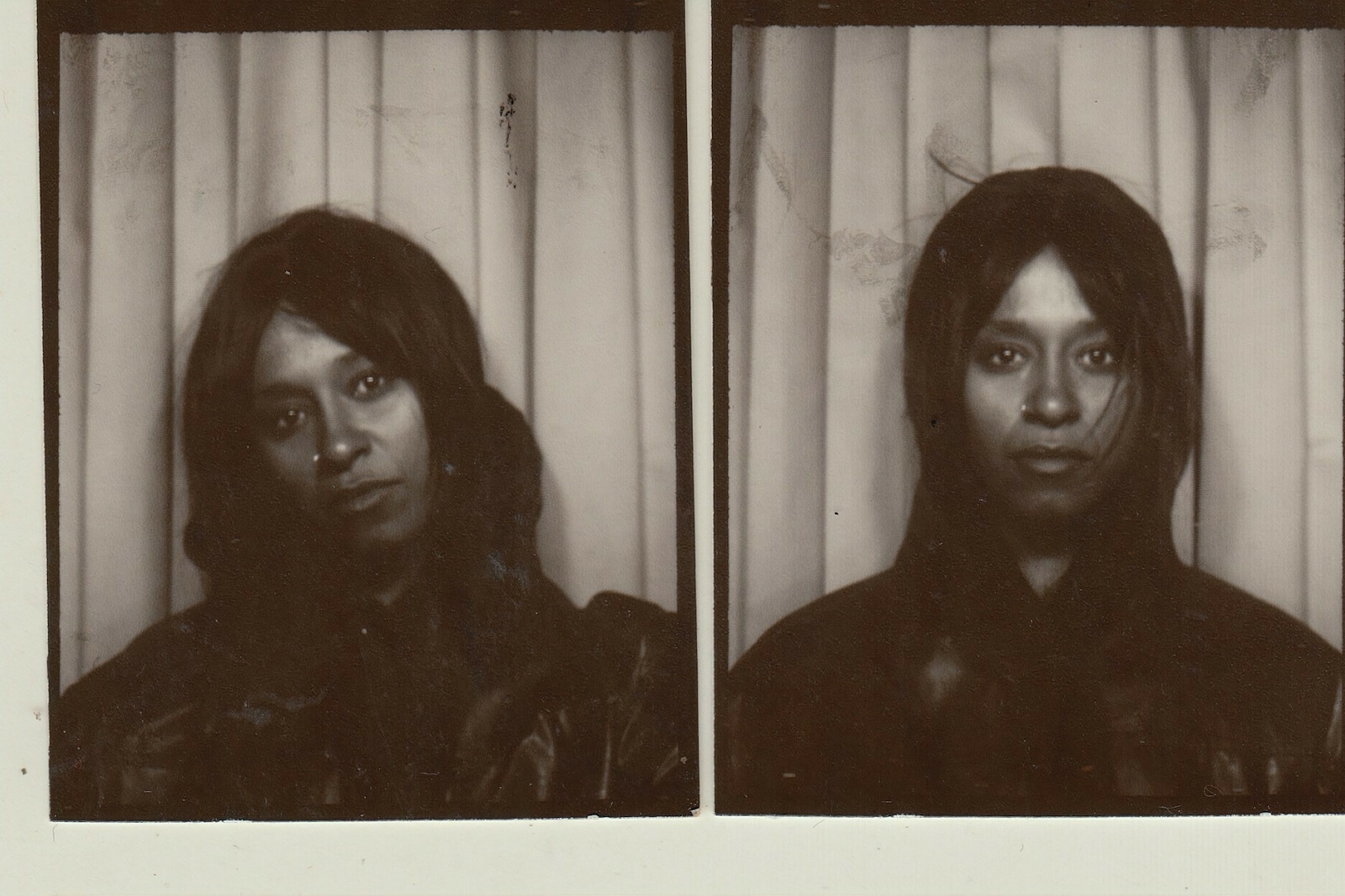 Check out new single 'Self Portraiture' now.
Set for release on 3rd March via Brace Yourself Records, Nuha Ruby Ra has announced her new EP 'Machine Like Me'.
"I think at some point I realised that music is the most potent form of art," she says. "It stays with people, it brings back memories, it becomes like a fabric of someone's being. I want to give things to people that they can keep, and to share with them in a way that can maybe shape their world too."
Sharing new single 'Self Portraiture' alongside the news, she adds, "Self Portraiture is a raw portrait of myself right now, think of it like a painting. I think the song is lyrically revealing, to give anymore away would be to limit the imagination of the receiver. Don't be fooled by the beginning, the middle, or the end."
Check it out now below.
'Machine Like Me' EP Tracklisting:
1. My Voice
2. Self Portraiture
3. 6 In The Morning
4. Slicer
5. Rise
6. You Never Know
See Nuha Ruby Ra live at the following dates:
DECEMBER
01 | Paper Dress Vintage, London
09 | Voodoo Daddy's, Norwich
JANUARY
31 | Boileroom, Guildford, UK
FEBRUARY
01 | The Cornish Bank, Falmouth, UK
02 | The Louisiana, Bristol, UK
03 | The Tin, Coventry, UK
04 | The Live Rooms, Chester, UK