Watch
Watch Pale Waves cover Dove Cameron's 'Boyfriend'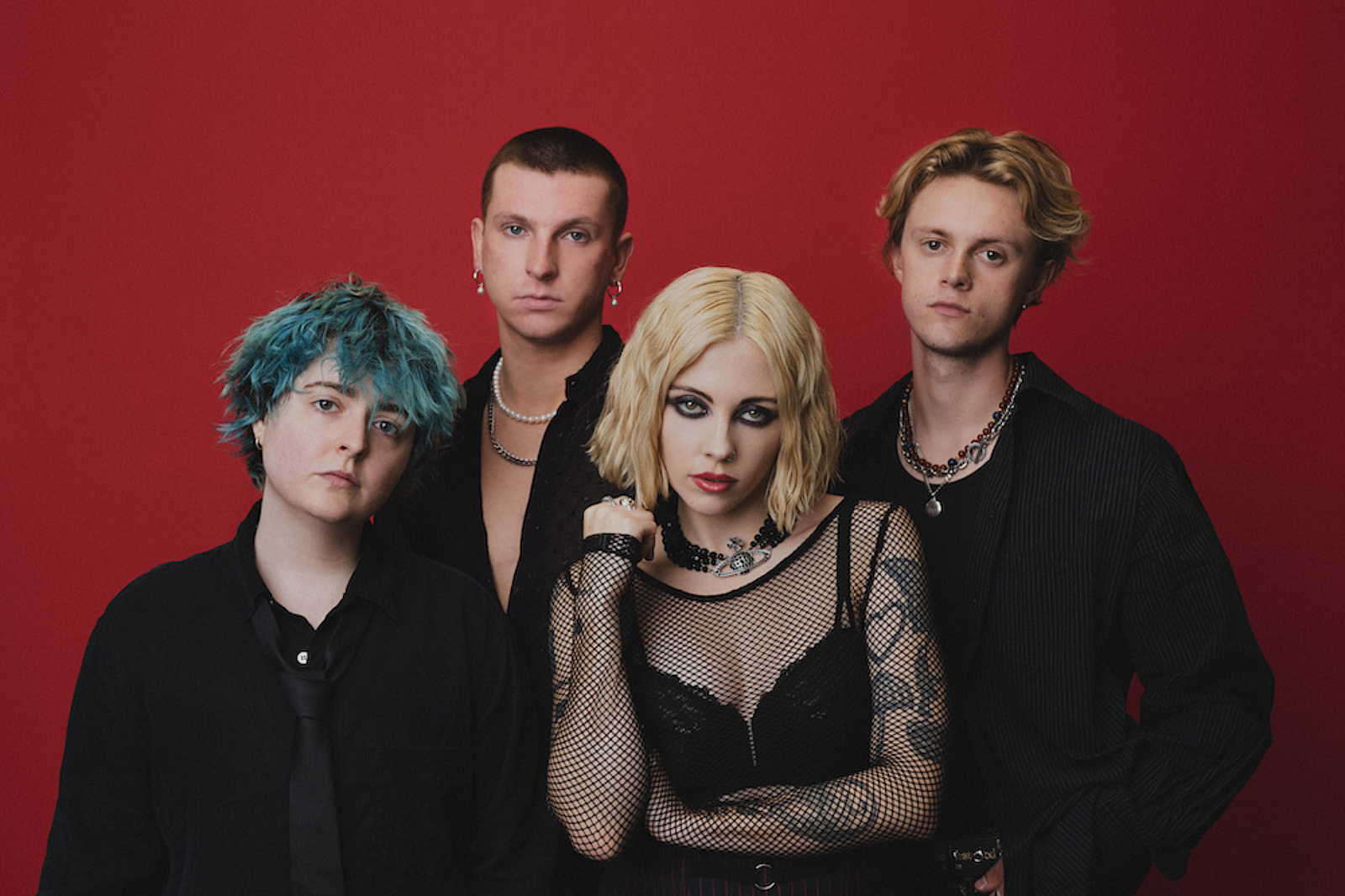 Photo: Pip
Recorded for BBC Radio One's Live Lounge.
Heading into the BBC Radio One Live Lounge, Pale Waves covered Dove Cameron's hit 'Boyfriend', as well as performing 'Clean' from this year's third album 'Unwanted'.
In our review of 'Unwanted', we said, "Leaning more into the pop-rock sound of their previous record, 'Unwanted' shines in its ability to produce a pop-punk anthem your '00s faves wish they could've written."
Revisit the full review here and check out their Live Lounge performances below.