Watch
Caity Baser just wants a kiss in new 'Kiss You' video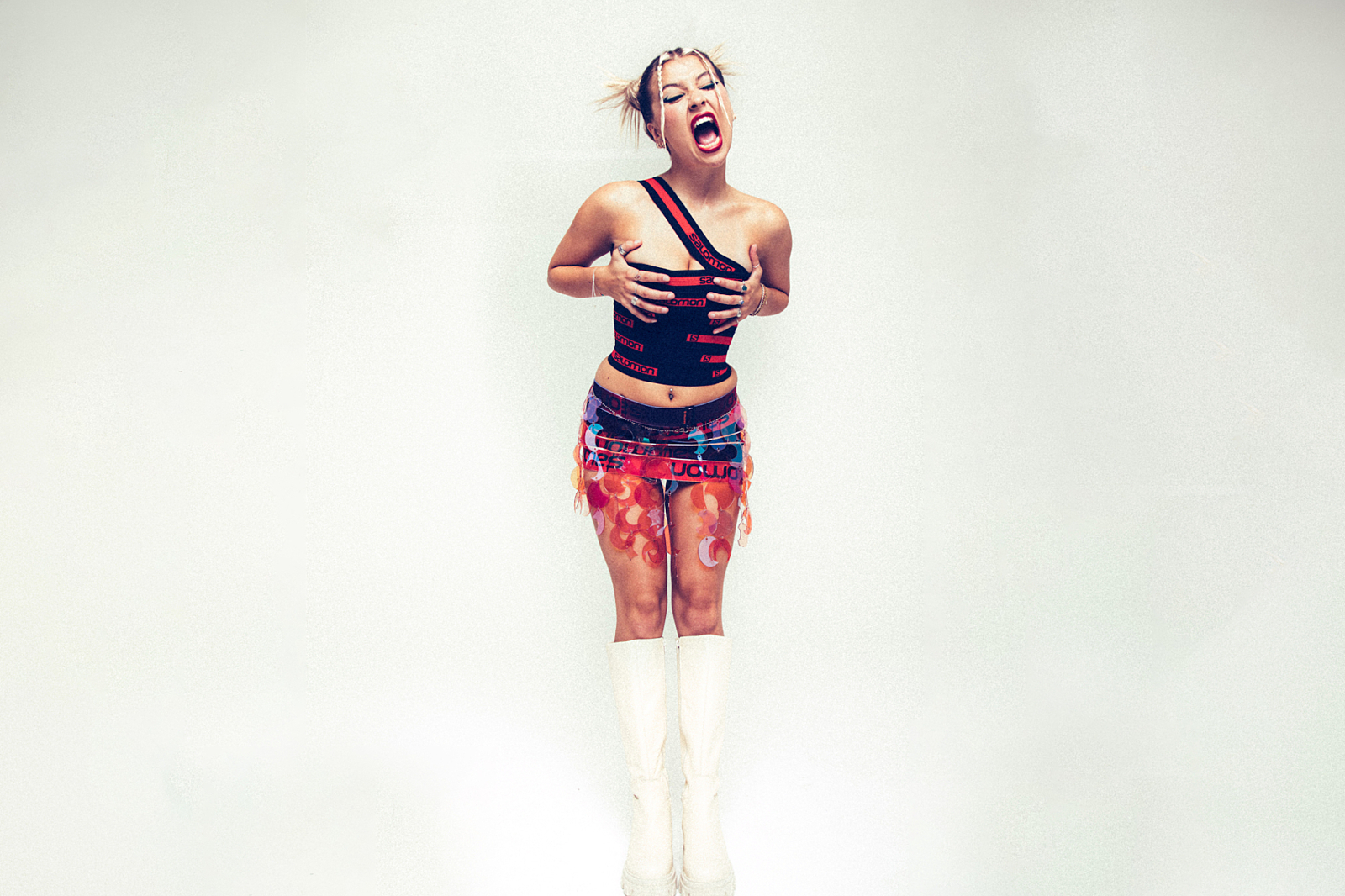 The video is inspired by a real life date Caity had.
Caity Baser has already proved that she can write a damn good pop song with lyrics that could be plucked straight from your inner monologue, and latest single 'Kiss You' is no exception.
All about wanting a smooch from your crush, today she's sharing the accompanying video directed by her long-time collaborator Callaway
Breese.
Speaking about the video, Caity says, "The video is inspired by a date I actually had: I really did go on a drive, and the guy really just wouldn't fucking kiss me. It was such a fun day shooting the video, it's the same team I've worked with since the start…and they even made the bedroom look
exactly like mine! BIG HUGS N KISSES EXCITED TO HEAR WHAT YOU THINK!"
'Kiss You' follows her previous singles 'Friendly Sex' and 'X&Y', which both became huge viral hits for the rising star.
Have a watch of her new video below.
More like this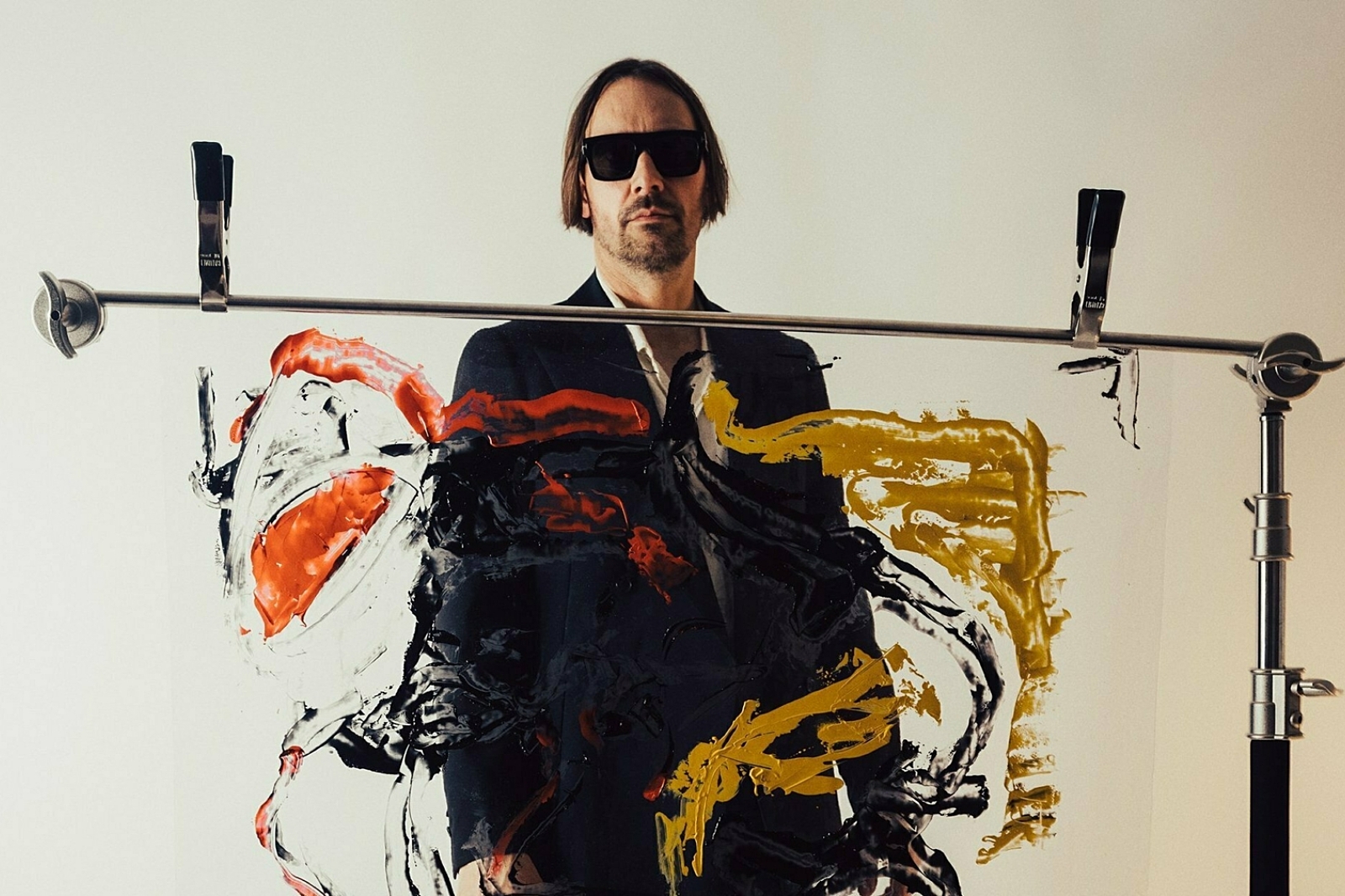 DIY's essential, weekly (ish) guide to the best new music.