Listen
Jelani Blackman and Kojey Radical have teamed up for fiery new single 'Izit'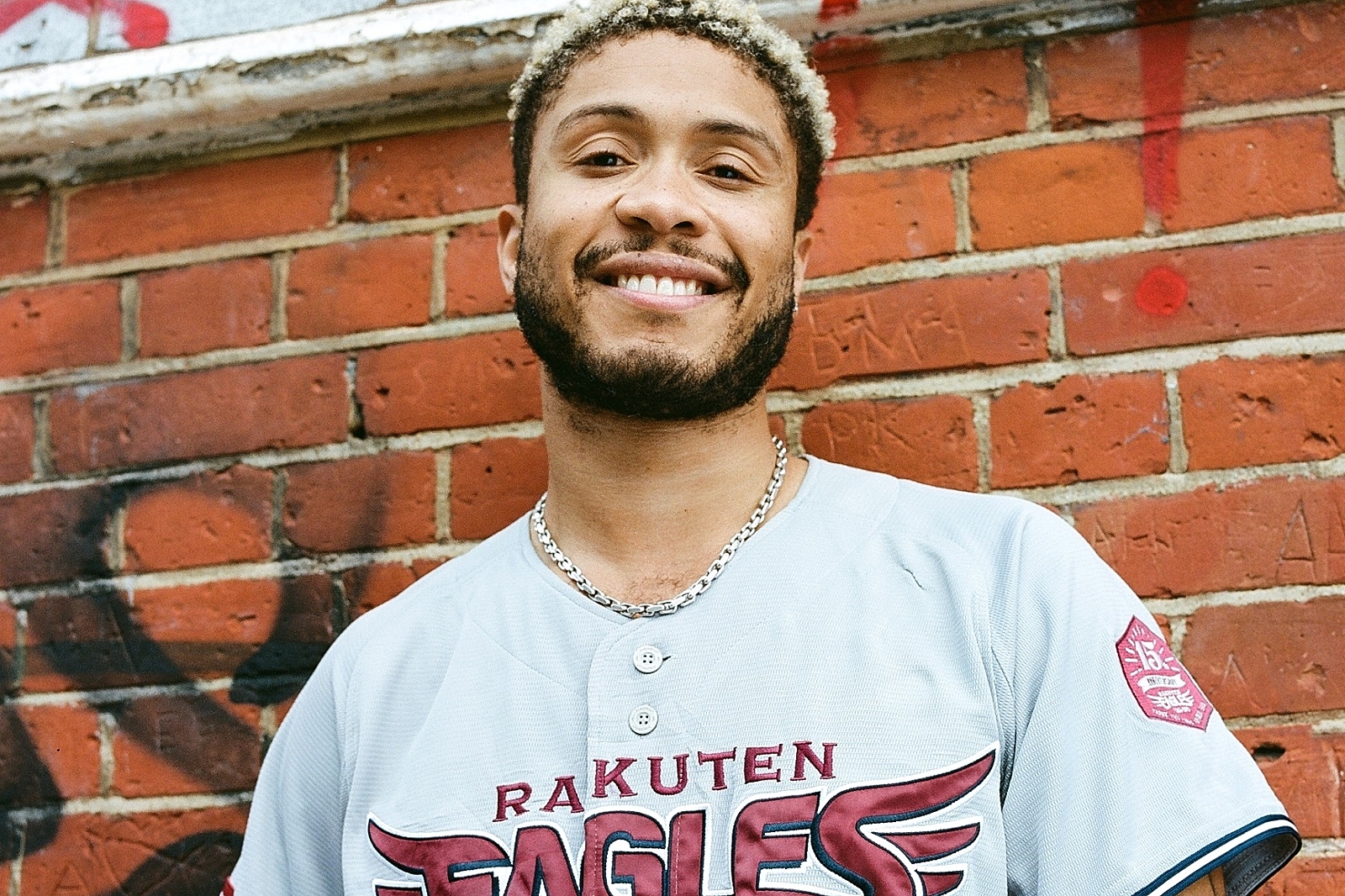 Photo: BELLA MACGREGOR
Their new collab takes aim at social injustice and those in power.
As two of the most exciting names on the scene, Jelani Blackman and Kojey Radical have linked up for brand new single 'Izit'.
A fiery new track taking aim at social injustice and those in power, Jelani says, "Anyone who follows my music knows I like to touch on social commentary and I think this music and message is the strongest statement I've made. It's about standing up and taking note of the constant injustice and inequality we have to deal with because of greed, prejudice and power. Kojey's a very talented artist, we've known each other for a while and been waiting to collaborate at some point. I'm happy this is the track we linked up on because I think it reflects the energy we both have. There's so much tension and hate in the world at the moment and not always clarity. I hope the lyrics and force in this track fuels people's energy, to push actions and voices further, so positive change can't be ignored."
Have a listen to their new collab below.