Some snaps of goings on at the one-day event in London.
Last weekend saw an assortment of bands make their way (which admittedly, for some of them probably wasn't very long at all) to Shoreditch Park in London for the all-dayer, 1234 Shoreditch. Those starring above include Crocodiles, Jeff The Brotherhood and Buzzcocks.
More like this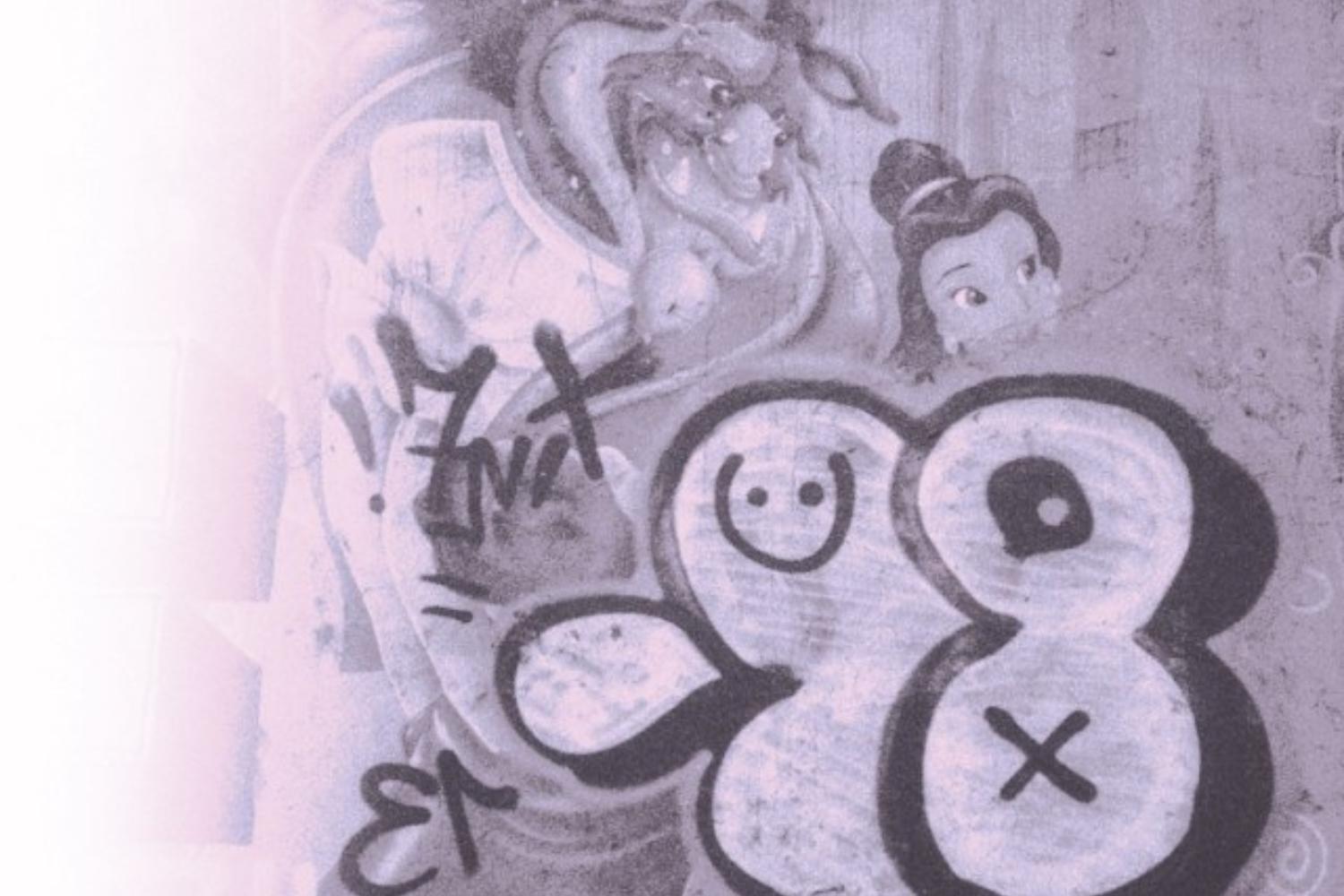 Guitars take a backseat on Brandon Welchez and Charles Rowell's new album. But attempts to reinvent are unsuccessful.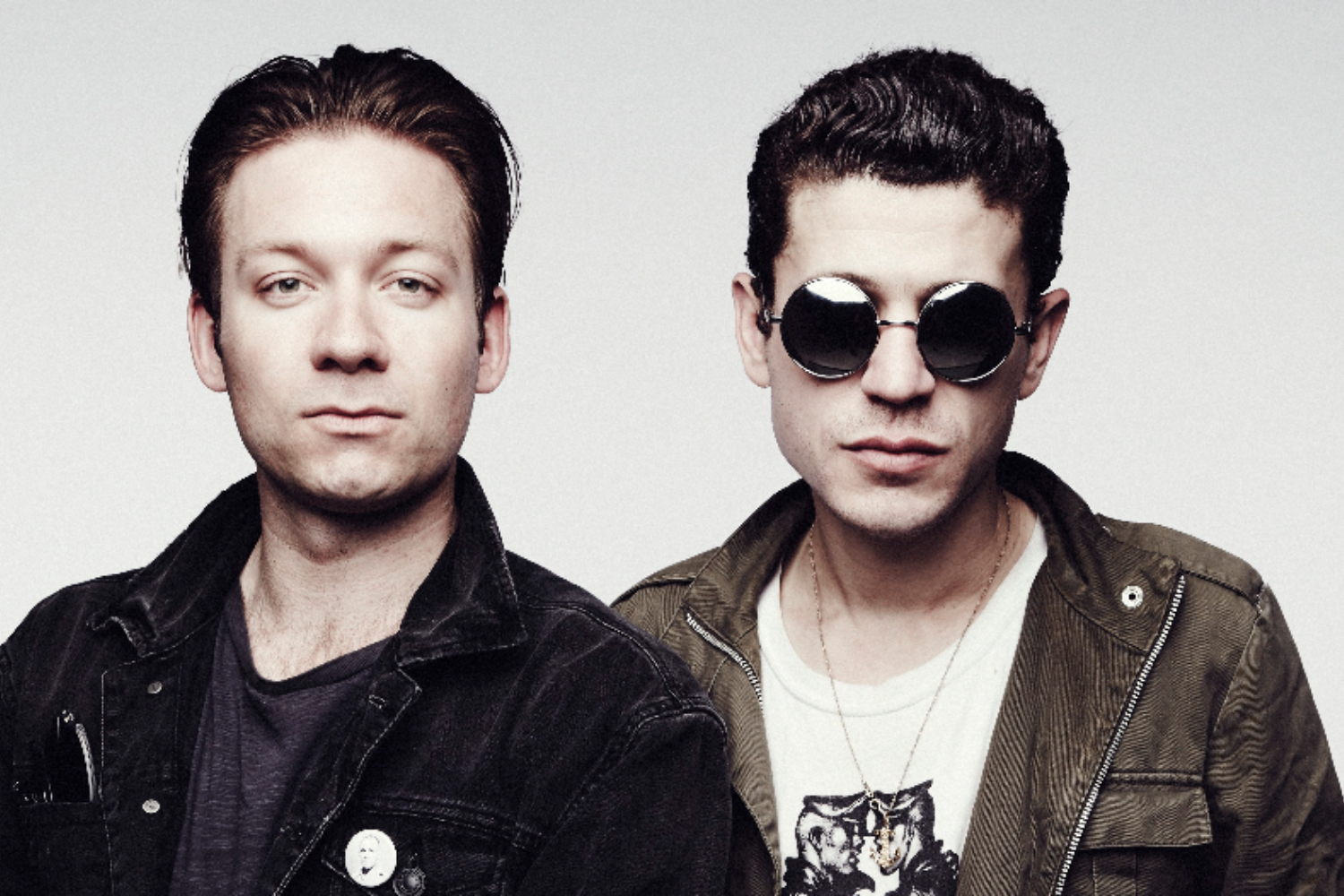 Out in October, they've also put out the first single 'Telepathic Lover'.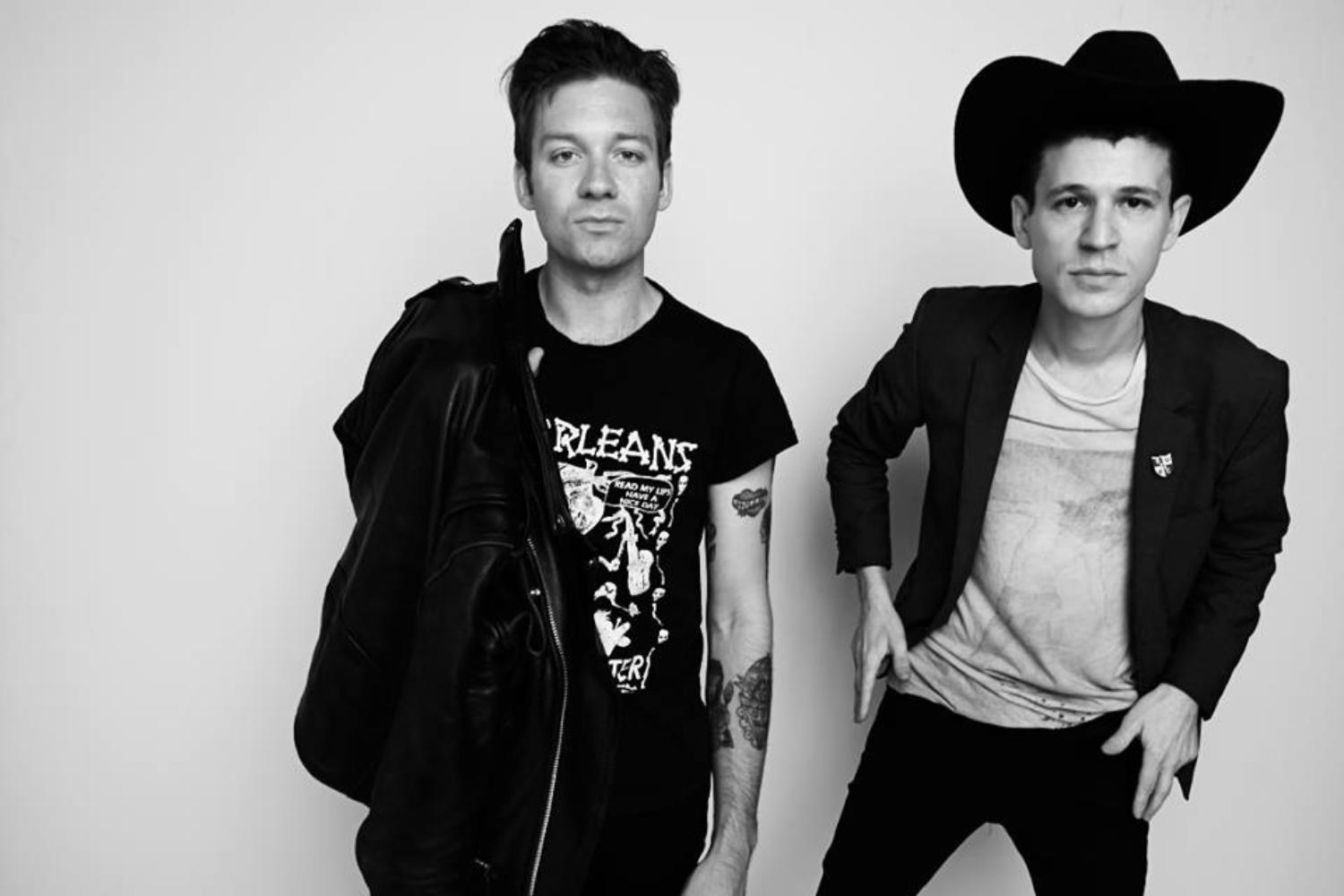 The track features on forthcoming album, 'Boys'.