Album Review
65daysofstatic - Wild Light
4 Stars
Instrumental rock at its best.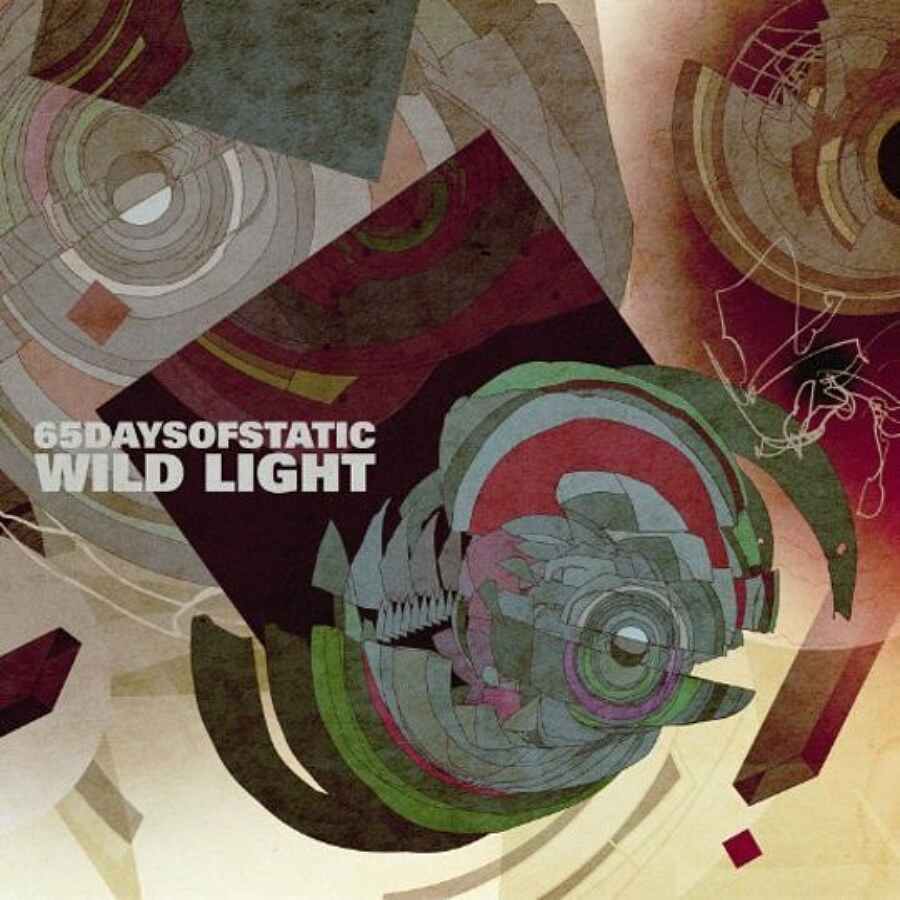 A month or so ago, Paul Wolinski of 65daysofstatic told DIY 'Wild Light' was a much more accessible, restrained and composed record than the band's back catalogue. He also said that didn't really matter anyway because whatever the band tried to create, it would always get dragged through "some scuzzy 65daysofstatic filter or whatever". It's not industry standard to rely on the band's own review of their album, but Wolinski's onto something here.

From the opener 'Heat Death Infinity Splitter' (of course), Wild Light is accessible, catchy almost, yet retains the dark tension 65dos lace their music with. "No one knows what is happening. There is a lot of danger out there, ok?" says the concerned female voice at the beginning of the album – and she's right. 'Wild Light' brims with fear and apprehension, but it's of this world, not other-worldly as 65dos often broach. It's understandable. The album flows perfectly, which is no surprise given the band's last project was inspired by a film score, alternating between calm piano and sleeping synth interludes and threatening drums and electronica stabs.

For its calm and composed nature, Wild Light is still animated by elaborate and – the band will hate this but – epic song structures. It's gloomy and threatening, intense and eery, but also hopeful. Soaring arrangements and long tracks create a journey, as engaging as it is dramatic. Wolinski sounded almost disappointed when he spoke of an likeable and ingratiating 65dos, but he has no reason to be, for this is instrumental rock at its best.
Records & Merch
£20
£10