A Grave With No Name - Whirlpool
An enticing and grungy cocktail of dreamy, hazy and sombre sounds that bring to mind all the best touchpoints of 80s and 90s alt rock.
Label: Stare Records
Rating: 4 Stars
A Grave With No Name is the brainchild of Alex Shields, a man who creates a gorgeously loose and lovelorn brand of lo-fi alt rock. Here, on 'Whirlpool', in just over 30 minutes he spins an enticing and grungy cocktail of dreamy, hazy and sombre sounds that bring to mind all the best touchpoints of 80s and 90s alt rock.

Whereas 2009's 'Mountain Debris' and 2011's 'Lower' were recorded in his bedroom, 'Whirlpool' is the first professionally assembled album. And this, together with contributions from Linda Jarvis of Echo Lake, Akiko Matsuura of Comanechi, and Ides' Alanna McArdle, brings fresh life and depth to these fuzzy soundscapes. It's the sound of faded Polaroids, of a nostalgia that feels real but is hard to place, of youth and wasted moments.

It makes for a reverb-heavy album with many beguiling moments. Shields' deft production helps to create a record heavy on mood and atmosphere – and the guest vocals in particular help convey a deeper sense of emotional resonance and vulnerability than anything on his previous albums.

The influences seem easy to pick out. It may have been recorded in London but there's a very American feel to it. This is 80s and 90s alt-rock feel, fuzzy and emotional. You'll get a dash of Pavement, and the fuzz of GBV. The crunching chorus of 'Dig Me Out' evokes Dinosaur Jr, while 'Aurora' sounds like Jesus and Mary Chain and The Breeders doing a duet.

And it's 'Aurora' which is the stand out here. It has the hiss of the best Mary Chain tracks with McArdle's vocals helping to create a sinister yet alluring track that's beautiful restrained and still with a beating heart at its gentle centre.

But this isn't merely an exercise in nostalgia. The hushed lullabies of tracks like 'Bones' are reminiscent of Girls while elsewhere 'Float' is all airy wistfulness and lost love and 'Six Months's' gentle touching acoustic beauty has gurgling atmospherics underneath.

Yet it's an album steeped in sepia tones. The subtly shifting '73′ is reminiscent of Memoryhouse and in just the same way that band does Shields addresses feelings of youth and innocence while 'Bored Again' sounds like a ramshackle re-imagining of 'This Old Heart Of Mine'.

What it means is an album that's both nostalgic and very now. So, while sometimes the influences are sometimes too obvious, it's still a record to get lost in, to soundtrack long journeys. An album to stare out of the window and remember.
More like this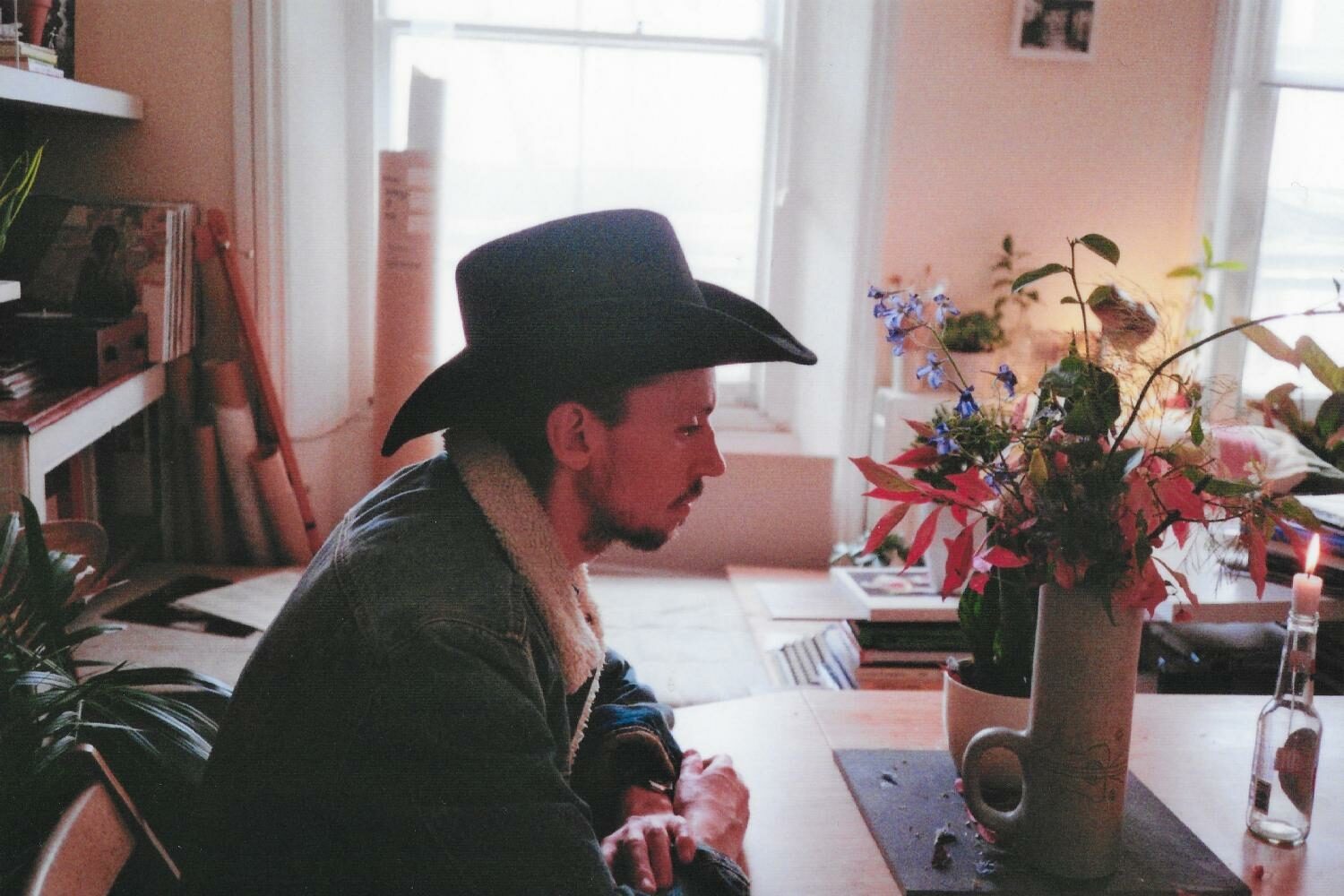 Alexander Shields' new album 'Passover' is out in January.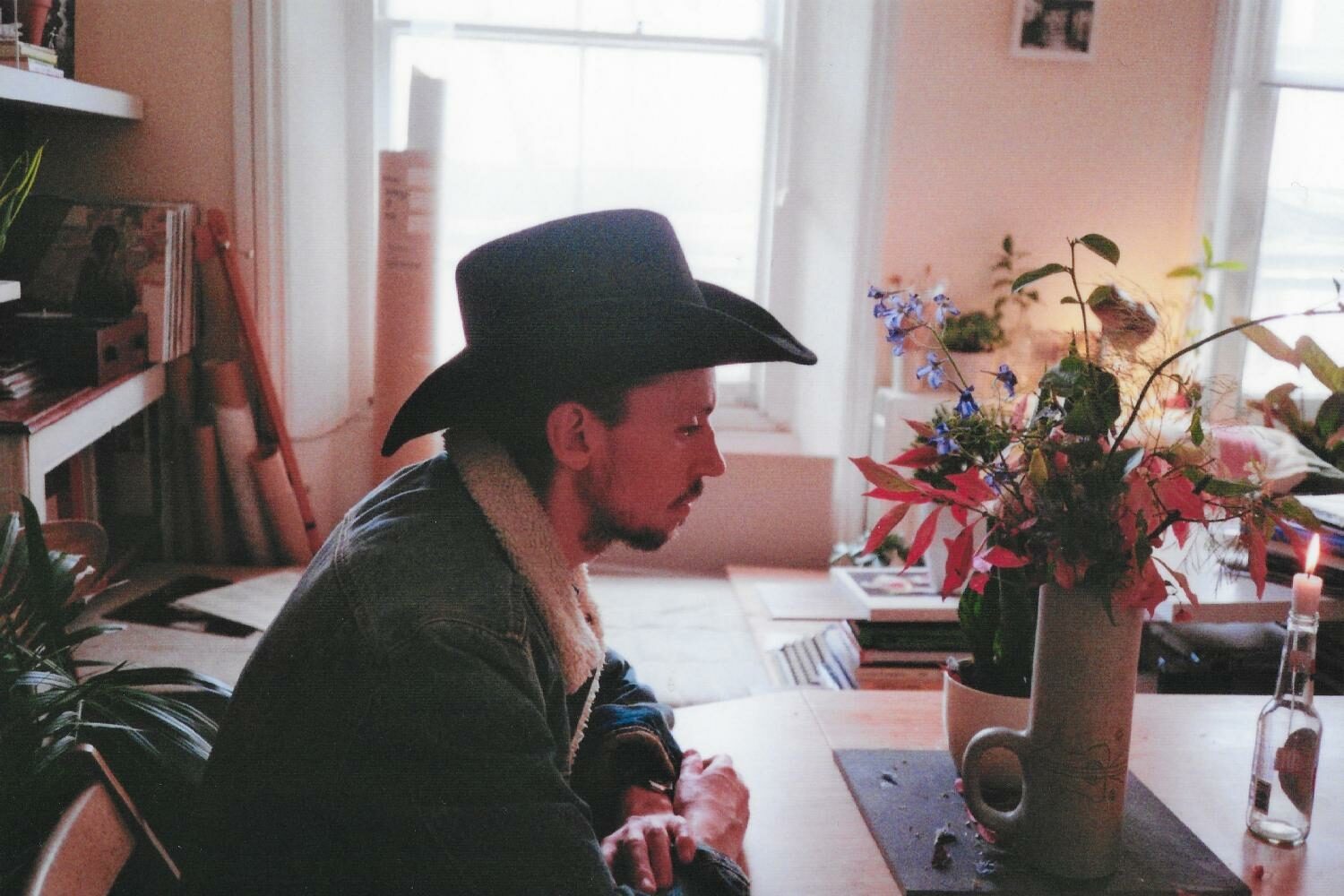 The new record is out in January 2018 via Forged Artifacts.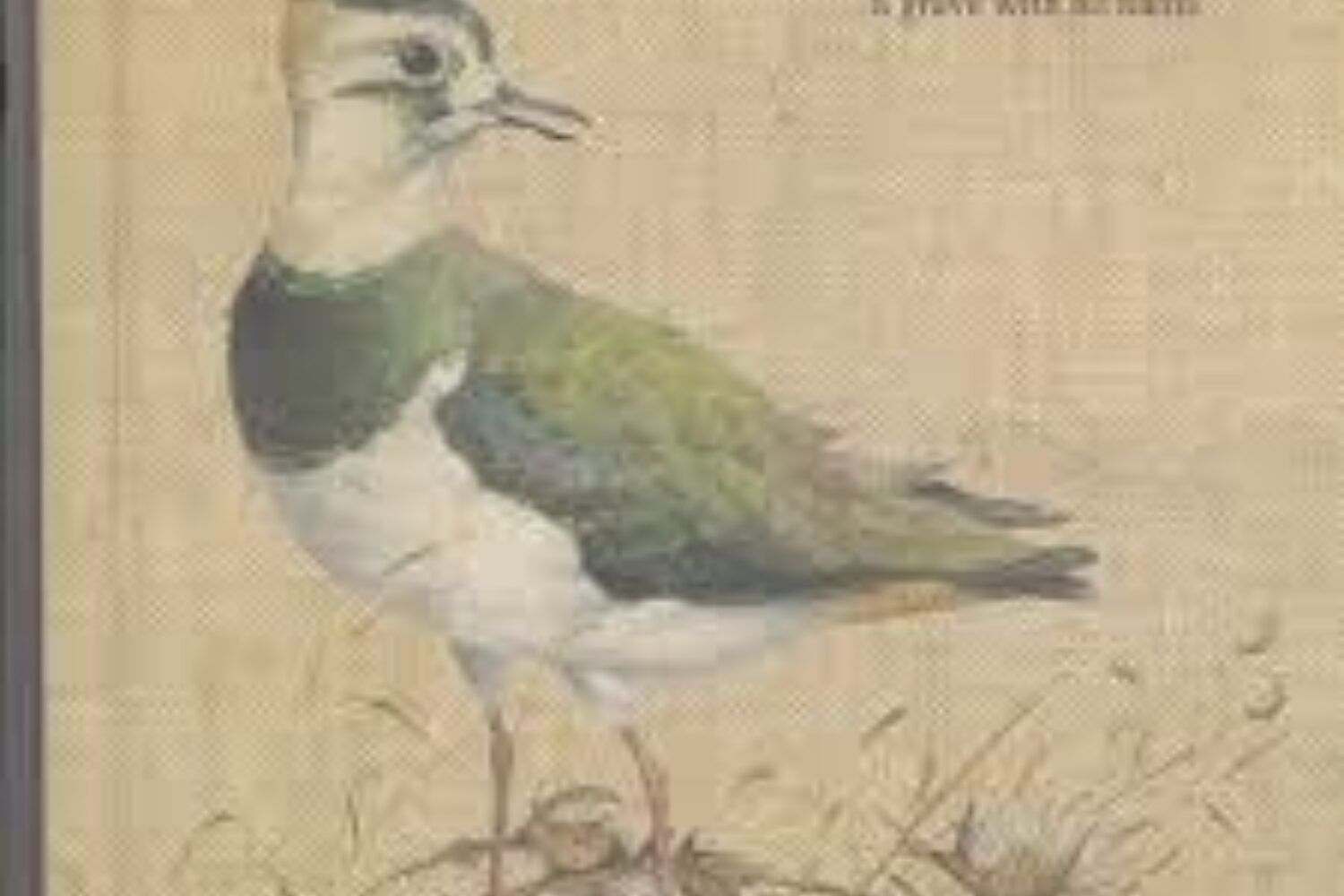 Every melody is bursting with character.