Though 'Europe' is an enchanting and elegant record, this is not a giant leap forward.
Label: Fortuna Pop
Rating: 3-5 Stars
Once you got past their name Allo Darlin's debut self-titled album was a terrific, witty and heartfelt record. A jangly blast of catchy as hell, wide-smile-inducing indie pop. Now here we are with 'Europe', a continuation of that charming debut.

Listening to an Allo Darlin' record is like looking through a box of old photographs. Songs focus on the first flushes of a relationship, the nostalgia of a holiday abroad and on each track feelings gently rise to the surface.

That means we get a clever and warmly embracing album centred on Elizabeth Morris' literate tales. Lead single 'Capricornia' is 4-minutes of sophisticated, twinkling pop-goodness while 'Some People Say' sees her singing of 'heading for the sunshine' over a gently bubbling bed of sound.

Just like their debut this is an album about evocative and understated story telling, like Belle And Sebastian without the dirty jokes and sexual references. The word twee will be used but it's a horrible word and seems to have lost all sense of meaning. Misappropriated by lazy writers and passed off to mean anything gentle, literate and introspective.

Rather, Allo Darlin's bookish indie pop is delicate and eminently listenable. It's just that 'Europe', both sonically and lyrically, comes across like chapter 2 of their story rather than something new. The characters still the same and the storylines a continuation of the first record.

Morris still finds herself pining for previous relationships and looking back wistfully. Some lines seem to encapsulate what they're about – as she sings on Tallulah over a ukulele 'I wonder if you would wanna go there with me / When I'm finished over here / If you're not finished with me.' We also still get the local reference points and on 'The Letter' she again sings about Sweden (as she did on 'Let's Go Swimming').

Stand out 'Still Young' ups the pace and the power with its driving rhythm, and is all the better for it, while 'Neil Armstrong' is another highlight. However, though 'Europe' is an enchanting and elegant record, this is not a giant leap forward.
More like this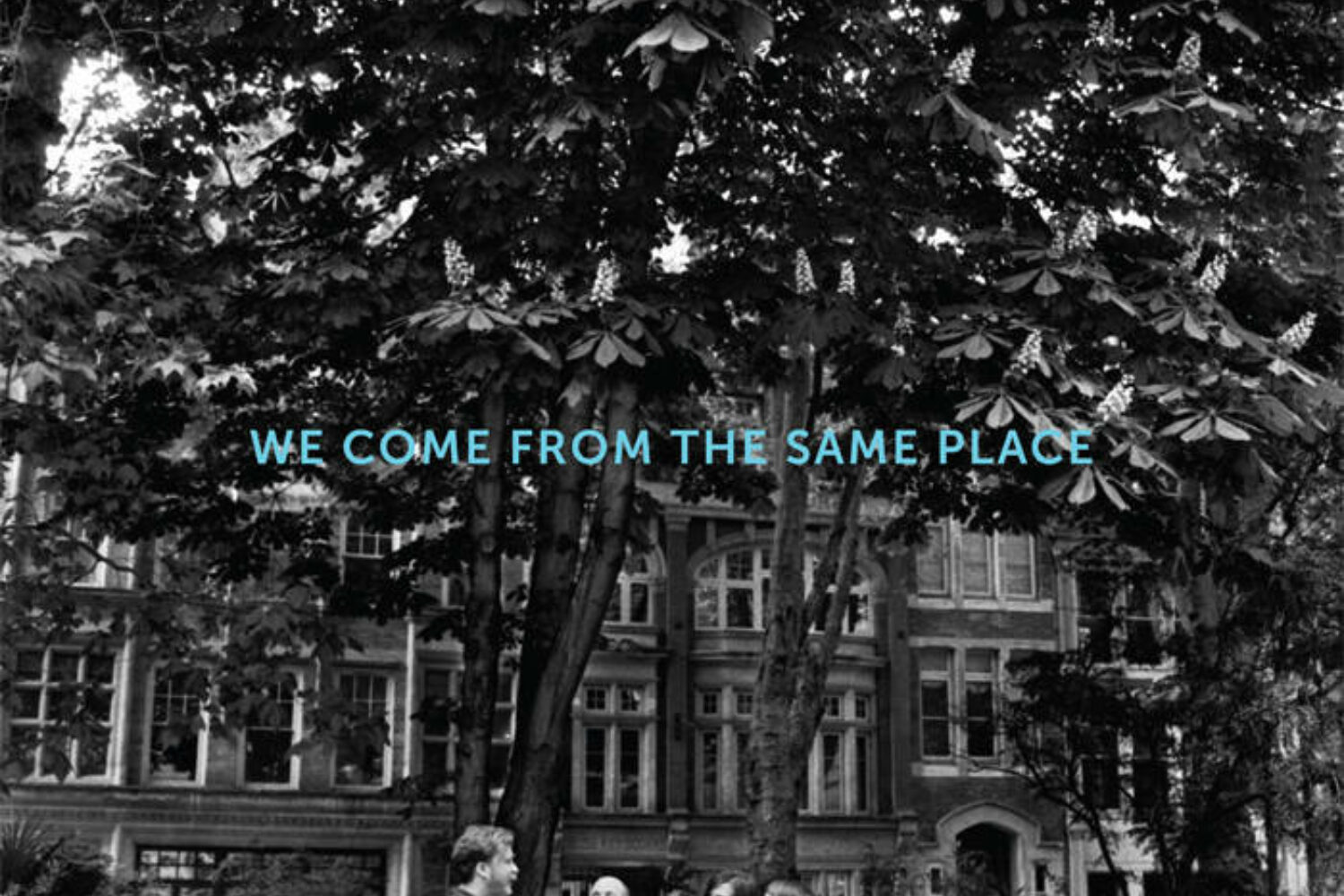 The juxtaposition between the lyrics and the music may be initially jarring, but on repeated listens makes perfect sense.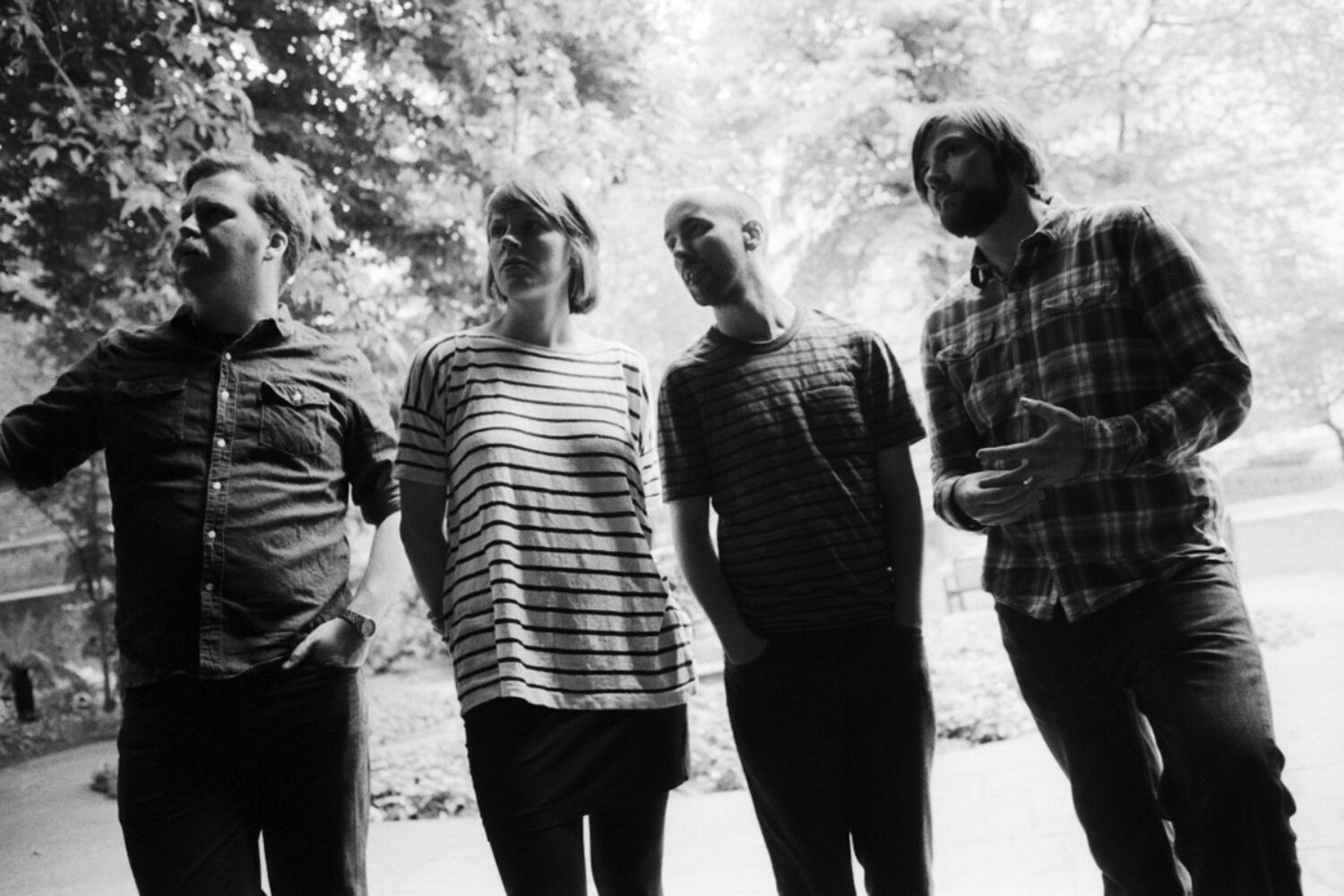 Take a sweet dose of sunny-side-up pop, lifted from 'We Come From the Same Place'.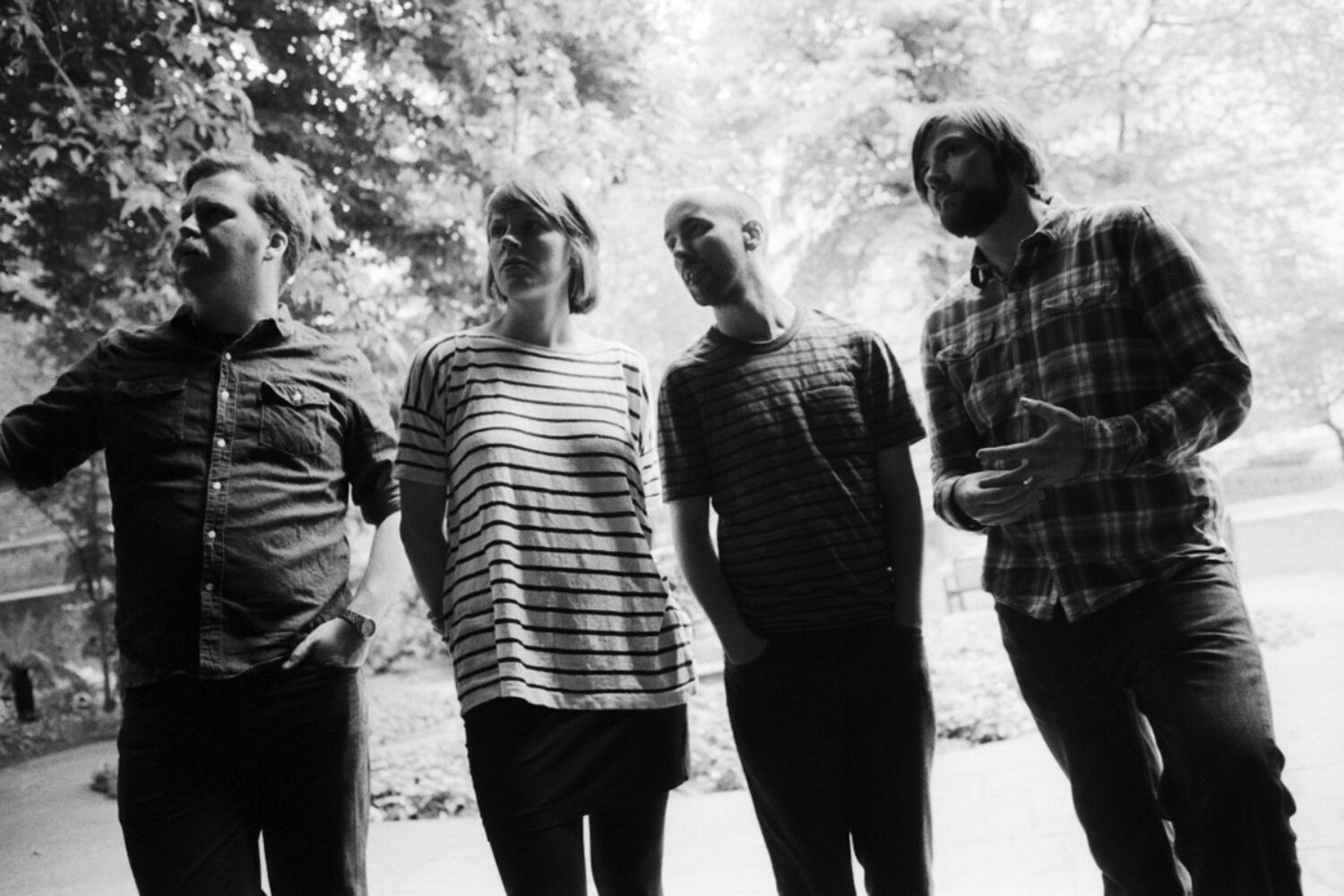 England via Australia group release 'We Come From the Same Place' this October.