Album Review
AlunaGeorge - Body Music
4 Stars
Aluna and George balance each other in the perfect see-saw, and 'Body Music' is an absolute playground of pop music.
The bluebottle of expectation has been swarming around Aluna Francis and George Reid since the release of their first EP 'You Know You Like It' last year. People clearly knew they liked it, too – people with even more taste making influence than Drenge-repping MP Tom Watson. AlunaGeorge were ranked as second place in the Beeb's Sound Of poll, and if playground rhymes are anything to go by, the second must always be the best.

Aluna dominates the album artwork, with her much-discussed feet getting nearly as much pixel-space as the reflected George Reid in the background. In truth though, it's Reid who brings the innovation to the table, and his stark approach transforms 'Body Music' from a fairly palatable pop effort into something rather brilliant and unique. On the likes of 'Body Music', 'Diver' and 'Lost and Found', Reid's subtle touch of playful vocal manipulation proves absolutely pivotal in carrying Aluna's sugar-sweet, childlike voice to higher realms. It's "so easy to get lost in software," he said in an interview, that "you get to a point where so many noises might be carrying the song, rather than the song carrying everything else. So that's my excuse for having nothing in there.' He's right. Reid has an expert handle on production, and he propels pop of perfect saturation.

The tracks we've heard so far from the duo remain the strongest songs on the album; the skittering minimalism and sultry hook of 'Your Drums, Your Love' is 'Body Music's finest moment. 'Attracting Flies' is a whizzing catherine wheel of bloops and stifled snares that spark as Aluna smoulders throughout. Off the back of these two singles alone, AlunaGeorge have cemented their status as dancefloor staples.

'Body Music' is not sawdusty dance-fodder with a few glorious peaks in form, though. Other than the squelching 'Friends To Lovers', that totters awkwardly along like a clumsy high-school slow dance, there's not a single weak moment. Actually, it's a gargantuan challenge to shake yourself free of AlunaGeorge's gossamer of commercial, immediate melodies and equally delicious R&B and Garage tropes. 'Body Music' delights and satisfies because it teeters between and irresistible core of good old fashioned pop and a slightly oddball packaging. Aluna and George balance each other in the perfect see-saw, and 'Body Music' is an absolute playground of pop music.
More like this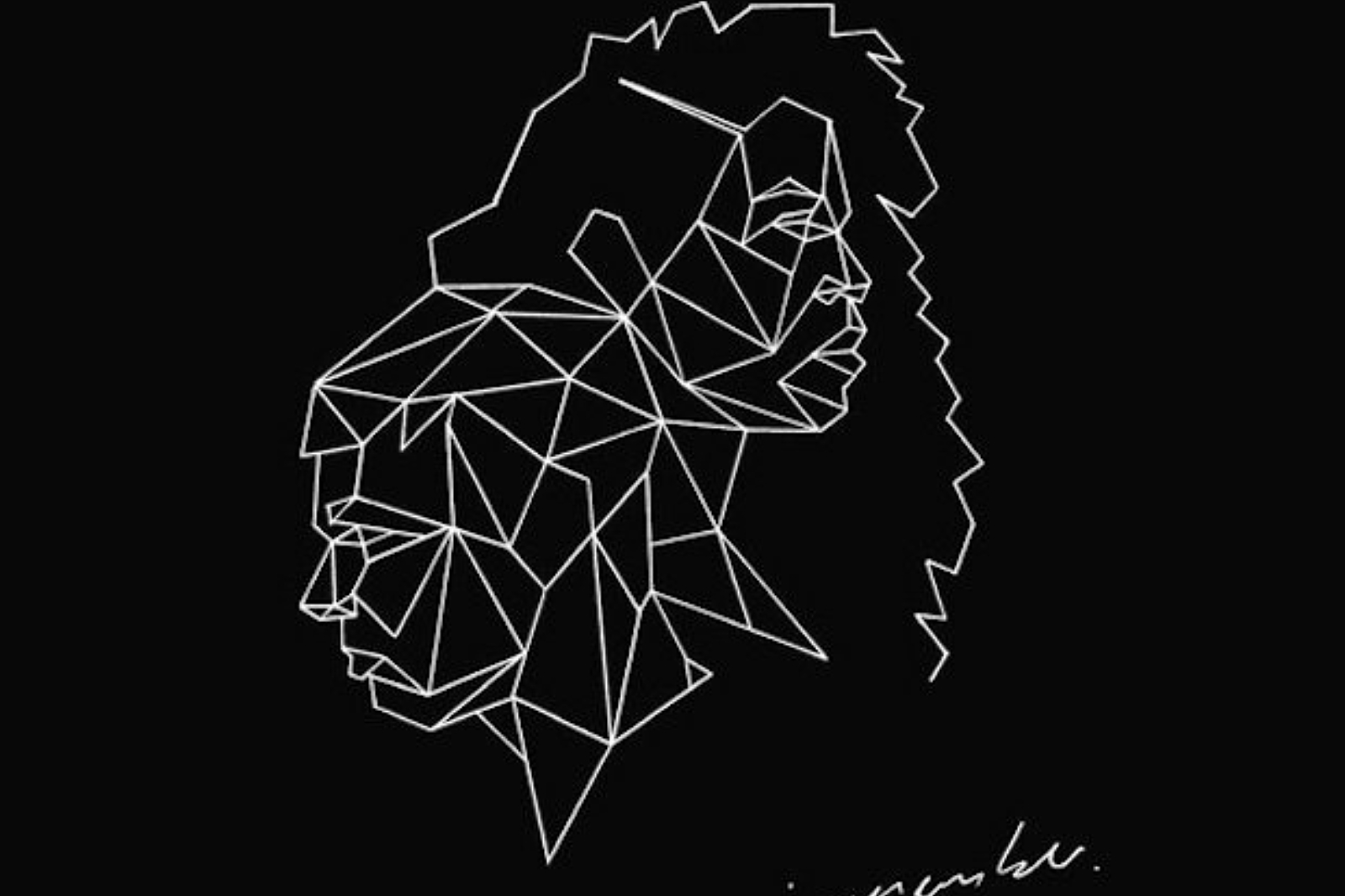 Packed full of bangers, 'I Remember' is a bold next step in AlunaGeorge's evolution.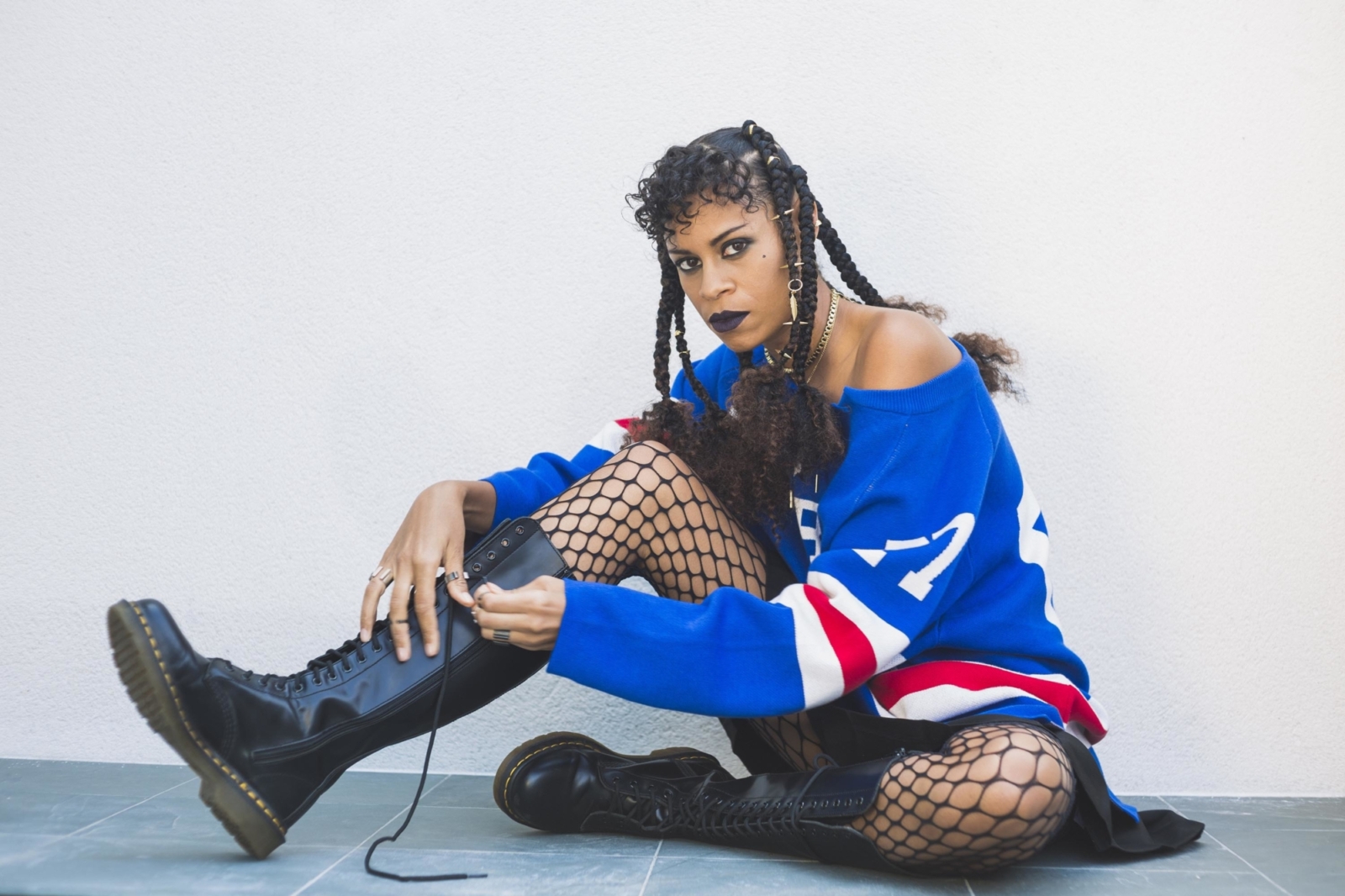 It may be three years since AlunaGeorge released their debut, but with 'I Remember,' they're feeling stronger and more confident than ever.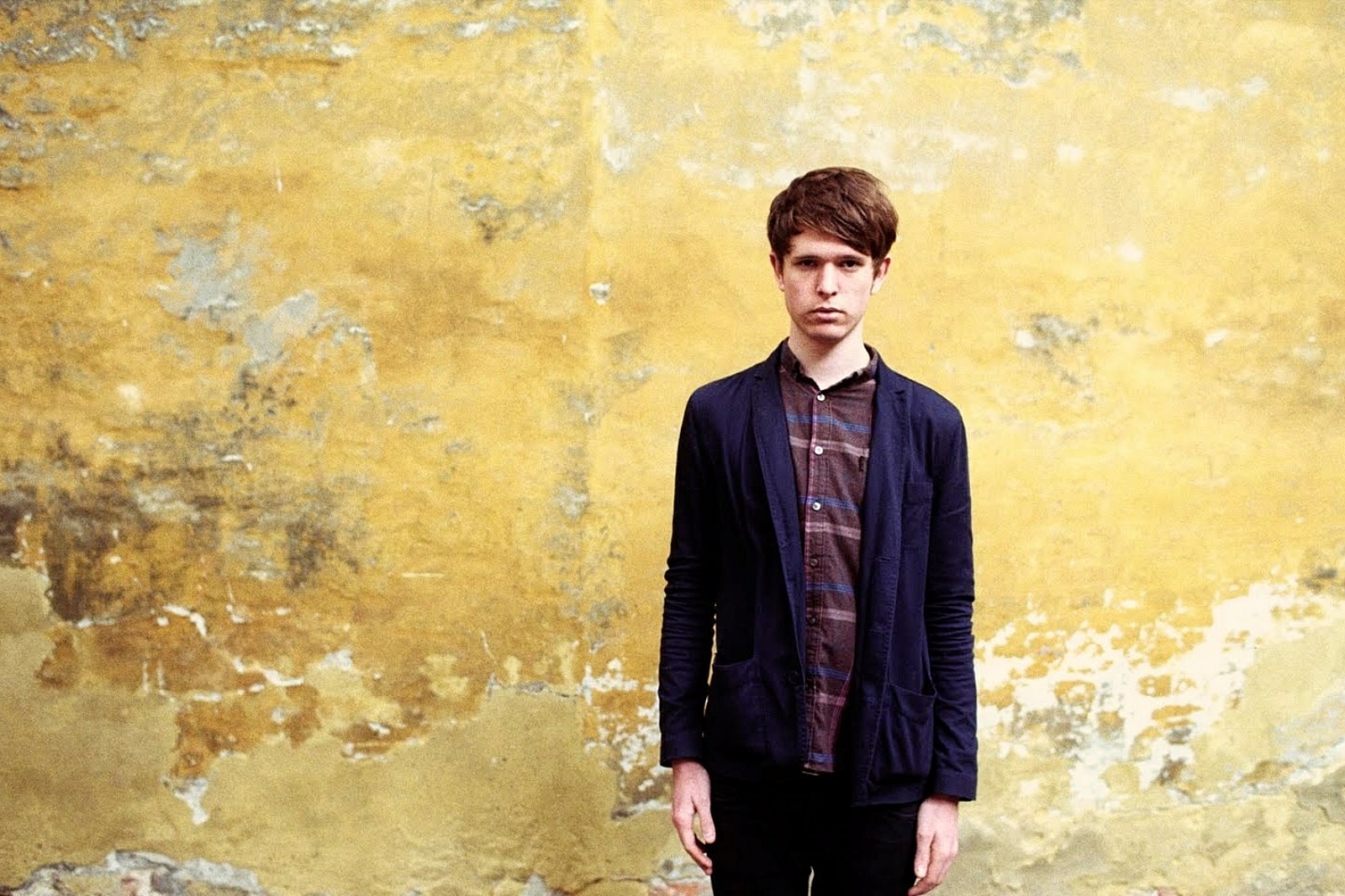 DIY writers pick out the biggest and best new songs from the last seven days.