EP Review
AlunaGeorge - You Know You Like It
4-5 Stars
A very welcome breath of fresh air.
Some bands or artists find it incredibly easy to make progressive and inventive, slightly avant leaning electronica while conversely some artists eschew anything vaguely experimental in favour of going for all out hook filled pop hits. London RnB electro duo AlunaGeorge have the treasured talent of seemingly being able to combine both sounds effortlessly. The juxtaposition of inventive sounds with some of the best pop hooks you could hope to hear make them undoubtedly one of the most exciting groups in the UK right now.

'You Know You Like It' EP is singer Aluna Francis and producer George Reid's debut release for Tri Angle Records, and its three tracks offer a striking example of the duo's abundant potential. There has been a growing trend in the last few years for indie acts to appropriate the sounds of prime period late nineties/noughties RnB in their work and AlunaGeorge certainly continue this. They do it better than almost anyone else though, due primarily to the striking star quality of Francis.

Francis' voice is a unique thing, sultry and seductive at times, innocent and mellifluous at others, it dominates throughout offering the perfect counterpoint to Reid's jittering, shimmering beats. The title track is a bewitching warped RnB swing that floats along on an ever so slightly off beat groove enlived by an attitude filled chorus. The influence of producers like Timbaland and The Neptunes is clear but there is a compelling freshness to AlunaGeorge that lift them far beyond reverential pastiche.

'Just A Touch' is the most overtly pop track here, an insanely addictive piece of stuttering beats and bleeps with the most outrageously brash pop vocal stuck on top. In a perfect world this would be number one for months on end. Final track 'Put Up Your Hands' is rather more understated but no less beguiling. Francis' lovely lilting vocal shows her at her most vulnerable as she sings about 'A hundred emails in a box unread from you.'

AlunaFrancis are the perfect example of a pop group that show pop can be progressive and experimental while losing none of its ability to be life affirming and breathlessly excting. In a contemporary pop age of increasingly tired homogeneity, AlunaGeorge are a very welcome breath of fresh air.
More like this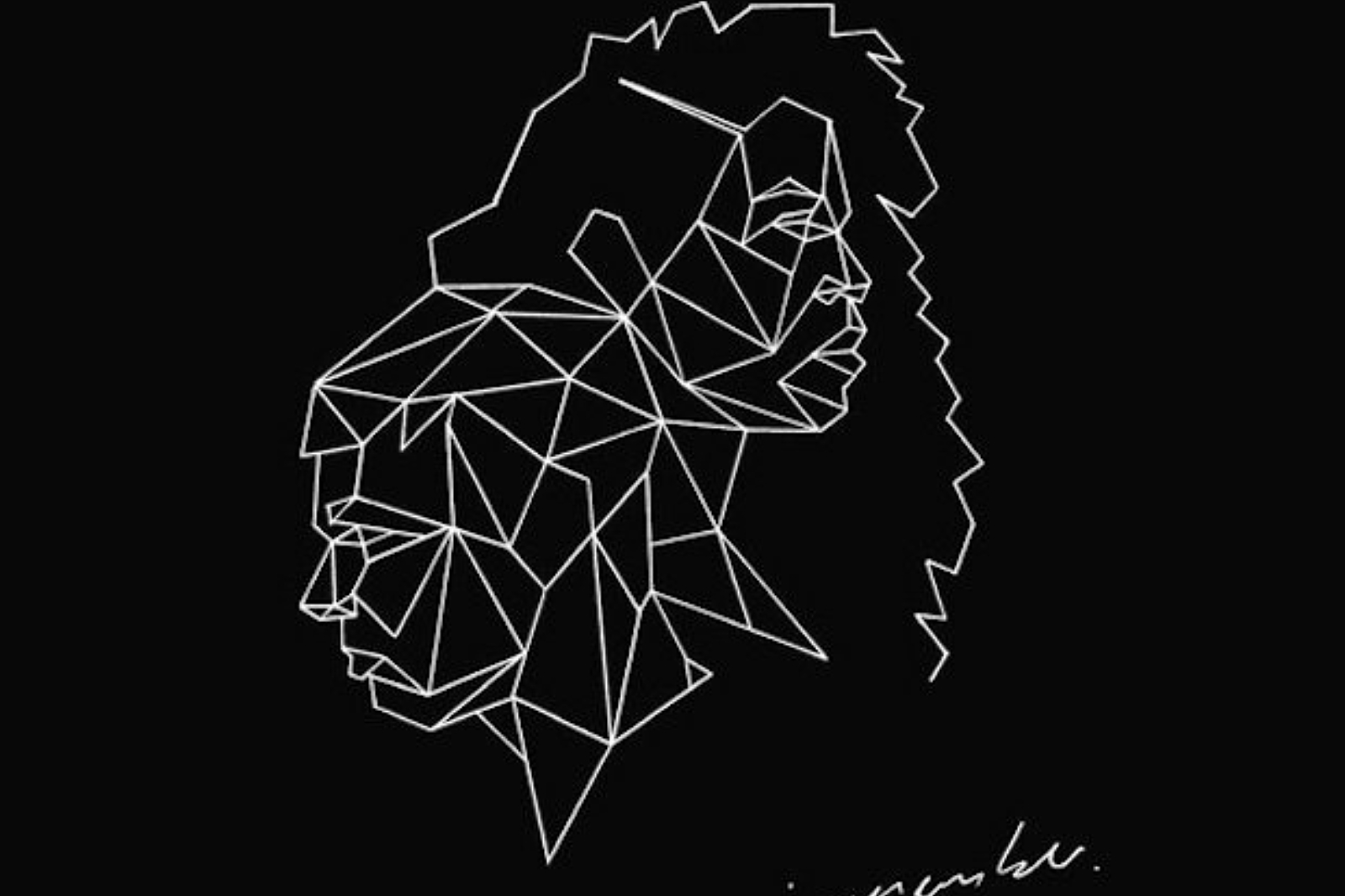 Packed full of bangers, 'I Remember' is a bold next step in AlunaGeorge's evolution.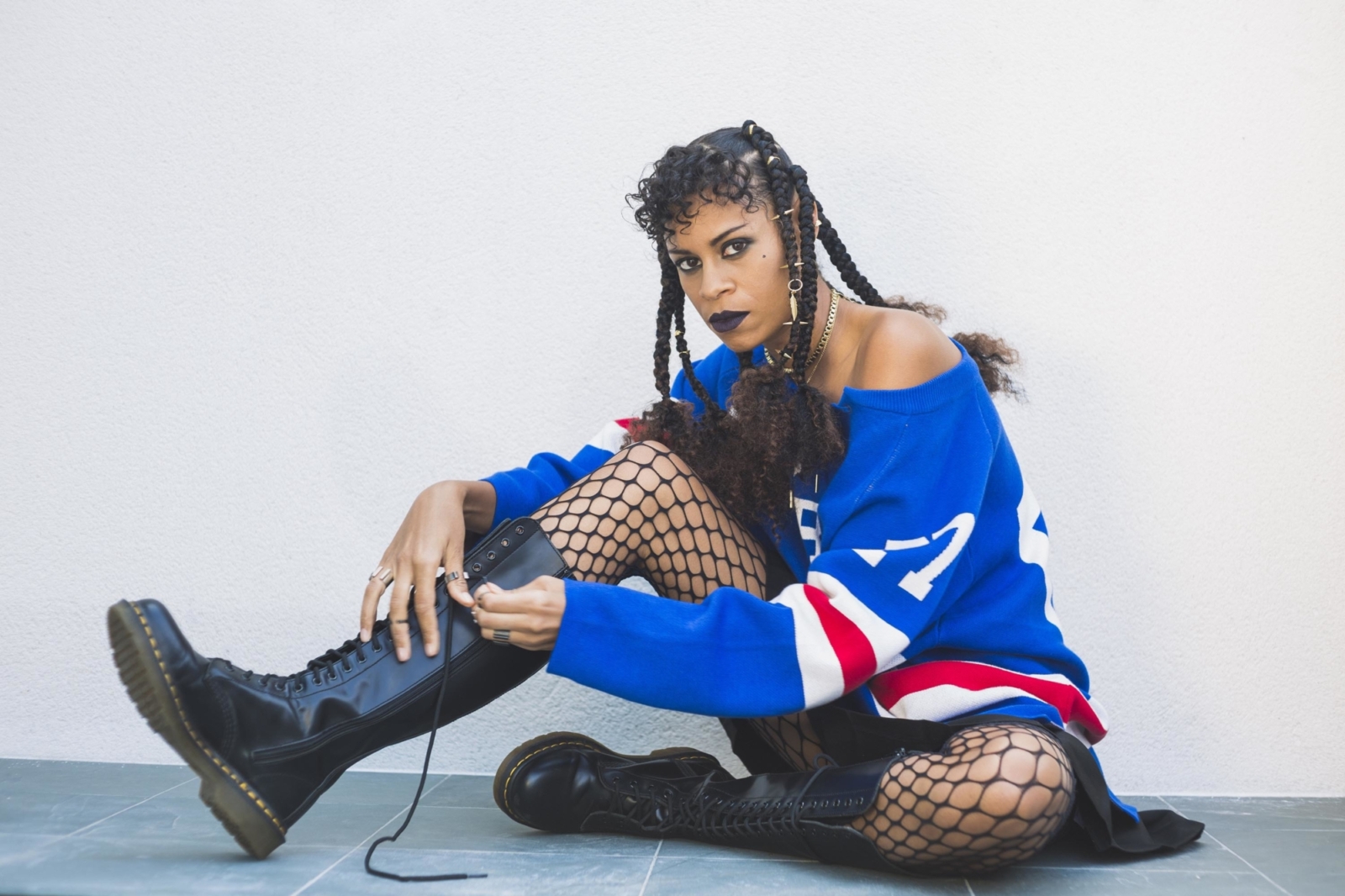 It may be three years since AlunaGeorge released their debut, but with 'I Remember,' they're feeling stronger and more confident than ever.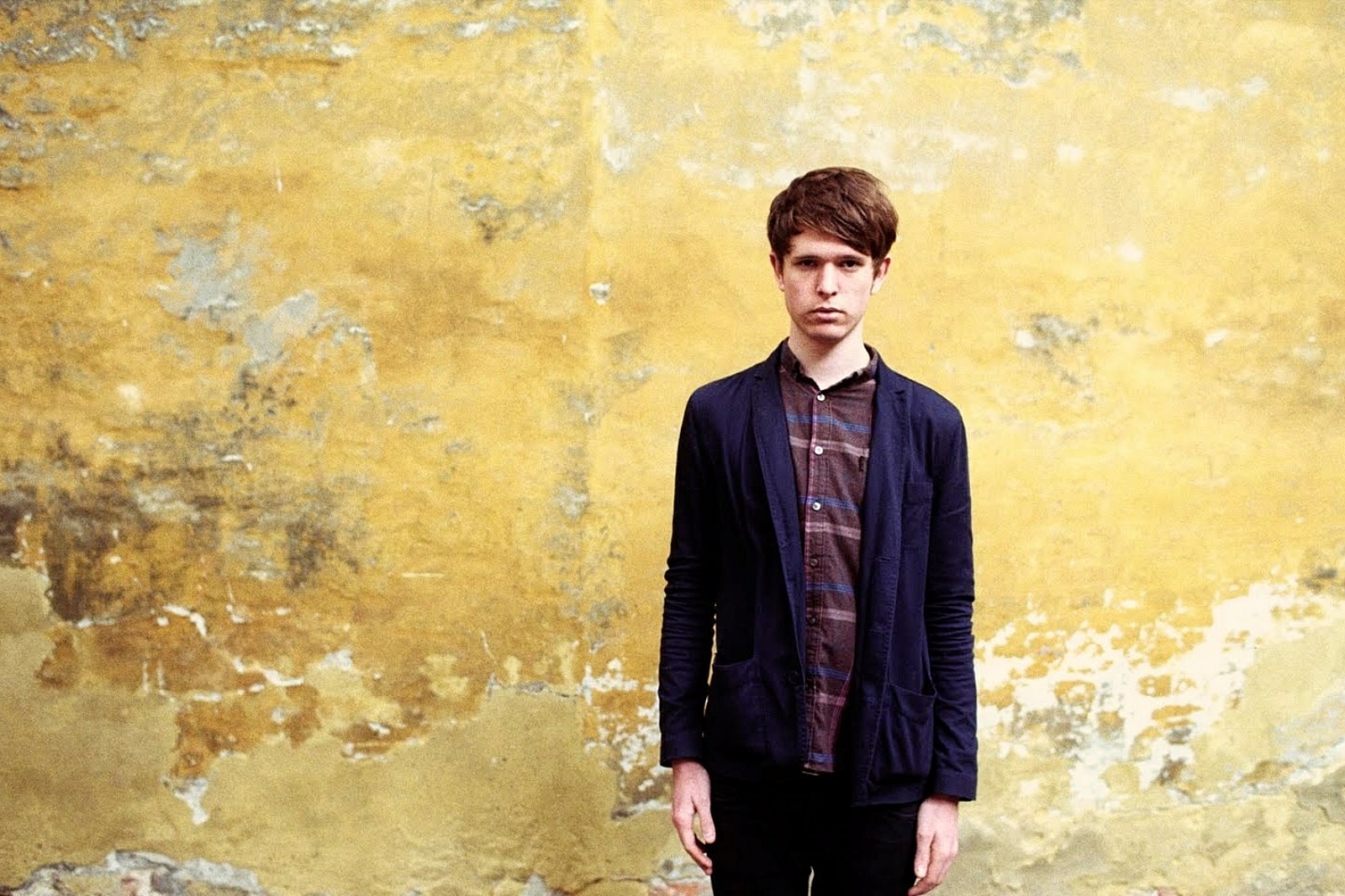 DIY writers pick out the biggest and best new songs from the last seven days.