Andy Gill: Red Hot Chili Peppers 'Based Their Career' On Gang Of Four
Gang Of Four's Andy Gill has claimed Red Hot Chili Peppers have obviously based their career" on his band."
Gang Of Four's Andy Gill has claimed Red Hot Chili Peppers 'have obviously based their career' on his band.

Speaking to the Metro, Gill also revealed the US band have acknowledged that debt in the past.

'The guitar on their single 'Can't Stop' was directly from one of our early songs,' Gill explained. 'When I heard it I thought, 'That's going a bit far'. I bumped into [Chilis bassist] Flea at a party and he said, 'Andy, I just don't understand why you've never sued us'.'

Gill also suggested Gang Of Four have been inspired by the batch of bands who broke through part way through the last decade, citing them as an influence.

'We reconvened in 2004,' he said, 'and all these bands suddenly came along that sounded like us - Franz Ferdinand, Bloc Party, The Rapture – that's definitely added a new bunch of fans.'

Gang of Four's new album 'Content' is out now.
More like this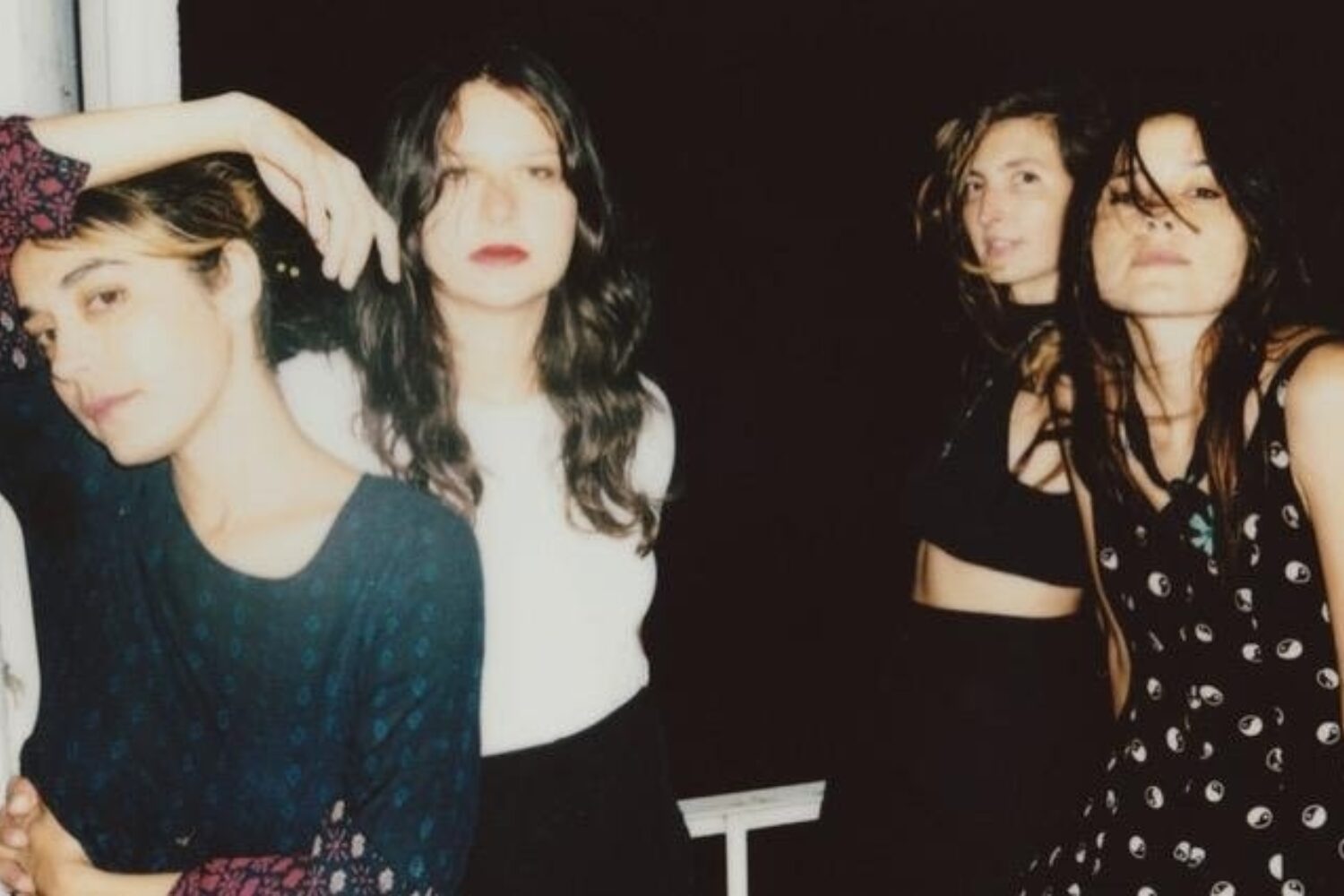 The song features on compilation 'The Problem of Leisure: A Celebration of Andy Gill and Gang of Four'.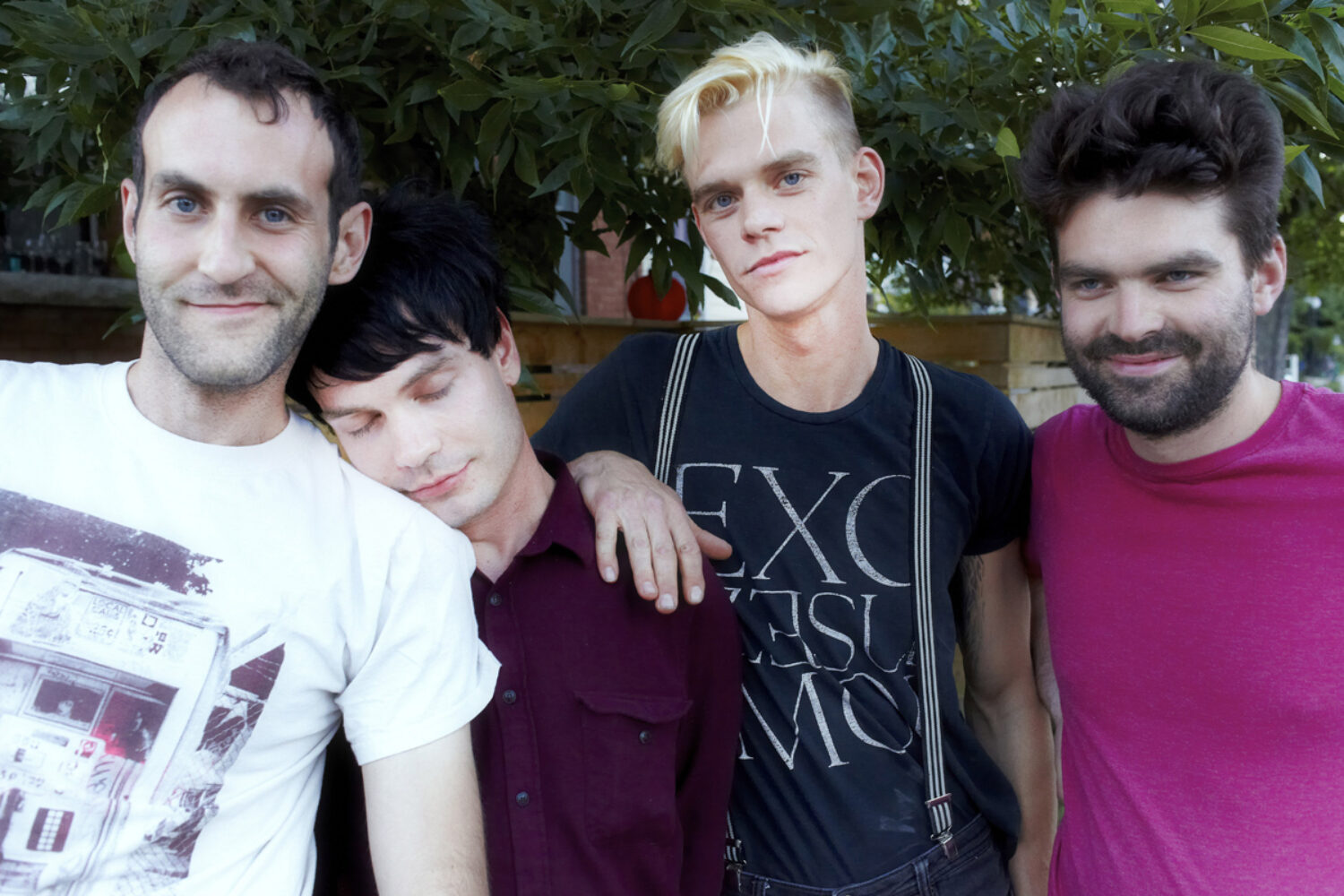 The Canadian group recently had a concert pulled because of the issue.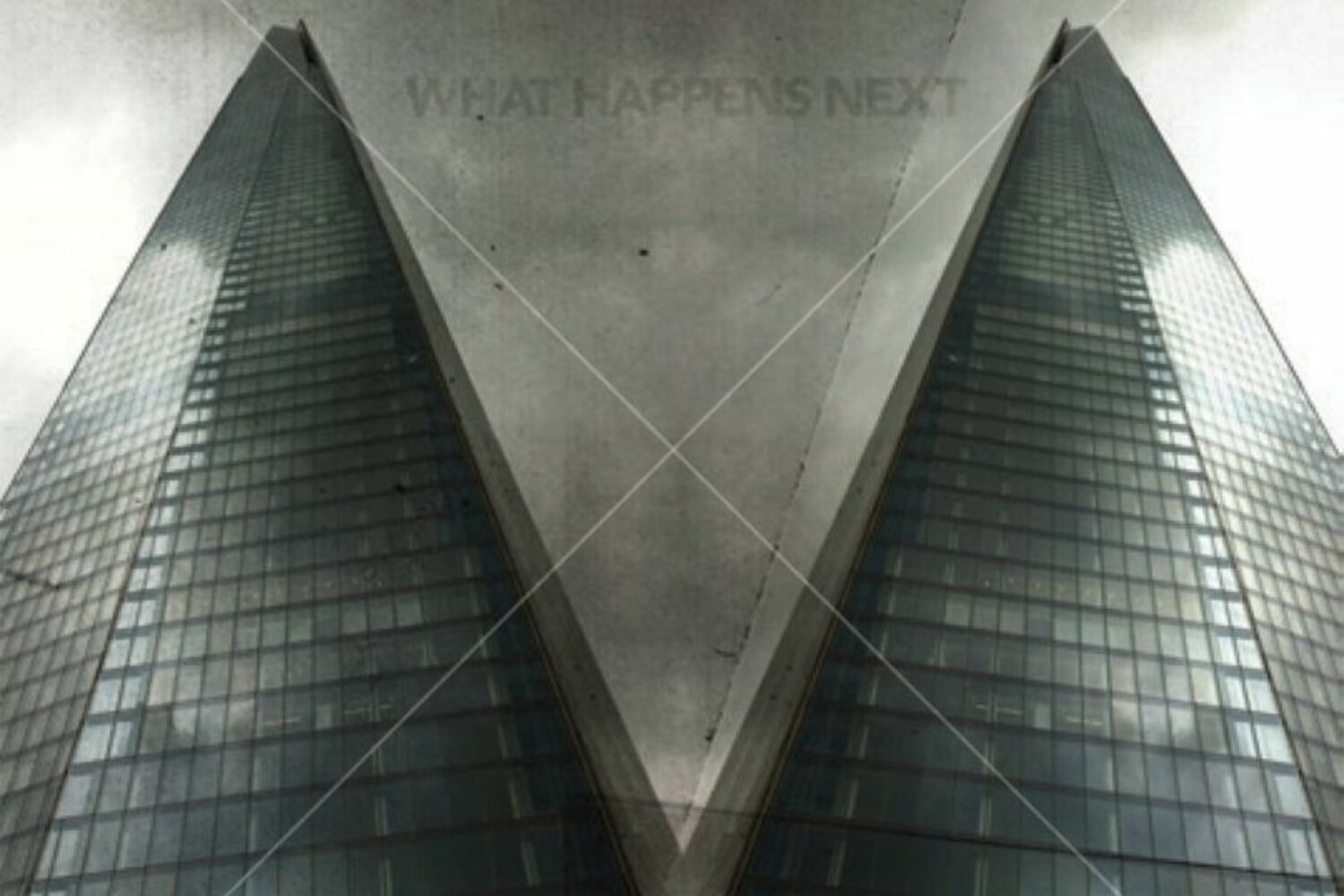 Andy Gill's political conscience is clearly in no danger of waning.