Features
Annie: 'I Need To Disappear A Bit Before Coming Back'
One of pop's most elusive stars, Annie is back after a long time away.
As far as triumphant returns go, they don't get much bigger, nor better, than 'Back Together', the opener on Annie's long-awaited new 'A&R' EP. Co-written with former DIY cover star Little Boots, the song ping pongs between 90s synth bleeps, 4/4 beat presets and quite possibly one of the catchiest choruses Annie has ever lent her warming, delicate tones to.

The lyrics meanwhile come across like a clarion call to the good times, to the dancefloor, to forgetting how sodding long it's been since the Norwegian singer's last major release, 2009's 'Don't Stop' album. She sings, teasingly, 'Don't give up when you feel you are far away / you can lose yourself in the sound like it's yesterday.' So, the four-year hiatus has clearly worked its slow-moving charm. "When I heard it like, first time I just thought it was brilliant," she enthuses from her Berlin home. "It was a really great track and it's sort of about just coming together and enjoying the moment of great music and having fun. It's a feel-good song and it fitted my comeback."

Exploding onto the trendier side of the pop wall in 2000 with underground club smash 'Greatest Hit', Annie's career has since been intermittent, but when she's been around, she's been amazing. Whether we're talking 2004 debut album 'Anniemal', filled with near perfect, often goofy throb-pop bangers like 'Chewing Gum' and 'Heartbeat', or her work with production royalty Xenomania and Paul Epworth on the follow-up, Annie has only ever released the good stuff. But how come she's taken so long with this new EP?

"I need to disappear for a bit before coming back," she explains. "I'm that sort of person. I mean, I'm using quite a lot of my time writing. I was also spending a lot of time with Xenomania in Kent, writing some songs for other artists over there. I think it's important to write stuff for others and do totally different things to get inspiration so you don't keep on doing the same thing, over and over again." In the intervening years between releases, she's also rekindled an interest in the rave and house party culture of her childhood, an influence which is brought to life in the EP's clunky, colourful artwork. "We wanted to have a record sleeve that represents that era in a way. It's very full on. It's like a circus. I used to go to rave parties and that was such a great time. When I experienced that, it was music that I'd never really heard before. It was that feeling and culture which inspired me."

Annie and longtime collaborator / producer Richard (Sugababes, M.I.A., Goldfrapp) clearly share some sort of common vision of what pop should be. After all, he's been producing her music since well before her debut album even came out. "I think we think quite similarly when it comes to music and he has a really great history," confirms Annie. "I mean he knows music so well and he's also been doing a lot of, like, club tracks. And at the same time, it's really great to write with him. He's got a great mind and he comes up with quite weird ideas for songs and it's really funny at the same time. He's very creative. He's a bit mad, but in a good mad way."

At a time when pop is undergoing a revival, where Scandipop is the genre on tip of every music journo's tongue and where internet-propagated pop stars thrive (take your pick: Icona Pop, Sky Ferreira, MS MR), it feels like we owe a lot to Annie in 2013. Her influence is telling, and it appears she's come back at just the right time to show us what's what.

Annie's new EP 'A&R' is out now via Please Masters!

Read the full interview in the 5th August edition of DIY Weekly, available from iTunes next week.
More like this
For anyone still humming 'Chewing Gum' or 'Heartbeat', it's a disappointment.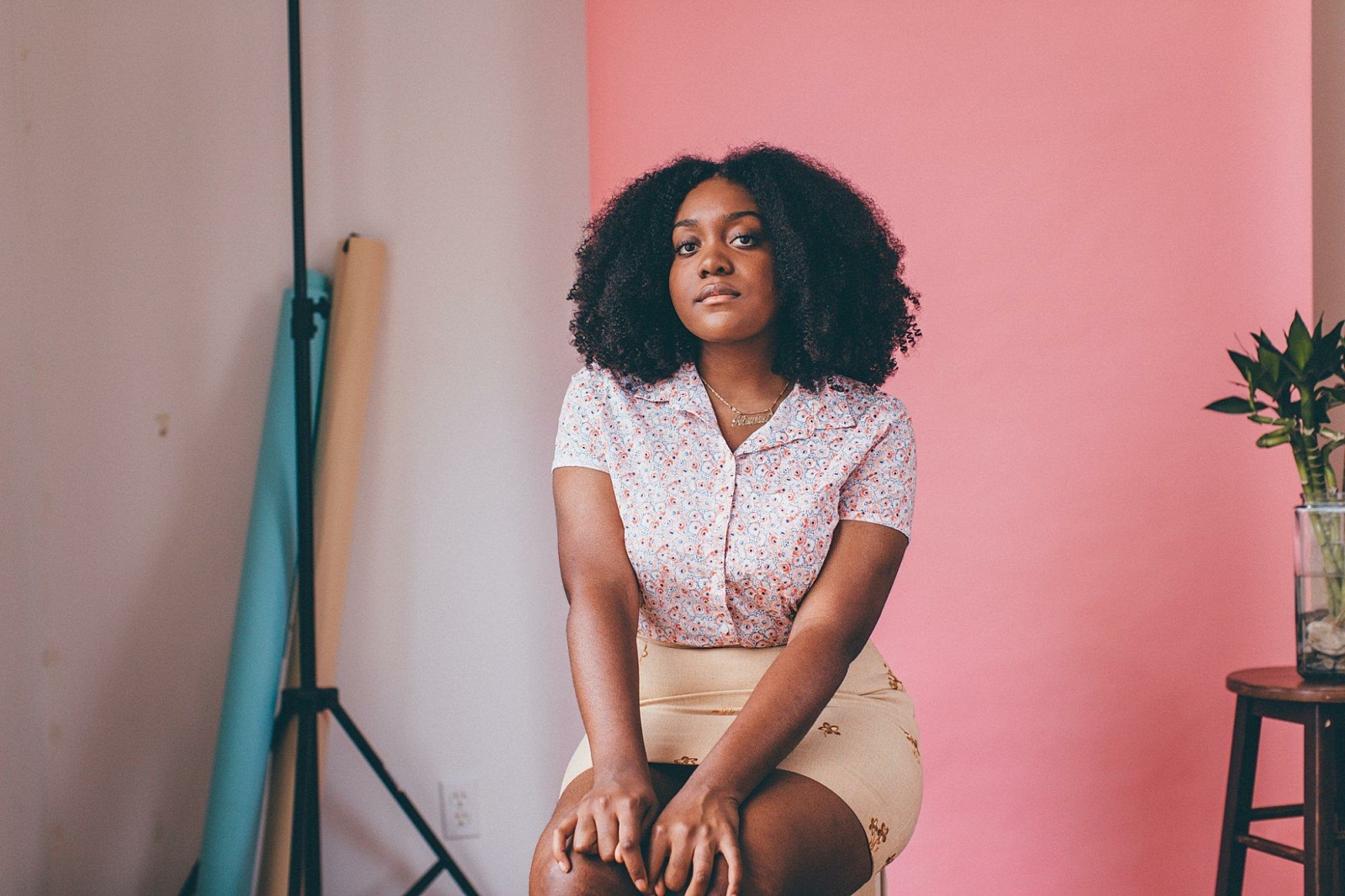 The biggest and best tracks of the past week, rounded up and reviewed.