Album Review
Ariel Pink's Haunted Graffiti - Before Today
3-5 Stars
A keen sense of fun is the key to this.
Oh it's Ariel Pink's Haunted Graffiti with a new album and it is oh so disco! No need for despair, this is disco in a new vein - and we highly recommend it. A recent mix Ariel Pink made included Russian rarities and relatively obscure Prince, and their influence on 'Before Today' is striking. 'Round And Round' has the power to blow away listeners - from expert indecision, and sporadic samples to a great chorus which fits somewhere between gospels and musicals.

Low grade synths are dotted throughout the album yet prove a refreshing change from today's "retro" synth playing. 'Beverly Kills', be it sly dig at Weezer's 'Beverly Hills', homage to Insane Clown Posse's song of same title, or original in provenance, is charming and bizarre. Elements of 'Little Wig' could pass as MGMT meeting Muse - a frenzy of merged indecipherable sounds transported into space. Jazz saxophones, funk grooves and some fine 60s harmonies rig up this new record, but long-term fans should not be too disappointed either - songs like 'Butt House Blondies' will continue many experimentalists' near love affairs' with Ariel Pink.

Detractors could call this a slightly lost and confused compilation of wedding versions of 80s hits, but a keen sense of fun is the key to this, and it is certainly evident in 'Before Today'. 'Menopause Man', with its plodding splodgy bass, and disturbing lyrics - "I'm a lady from today" and "rape me, castrate me, make me gay" being two examples - needs to be taken with a large pinch of salt. Not that this detracts from the overall Ariel Pink experience - this is certainly a step towards being more accessible. Gone are the lo-fi recordings for now, Ariel Pink has embraced the studio and no doubt there is more to come.
More like this
​Ariel Pink just can't seem to stay away from controversy.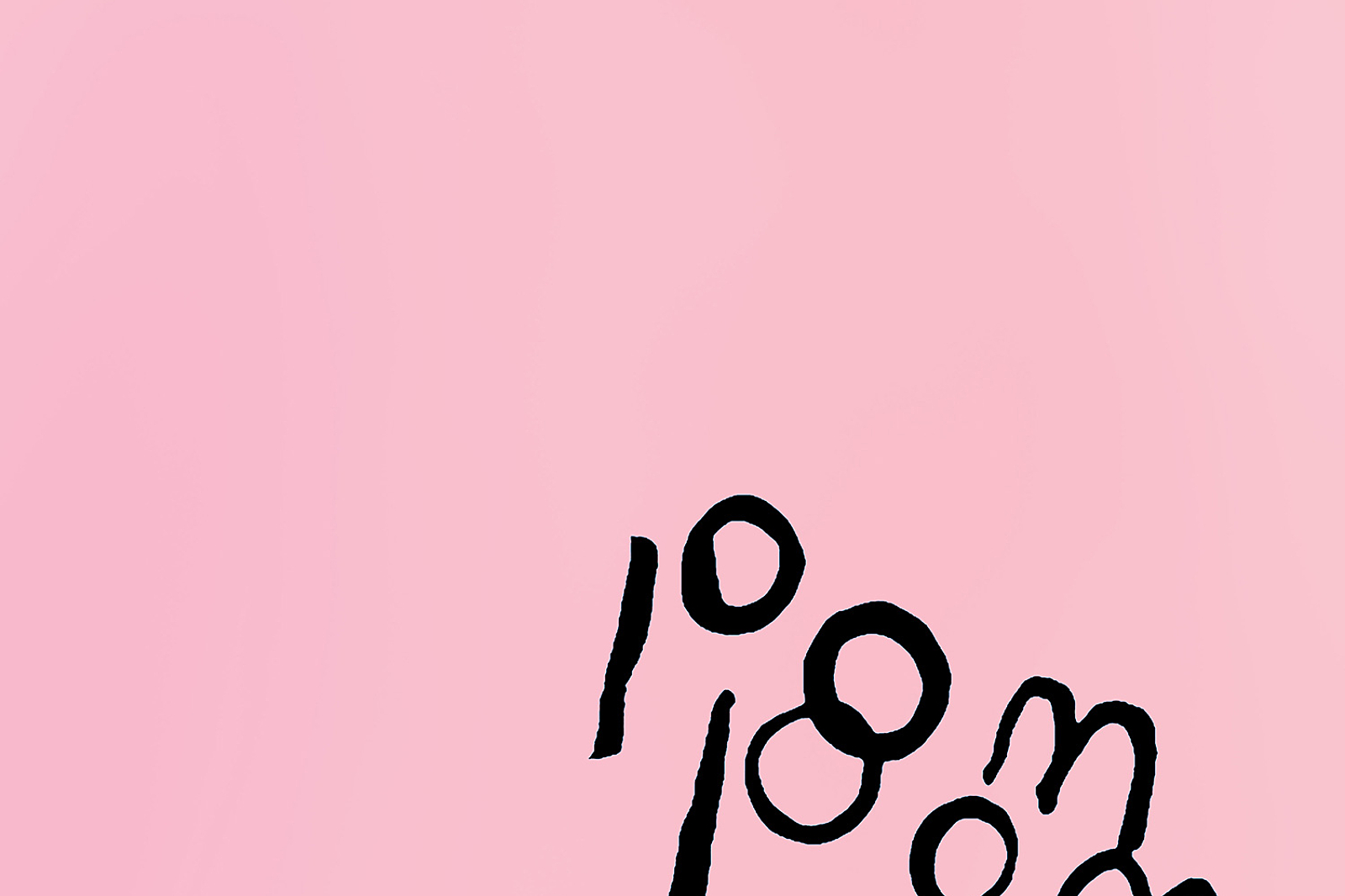 Overbearing and frustrating from the get go, it feels like he's taking the piss.