News
Babyshambles Announce New Album, 'Sequel To The Prequel'
Pete Doherty's project returns this September.
Pete Doherty's Babyshambles project have announced plans to release a new album, titled 'Sequel to the Prequel'. It's due for release on 2nd September, produced by longtime collaborator Stephen Street.

The band's first album since 2007's 'Shotter's Nation', it's preceded by the single 'Nothing Comes To Nothing', a song which reportedly made Doherty 'cry' the first time he heard its final recorded version. Parlophone are releasing the album. Beyond the album title itself, dodgy titles are disappointedly scarce.

'Sequel to the Prequel' tracklist:

1. Fireman
2. Nothing Comes To Nothing
3. New Pair
4. Farmer's Daughter
5. Fall From Grace
6. Maybeline
7. Sequel To The Prequel
8. Dr. No
9. Penguins
10. Picture Me In A Hospital
11. Seven Shades Of Nothing
12. Minefield
More like this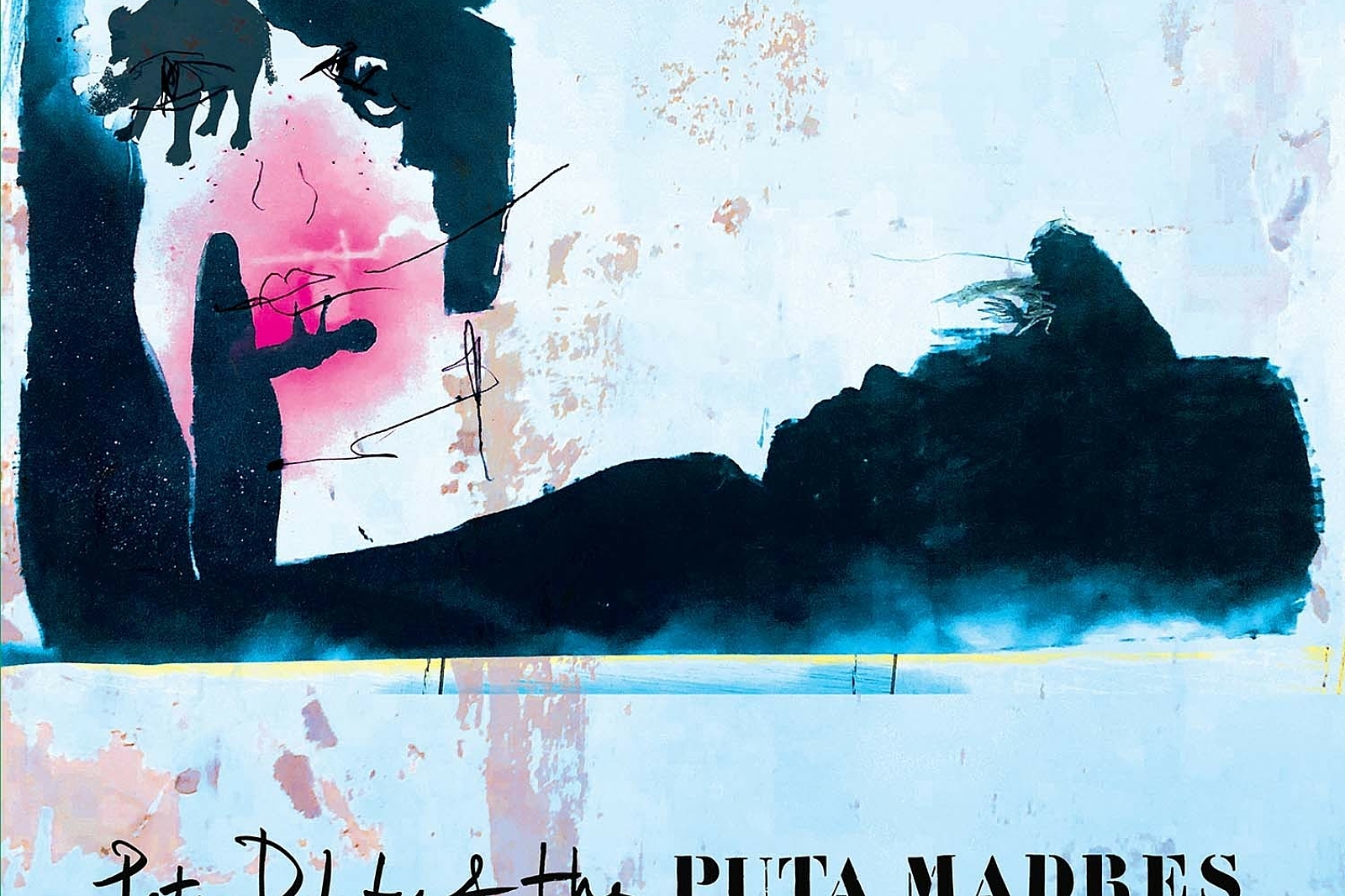 Great for the die-hards, fairly inconsequential for everyone else.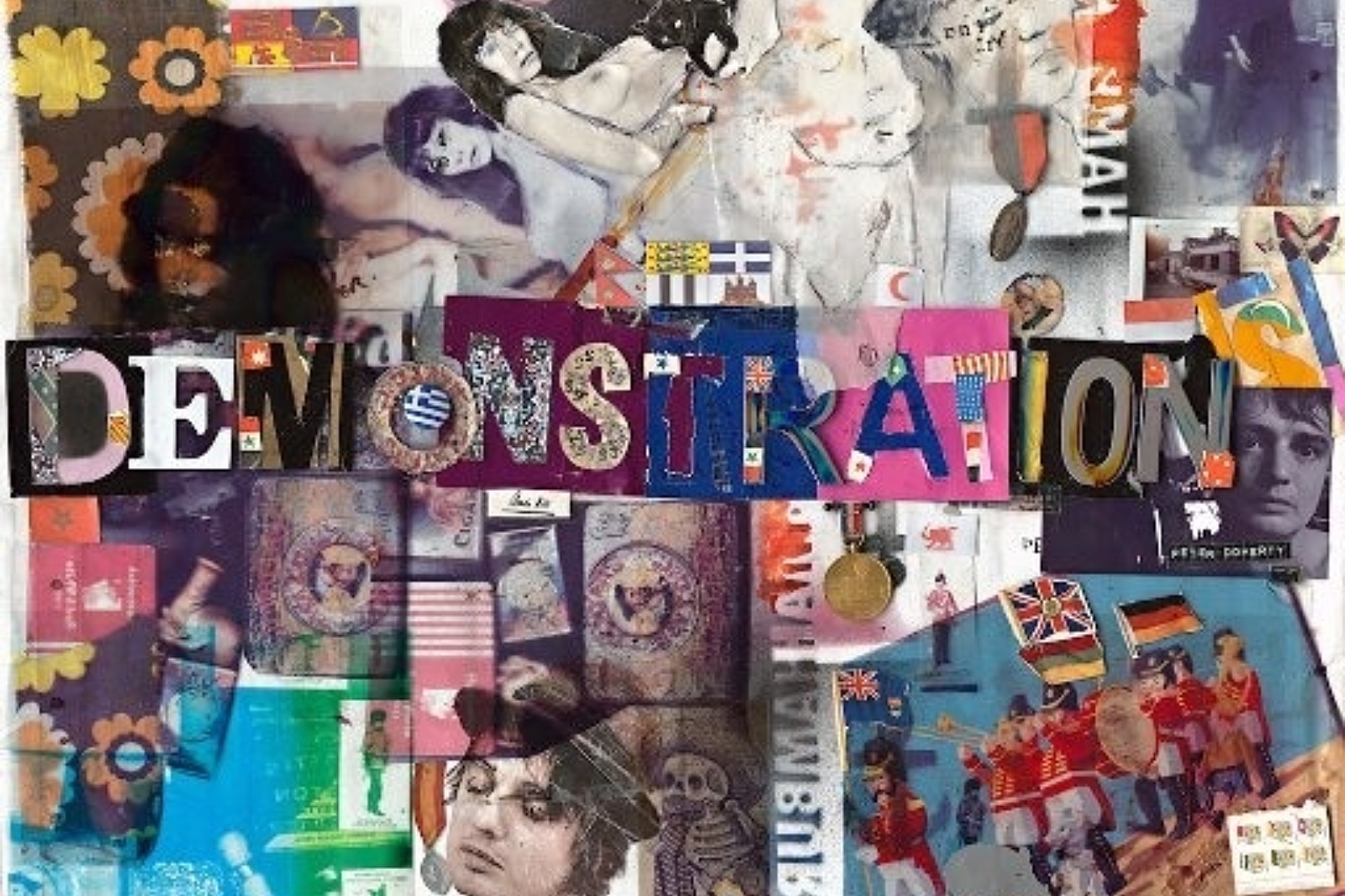 Trading in the playful witticisms and hazy romanticism he's best loved for, Peter Doherty's new album gives lost pearls a polish.