News
Babyshambles Unveil Damian Hirst Designed Artwork
Pete Doherty's troupe recruit famed Turner Prize winner.
Babyshambles
have turned their attention to the celebrated talent of Damien Hirst to design the artwork for new album 'Sequel to the Prequel'.

Pete Doherty's band release their comeback album on 2nd September via Parlaphone, following on from 2007's 'Shotter's Nation'.

Hirst's artwork for the record is a little less controversial than, say, 'Physical Impossibility of Death in the Mind of Someone Living', which involved a shark being suspended in formaldehyde. Though it depends on your perspective.

It makes use of a photograph originally shot by Pennie Smith of the Clash.

Check out Damien Hirst's artwork for 'Sequel to the Prequel':



More like this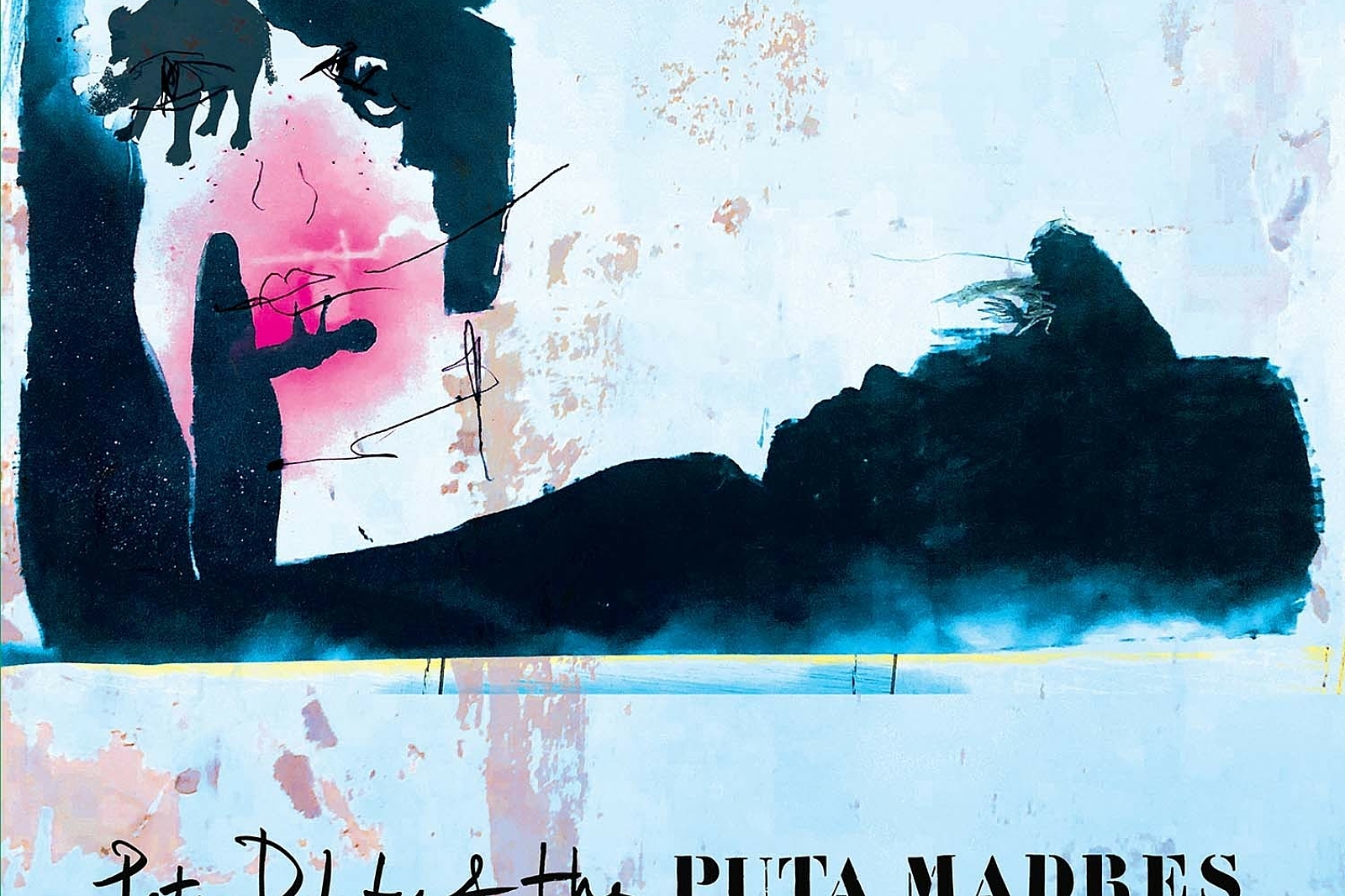 Great for the die-hards, fairly inconsequential for everyone else.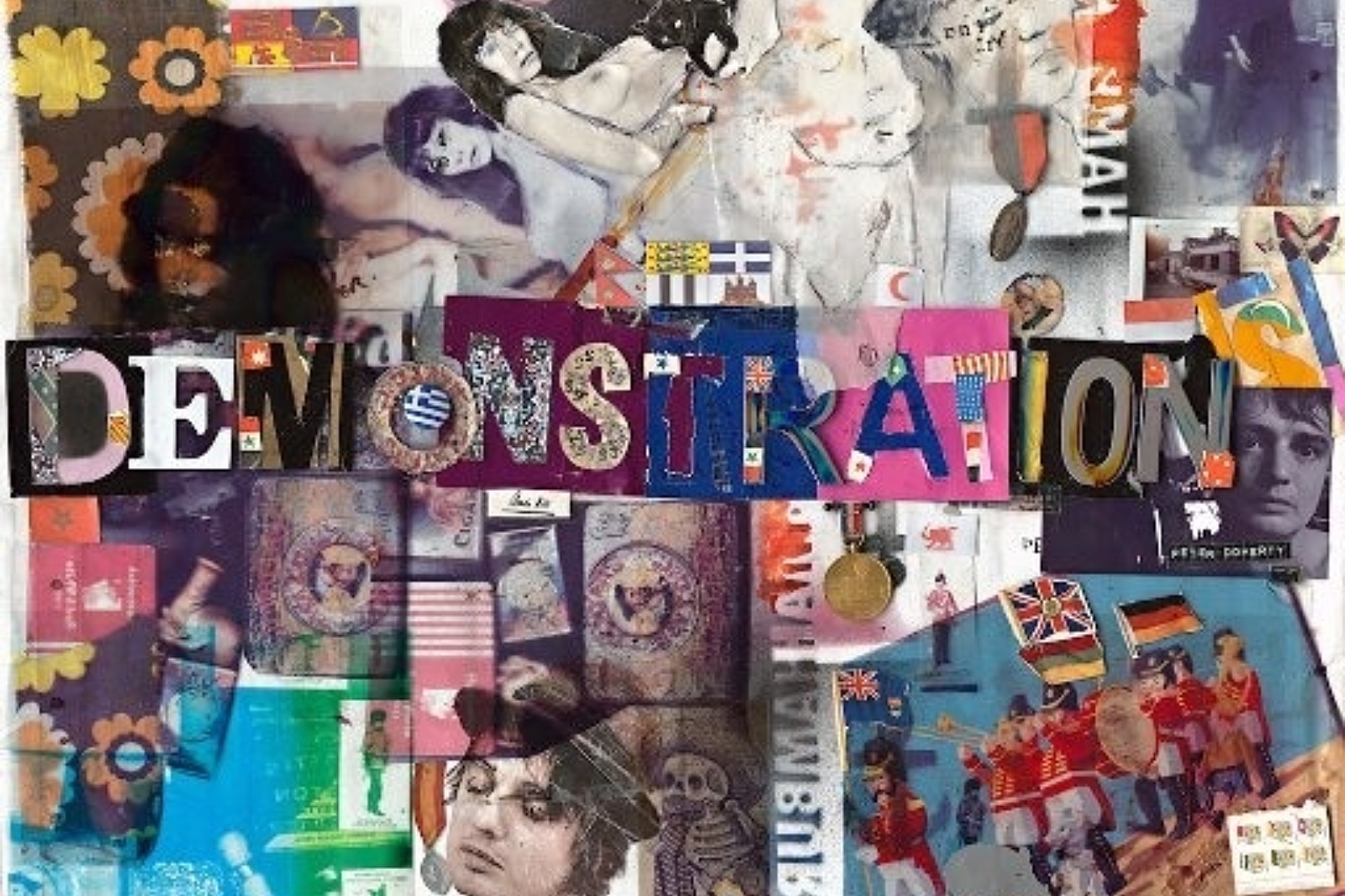 Trading in the playful witticisms and hazy romanticism he's best loved for, Peter Doherty's new album gives lost pearls a polish.