News
Band Of Horses Announce Single 'Feud'
The band are set to release the 'Mirage Rock' track to coincide with their UK tour.
Band of Horses have announced plans to release a brand new single, in the form of 'Feud'.

Taken form their Glyn Johns-produced effort 'Mirage Rock', the track gets its own official release on Monday 26th November.

The band are set to release the track coinciding with their planned UK tour, which looks something like this:

NOVEMBER
15 - HMV Institute, Birmingham
16 - O2 Academy, Glasgow
19 - Academy, Manchester
20 - HMV Hammersmith Apollo, London

Band of Horses released their fourth album 'Mirage Rock' through Brown/Columbia Records on the 17th September.
£7.00
Buy Now
More like this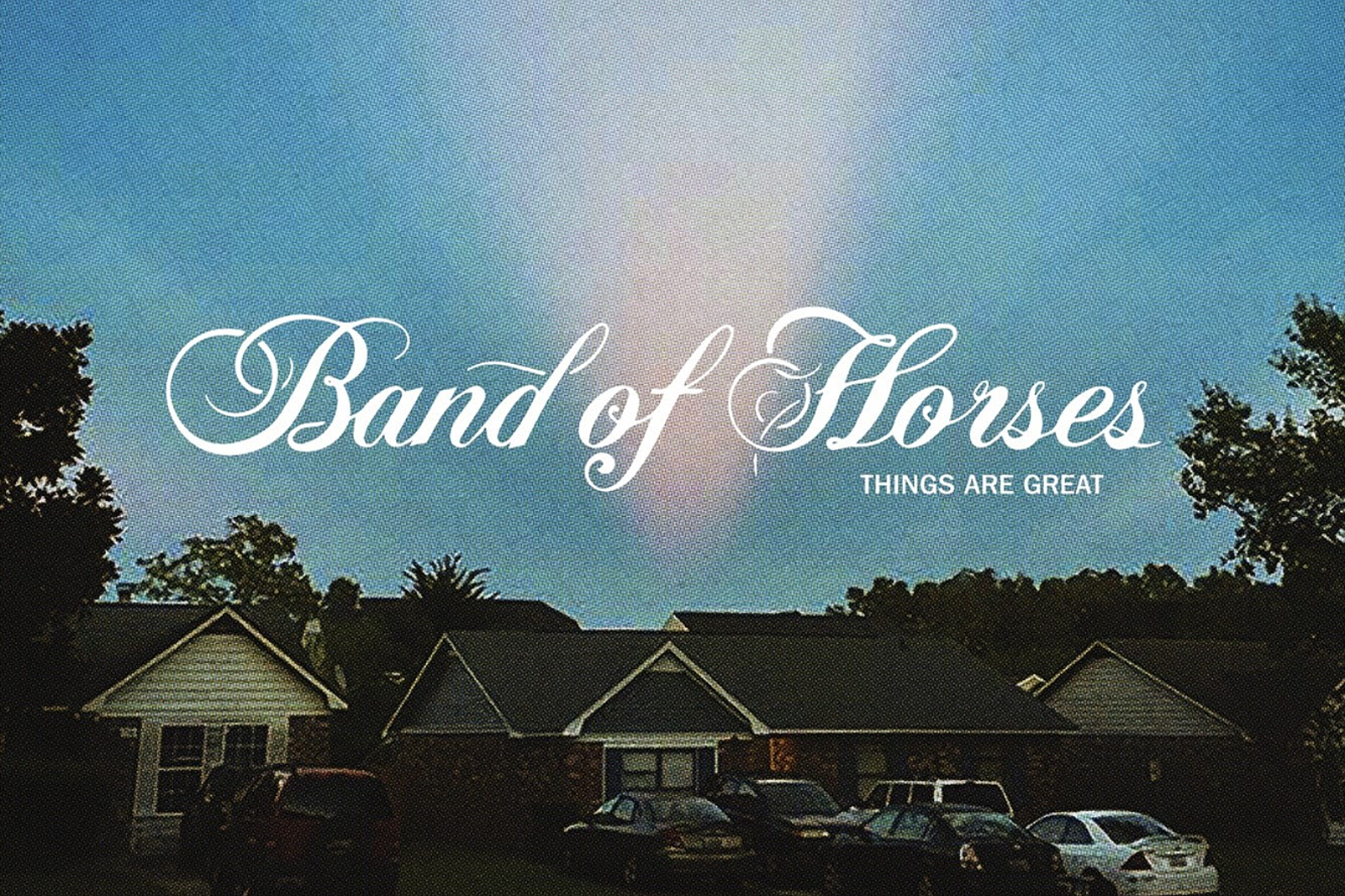 An extended gap since their last full-length outing has resulted in their sharpest raft of material since 'Cease to Begin'.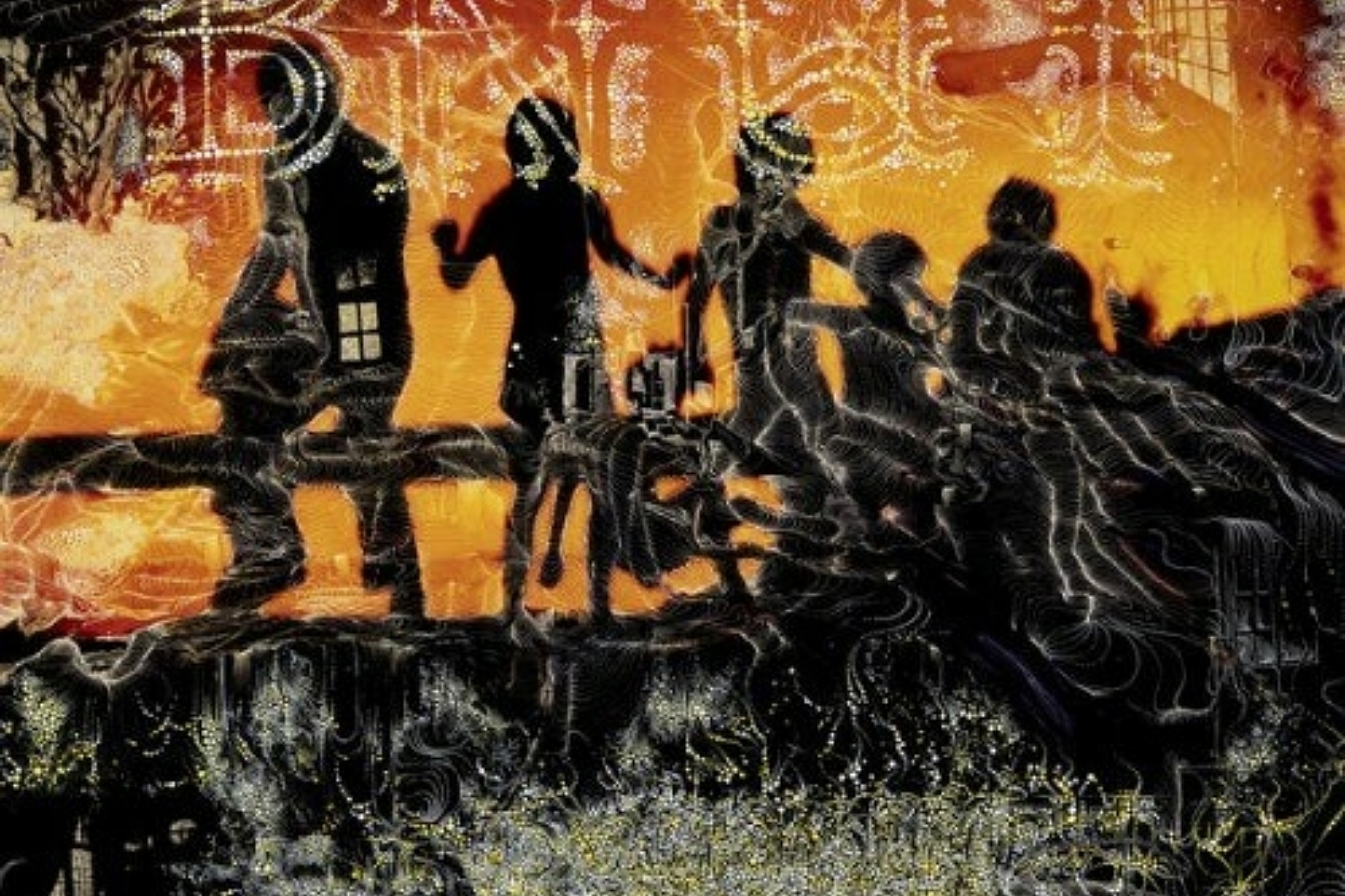 Very much an album in Eric Pulido's image.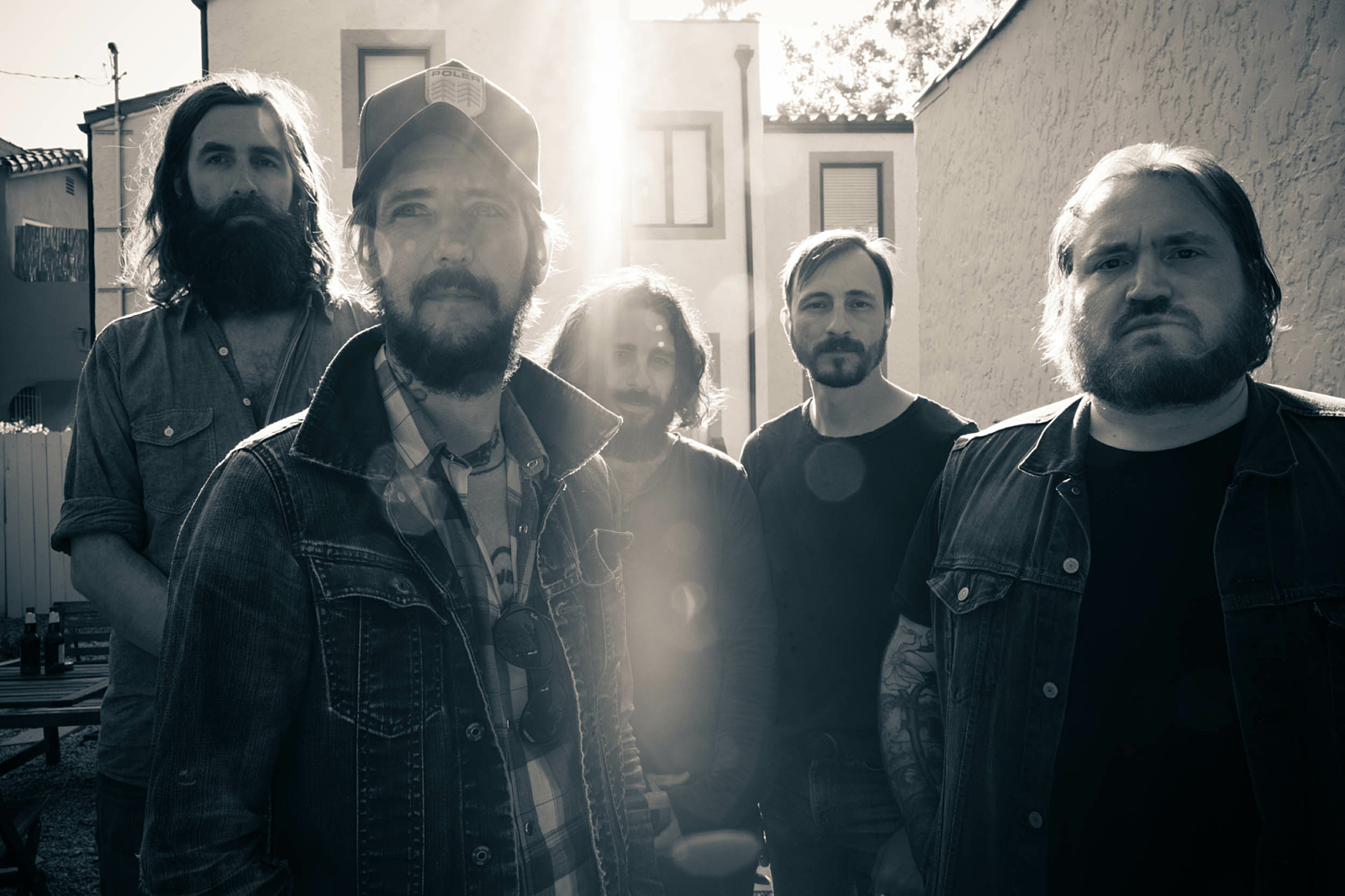 On new album 'Why Are You OK', Band Of Horses are embracing both the challenges and the freedoms that come with years in the game.