Album Review
Band Of Horses - Mirage Rock
3-5 Stars
Band Of Horses haven't lost their sense of fun.
Band Of Horses may have peaked with 'Infinite Arms' and the way it played with pop sensibilities, but with 'Mirage Rock' it sounds as though they haven't lost any of their sense of fun. Opener 'Knock Knock' welcomes you back to their sound with shimmering guitars and soaring vocals. Like every record this band has put out before; there are triumphant highs ('How To Live') thrown together with yearning lows ('Everything's Gonna Be Undone'). They are all delivered with conviction and energy that you can hear in every guitar strum, drum thwack and vocal melody.

It's the vocal delivery that has always set Band Of Horses apart from the rest and they haven't run out of hooks yet. They aren't afraid to let other voices speak up in their songs either; 'Electric Music' includes a soulful female backing vocal. Vividly honest imagery is still present and correct and takes form best in 'Shut-In Tourist'. They manage to infuse classic American country sounds with more contemporary elements and it becomes a case of what shouldn't work, working really well.

The only thing that lets the record down as a whole is the lifeless plod of 'Feud' but any true Band Of Horses fan will probably still love it all the same. At their best on this album; they reinvigorate the positivity of some of Fleetwood Mac's finest songs, at their worst they are simply treading the same musical path that they always have. This record is completely free of direction changes but at least they are consistent. 'Mirage Rock' shouldn't be the place to start for people just getting into this band but it does make sure that we won't be forgetting about them just yet.
More like this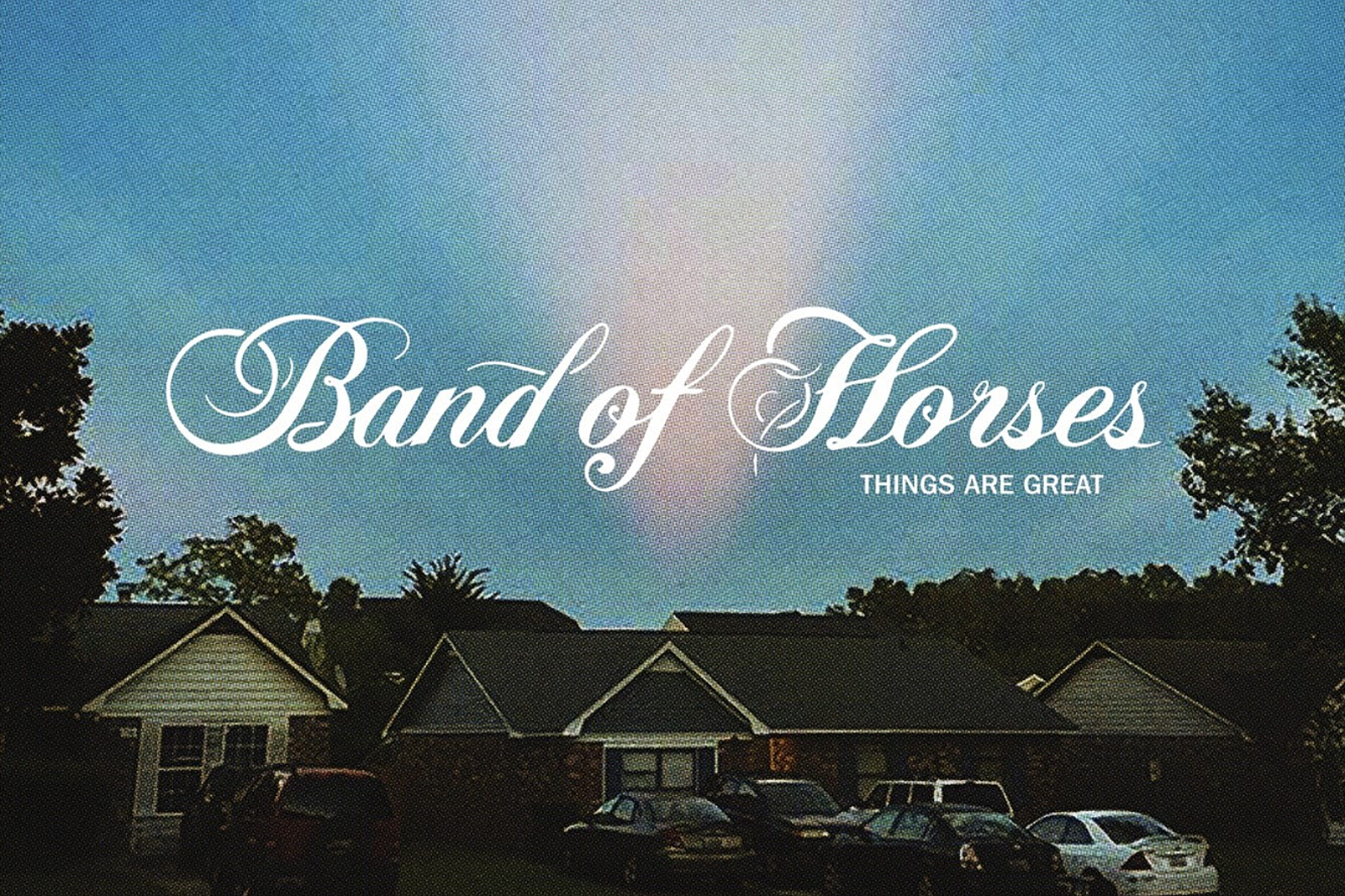 An extended gap since their last full-length outing has resulted in their sharpest raft of material since 'Cease to Begin'.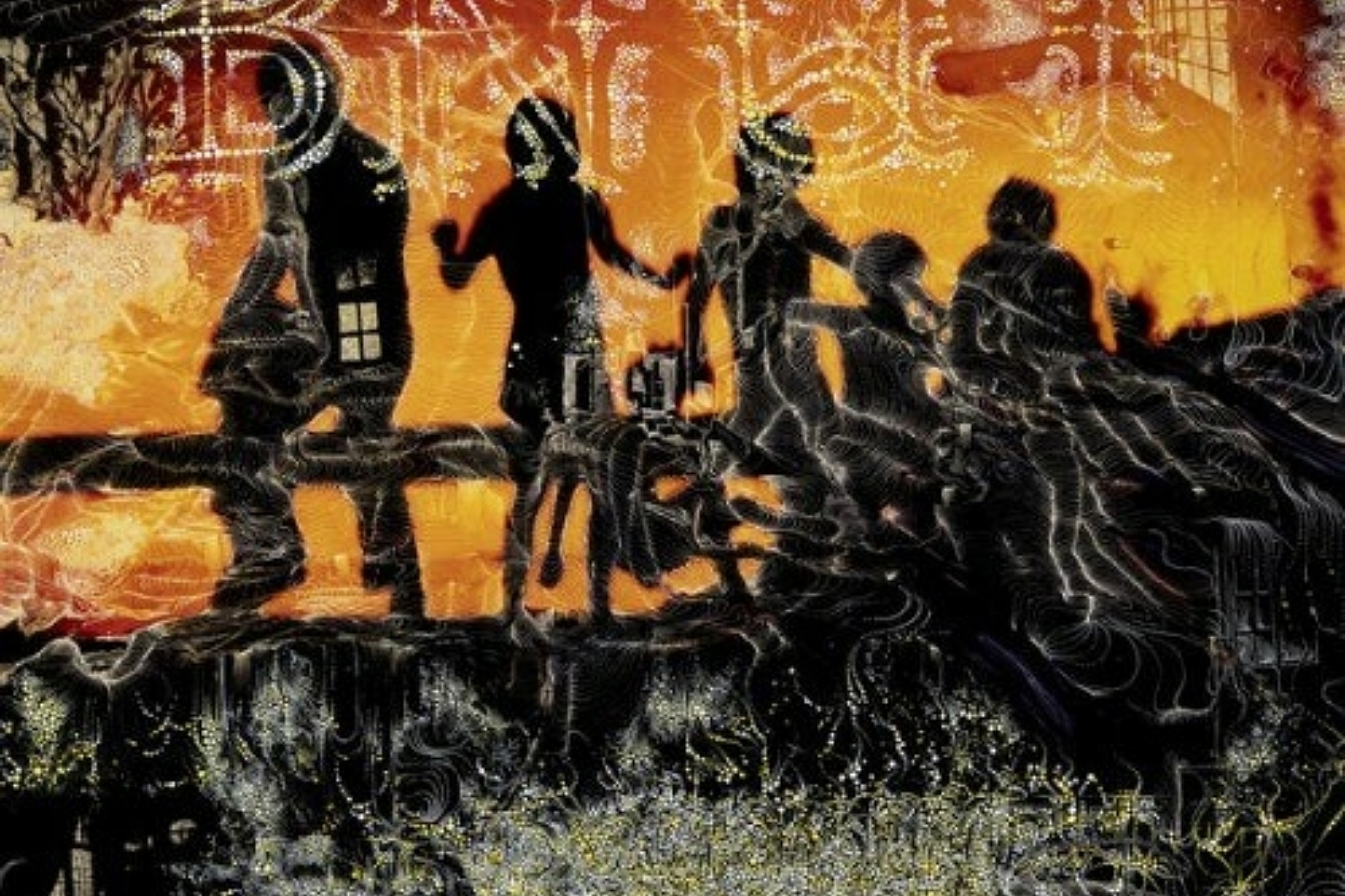 Very much an album in Eric Pulido's image.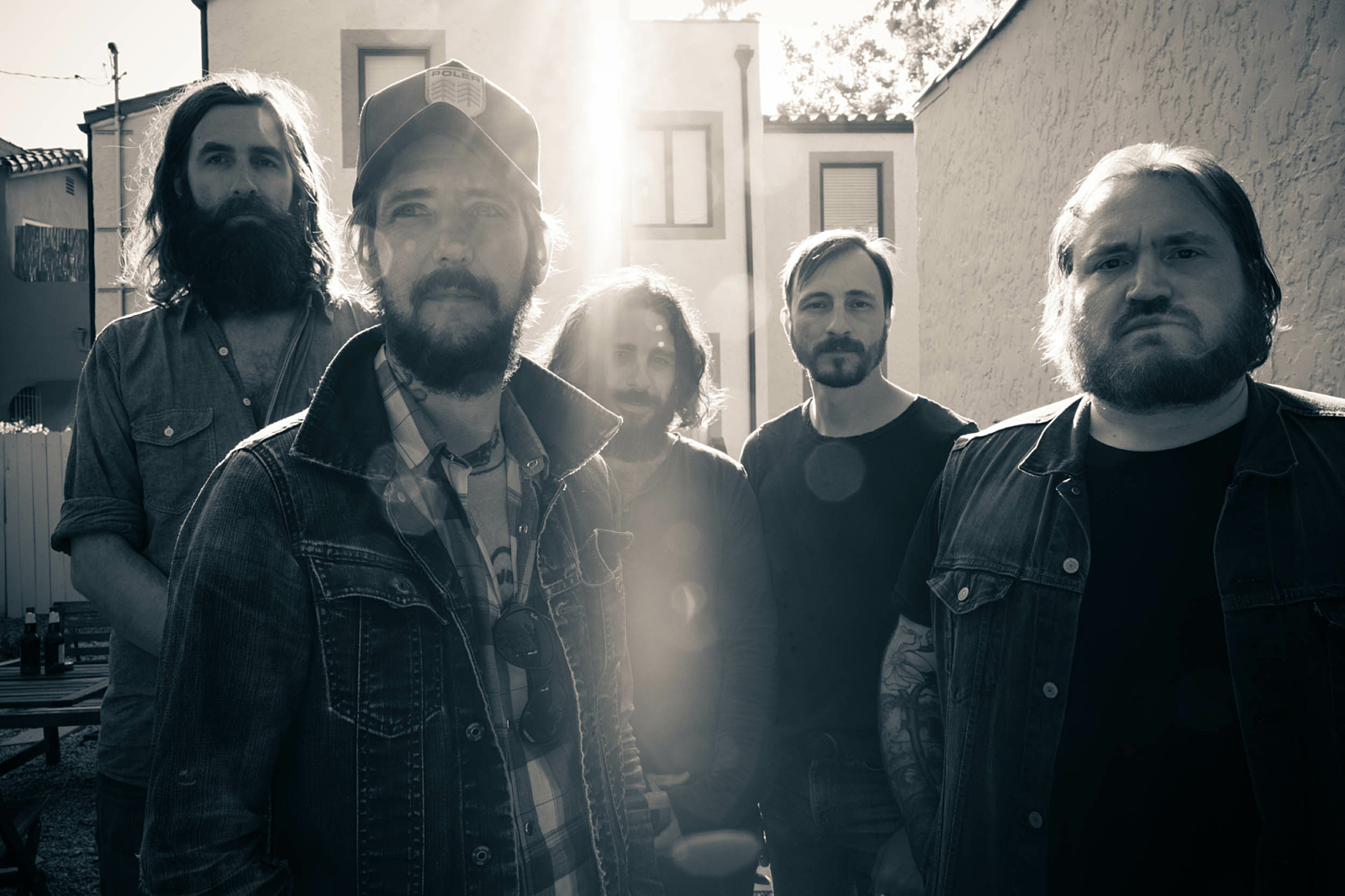 On new album 'Why Are You OK', Band Of Horses are embracing both the challenges and the freedoms that come with years in the game.