News
Band Of Horses & More Confirmed For Green Man 2013
Local Natives, The Horrors and Edwyn Collins are also amongst those announced.
Band Of Horses have been confirmed as the first headliner for Green Man 2013, with the second due to be revealed next week. They'll be following in the footsteps Van Morrison, Feist and Mogwai, who performed last year.

Also on the bill are: Local Natives, The Horrors, Edwyn Collins, Roy Harper, Fuck Buttons, The Pastels, Archie Bronson Outfit, Woods, James Yorkston, Unknown Mortal Orchestra, Andrew Weatherall, Jon Hopkins (live), Matt Berry, Moon Duo, Ellen & The Escapades, Fossil Collective, Huw M, and Annie Eve

For the full line up, visit greenman.net. The festival will take place in Glanusk Park, Wales, from 15th - 18th August.

Band Of Horses recently released a new album, the Glyn Johns-produced 'Mirage Rock'. Single 'Feud' is the latest cut from it, have a listen below.

'I think we kinda get better and better at playing with each other,' frontman Ben Bridwell told DIY last year. 'Just matured a bit. I guess the main thing, even from [last album] 'Infinite Arms' to now, is like, 'Infinite Arms', at least the tab on that was half recording fees and half Jamieson bottles, so that got curved quite a bit, brought back down to Earth.'

Read the full interview here.


£7.00
Buy Now
More like this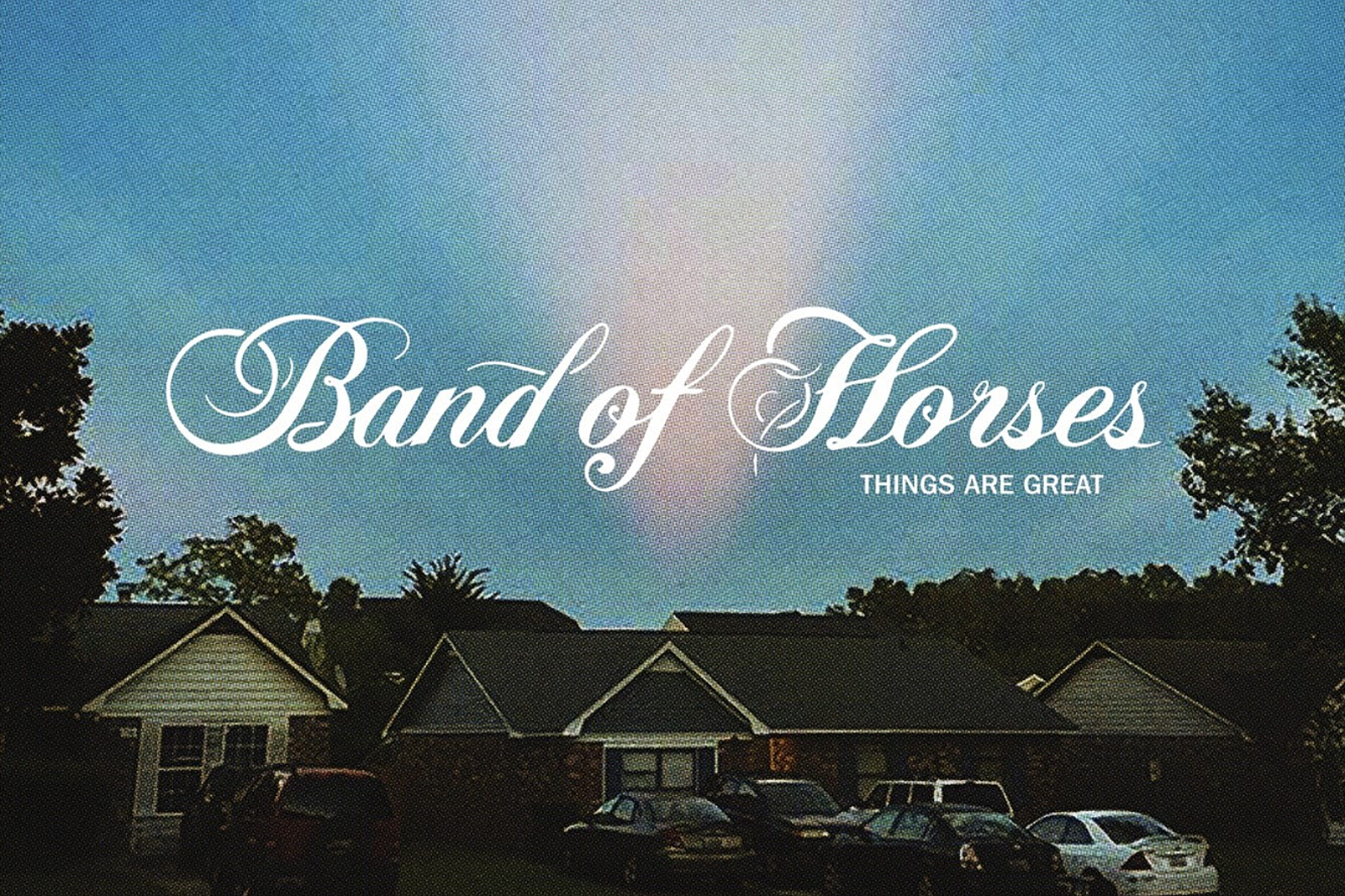 An extended gap since their last full-length outing has resulted in their sharpest raft of material since 'Cease to Begin'.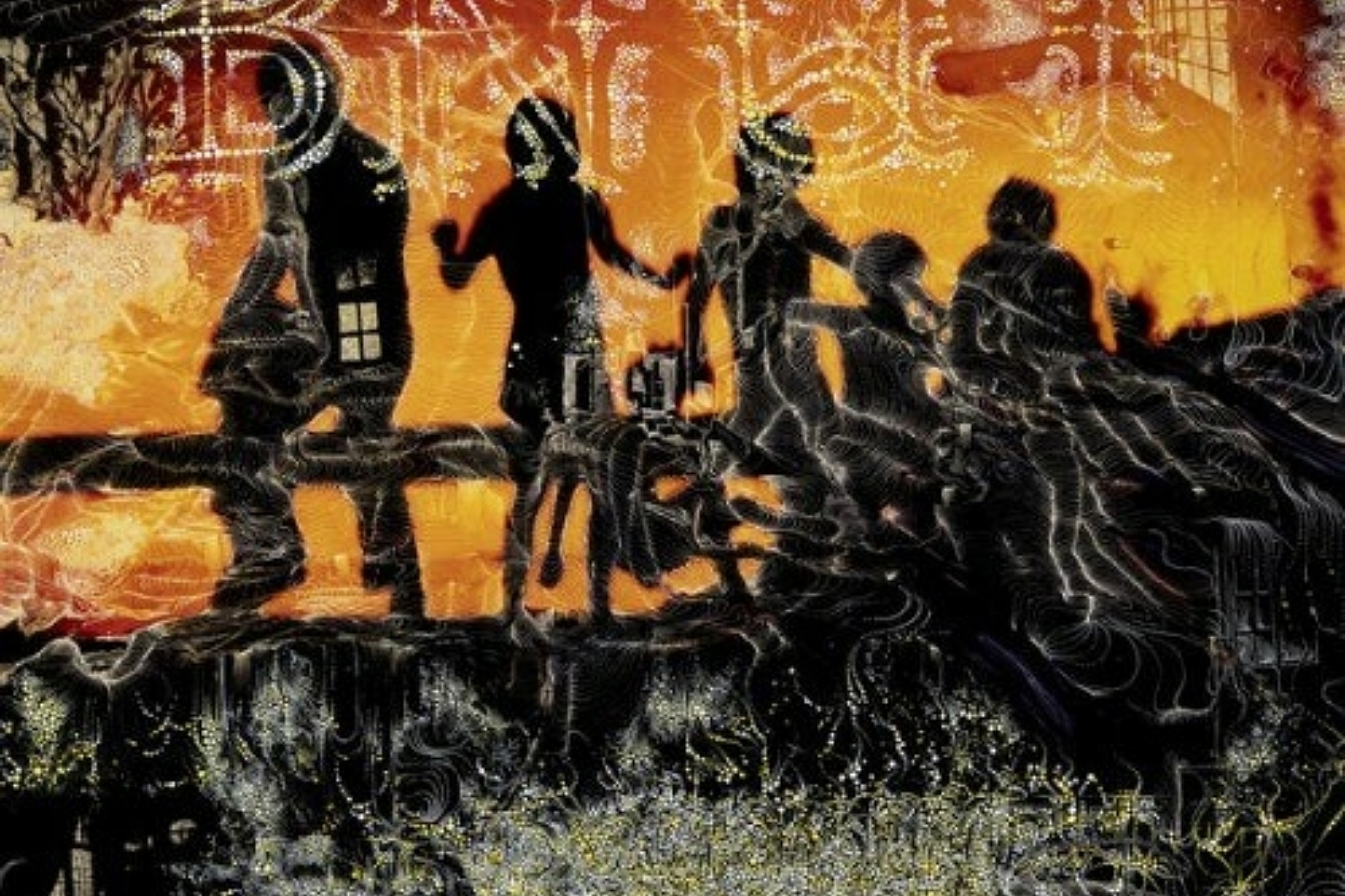 Very much an album in Eric Pulido's image.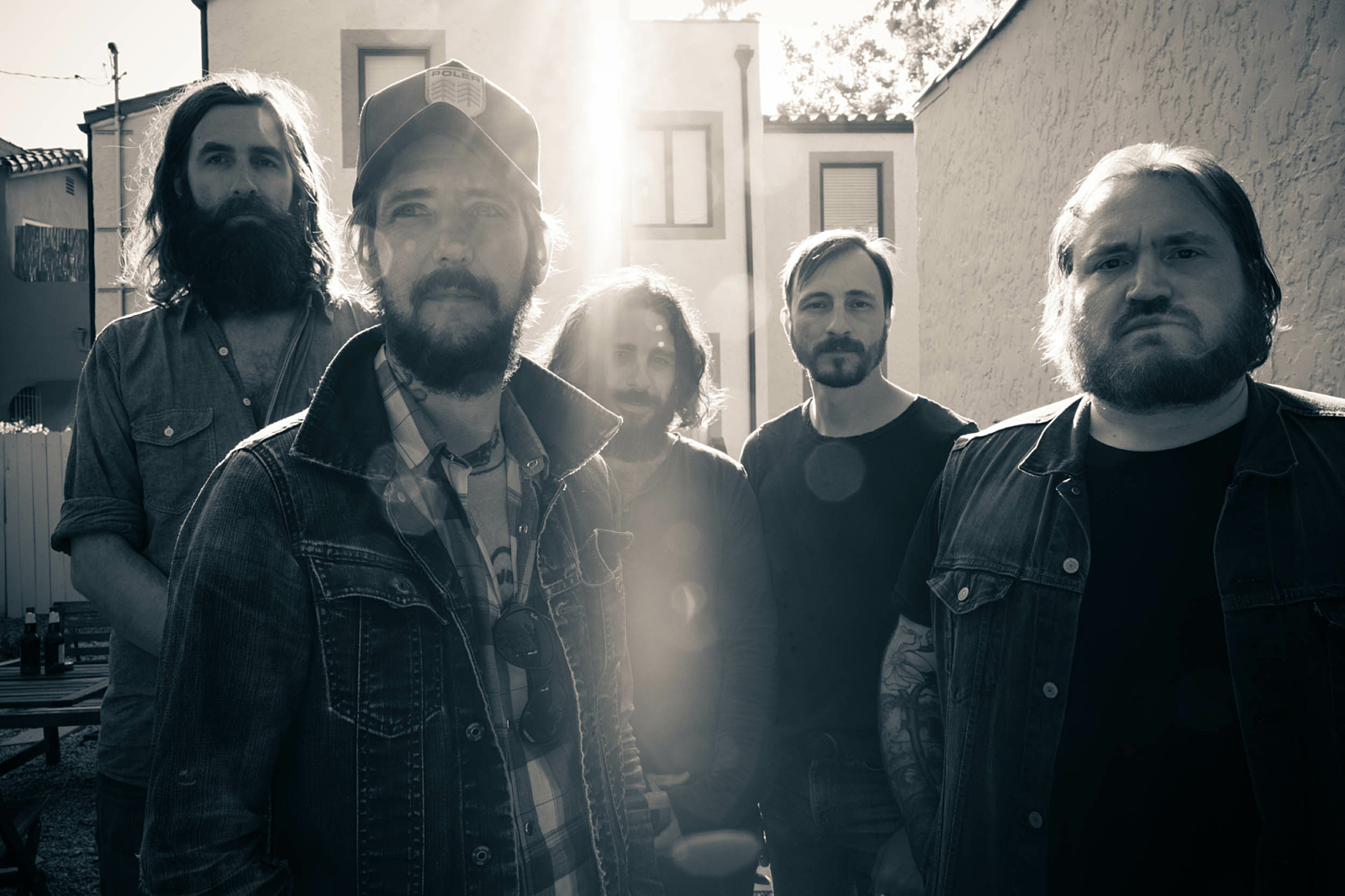 On new album 'Why Are You OK', Band Of Horses are embracing both the challenges and the freedoms that come with years in the game.