Live Review
Band Of Horses, O2 Academy, Glasgow
The inevitable problem with a constantly changing setlist is that there are unfortunate lulls.
Band Of Horses are one of those refreshing live bands who clearly put a great deal of love into their performances, but don't feel the nauseating need to express it constantly. Touring their fourth album, they have shown clear changes in their sound with each new record and have a steadily-growing fan base that has never swelled thanks to hype or flash-in-the-pan success. Those who love Band Of Horses are in it for the long haul, and it seems like the band know that. Varying their setlist every night, and occasionally stopping between transitions to express their sincere thanks displays a large amount of subtle affection for an audience equally happy to listen to a buried album track like 'Ode To LRC' as they are a stadium-worthy anthem like set highlight 'The Funeral'.

Opening with a slew of their lesser-known songs may seem like a risky manoeuvre, but the band carry it off deftly. The audience unfortunately are not as openly responsive as they could be, but huge applause in between songs helps to give the show a sense of pace. The performance however doesn't really catch light until fan-favourite 'The General Specific' gives an up-tempo swing and lifts the gig to the aforementioned level of shared affections and rapturous appreciation. A fantastic run of sing-along anthems like 'NW Apt', 'The Great Salt Lake' and 'Is There A Ghost' seals the deal for the audience as Band Of Horses look like an entirely different band from the one giving slightly muted performances they've given on television in the past. At the show's highest heights it feels like Band Of Horses deserve the kind of hits that would elevate them to the level of the likes of Kings Of Leon and Muse, such is the impressive sense of awe rocketing around the audience as well as to and from the stage.

This level of intensity is not sustained throughout the entire gig. The inevitable problem with a constantly changing setlist is that there are unfortunate lulls. The first few songs don't catch on the way they tend to when anchored by more popular tunes, and an encore featuring two covers and two album tracks is an odd choice and ends the show with slightly more of a whimper than a bang. However, these are not the memories Band Of Horses' loyal fans will walk away from this show with. The next time Band Of Horses visit the United Kingdom, one can only hope it's in a bigger room to house their heights.
More like this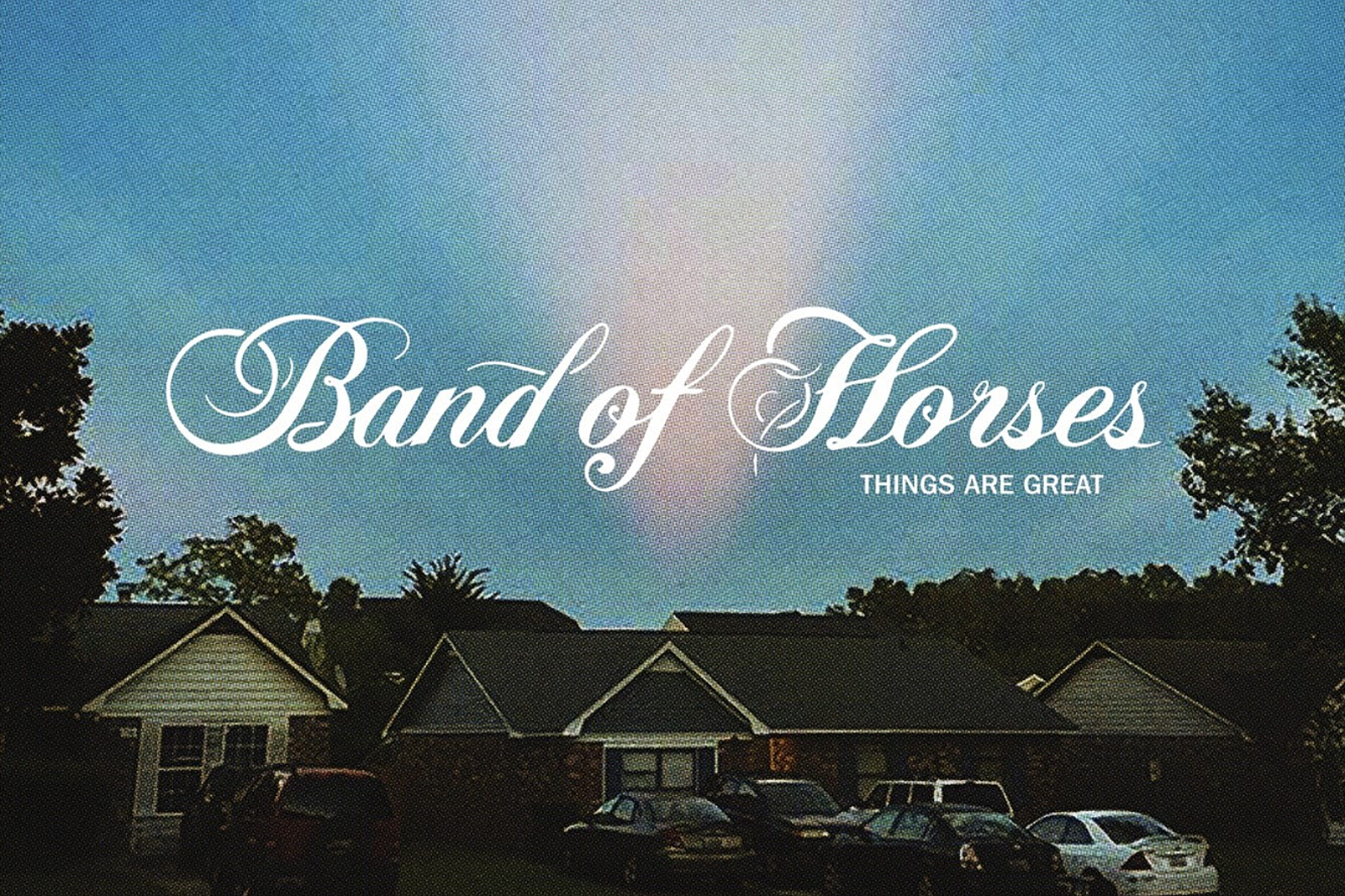 An extended gap since their last full-length outing has resulted in their sharpest raft of material since 'Cease to Begin'.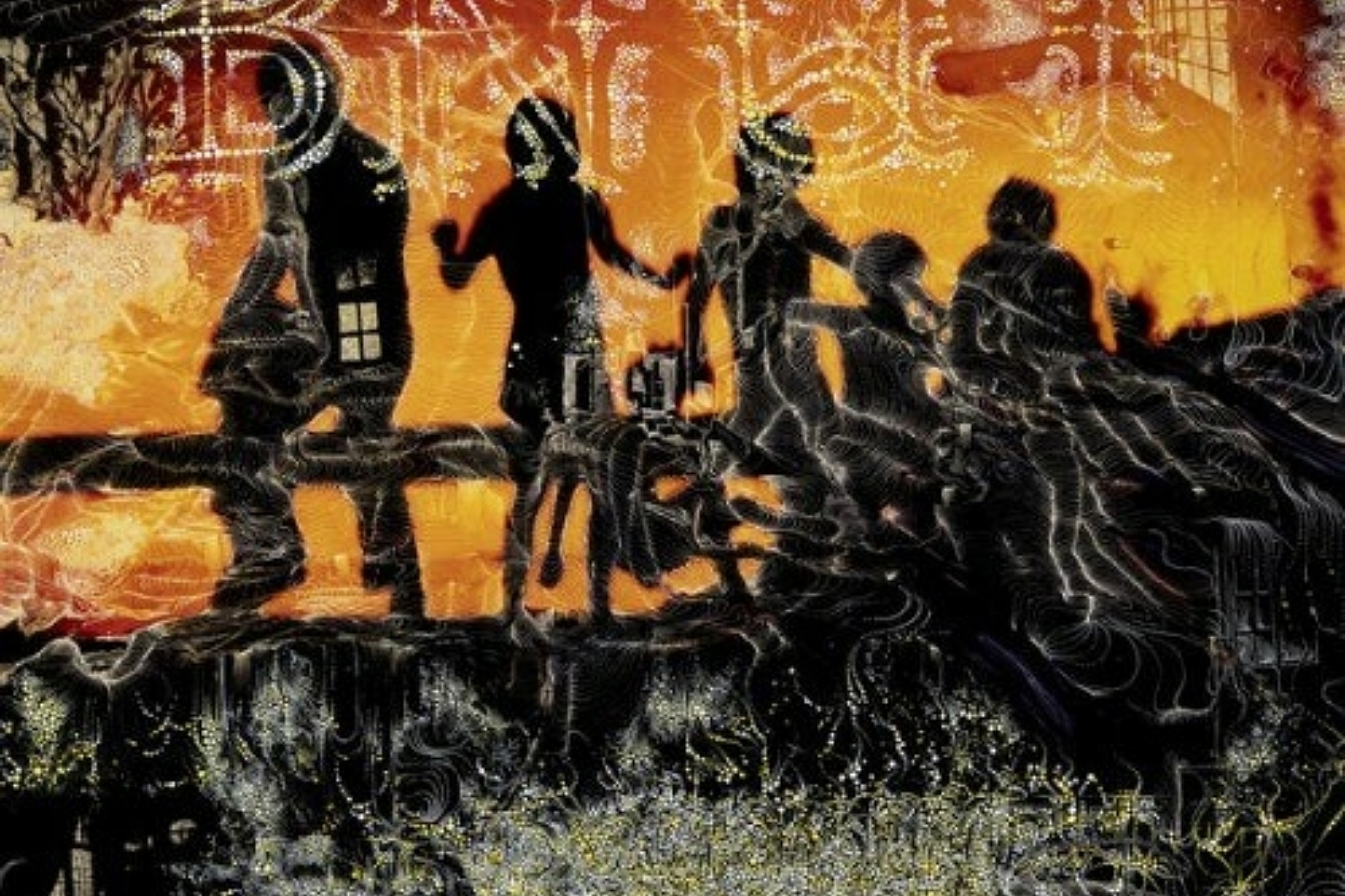 Very much an album in Eric Pulido's image.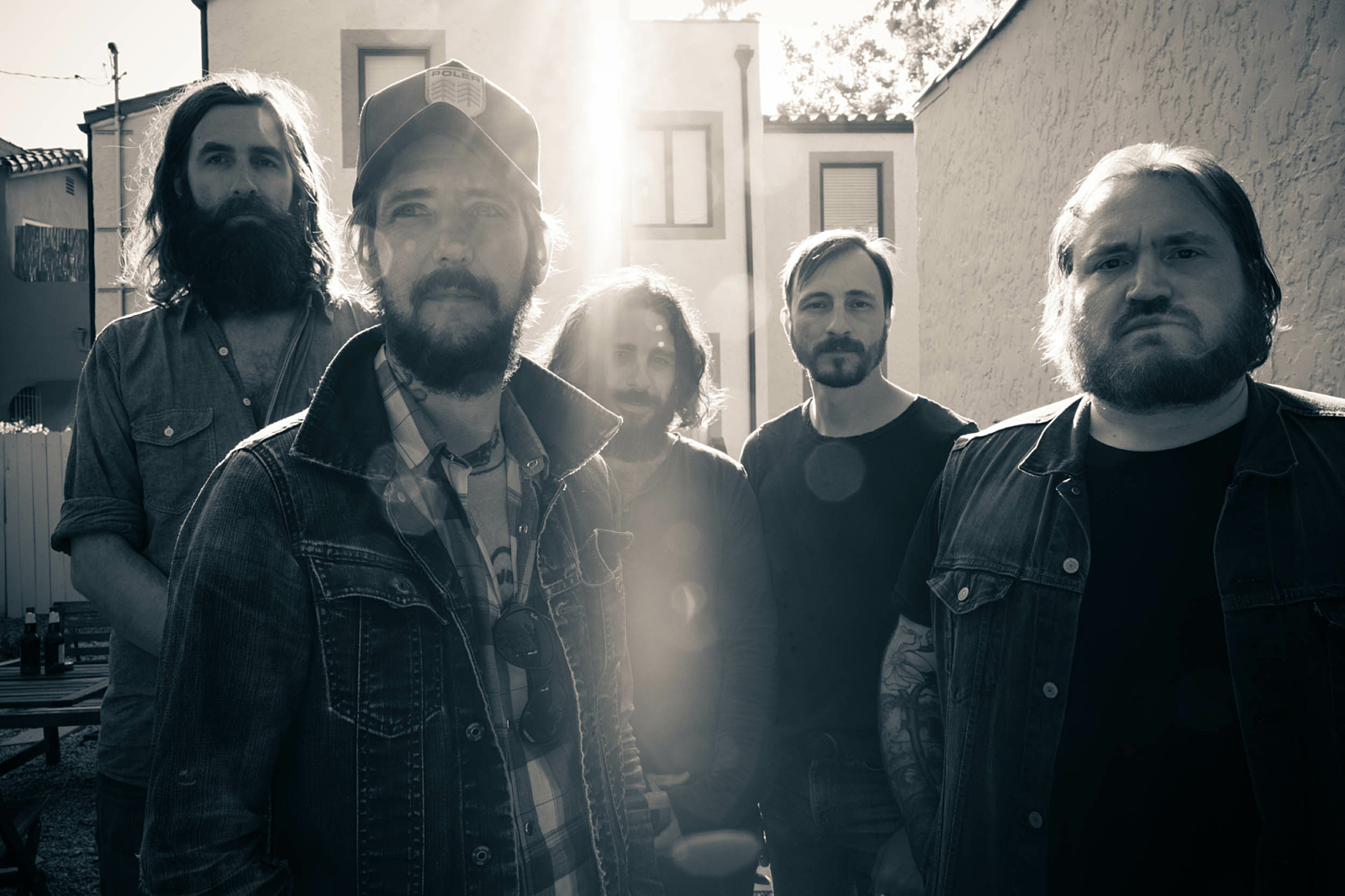 On new album 'Why Are You OK', Band Of Horses are embracing both the challenges and the freedoms that come with years in the game.